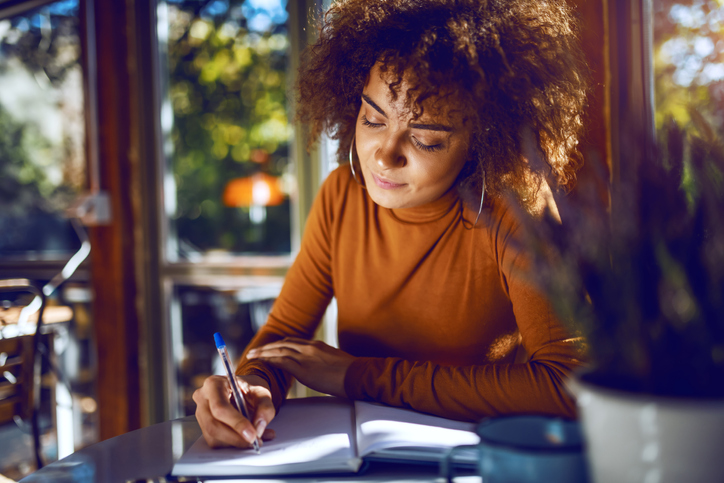 How does having a purposeful business help it to grow and retain staff?
The impact of purposeful business has been discussed for a number of years now. In the context of hybrid working and economic uncertainties however, it is more important than ever that businesses effectively engage with customers, and retain and develop the very best people within your organisation.
Having a purpose can make your business more profitable and it does make a difference.
Purposeful business
A Harvard Business Review 'The Business Case for Purpose' found that those businesses that have a shared sense of purpose will be more successful in transformation and that they have grown more vigorously that their peers.
The research indicated that it is most important for that purpose to resonate with employees, and then be communicated to customers, suppliers and the wider community. This approach creates greater levels of engagement, creativity and a more collaborative approach.
A key aspect of purpose is ensuring that that there is alignment throughout your business, so it becomes a business wide culture. Using your decision-making framework to embed and shape this process is key. This means looking at your articles of association or constitution, codes of conduct, policies and procedures.
By adopting your purpose in this way, success is defined in those terms and performance relating to achieving your business' purposes is prioritised at board and shareholder level.
New ways of working
We are working with a number of businesses who are evolving their decision-making frameworks and adopting new ways of working including through employee ownership and B-Corp accreditation. You can read more about how to build a purposeful business here.
We're also sponsoring a breakfast event with South West Insider on Wednesday 23rd March 2022, Owner Managed Businesses – how to become a market leader, if you're interested in hearing from a panel of well-known businesses leaders. They will be talking about their journey to success: spotting market openings, creating brands and building their businesses to become market leaders.
If you would like to find out more about how your governance arrangements could better support your purpose, or how you can go about building a more purposeful business, please get in touch and our Corporate team would be happy to assist you.