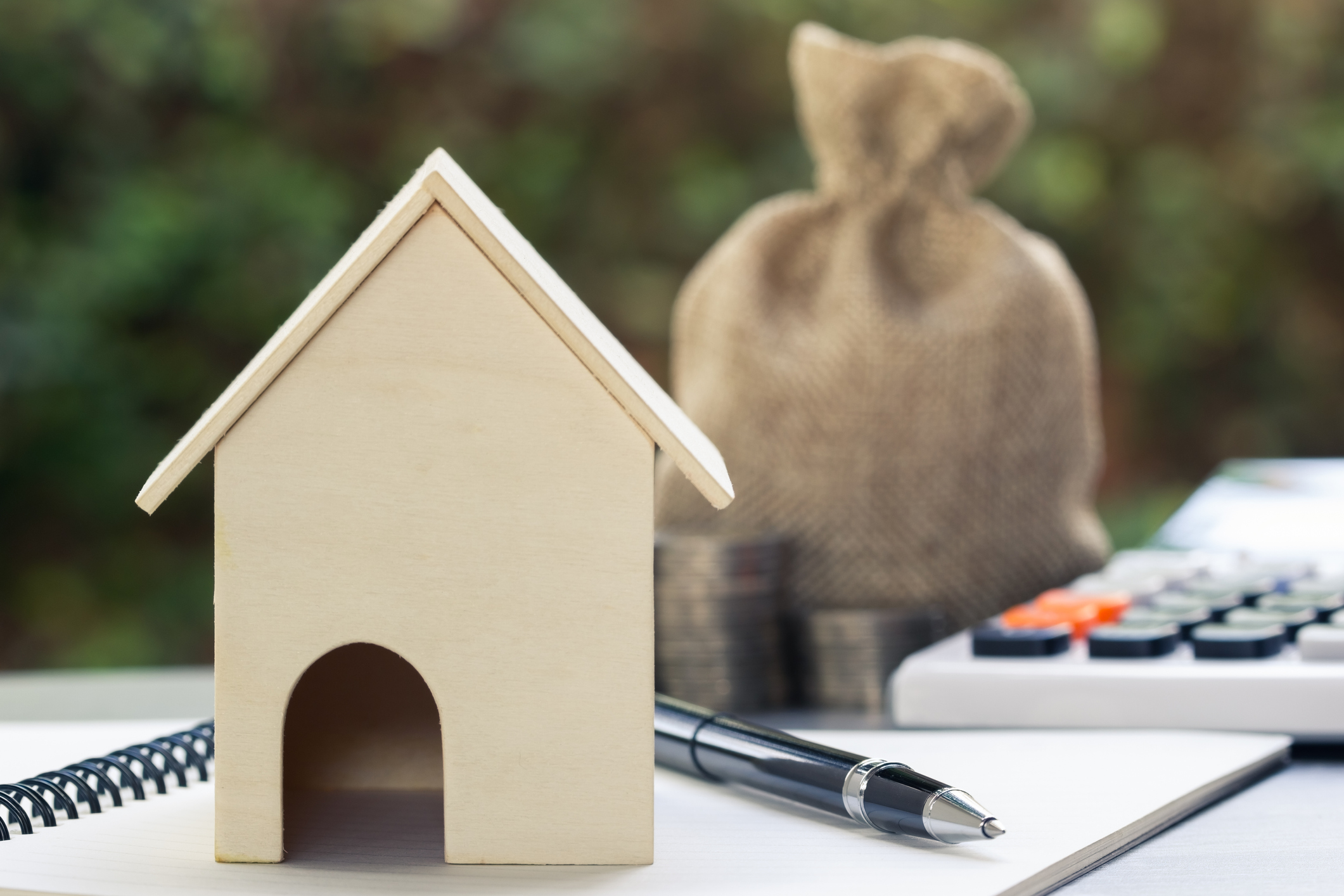 There are a number of inheritance claims that can be made against an estate if a Will is valid, or if there is no Will at all. Many people believe it's impossible to dispute the distribution of an estate, but that is not the case.
There are three main types of inheritance claims which can be put forward regardless of whether there is a valid Will or no Will. These are as follows:
Three types of inheritance claims that can be made even if a Will is valid
#1 – The Inheritance (Provision for Family and Dependents) Act 1975
The 1975 Act enables a person to claim reasonable financial provision. Only certain categories of claimant can make a claim under the 1975 Act.
A claim would be suitable for a claimant who feels as though they were not receiving reasonable financial provision from the estate. This might, for example, be because the claimant had been left out of the Will entirely, or because they were left a gift which was insufficient to cover their needs.
The Court would consider the size of the estate, the claimant's financial position and their circumstances along with the positions of the other beneficiaries and ask itself whether the claimant has been reasonably provided for. If the answer is no, the Court has the power to make any award to the claimant that it deems fit regardless of the terms specified in any valid Will.
#2 – Doctrine of Proprietary Estoppel
A claim of proprietary estoppel seeks for a promise to be upheld or for the claimant to be compensated for the deceased's failure to uphold their promise.
Such a claim can have a significant impact on an estate. If successful, the promised asset (for example, the family home) can be removed from the estate entirely and transferred to the claimant. Alternatively, the claimant may receive a cash lump sum as compensation.
These claims are common in family farming situations, although they can apply in other scenarios where relevant.
Our specialist team has been successful in numerous claims of proprietary estoppel, including our high profile Habberfield case which received national press coverage.
#3 – Trusts of Land and Appointment of Trustees Act 1996 ("TOLATA")
A claim under TOLATA can be made by someone who has contributed in money or money's worth to a property held and owned by the deceased.
A declaration may be sought from the Court that the claimant has an interest in a property held in the deceased's name due to the claimant's financial contributions towards it. If successful, the Court will award the claimant an equitable interest in the property and may order the sale of the property so that they can realise their interest if appropriate.
---
Further information about inheritance claims under the 1975 Act is available in our previous series here:
If you would like to discuss inheritance claims with a professional advisor, please get in touch.