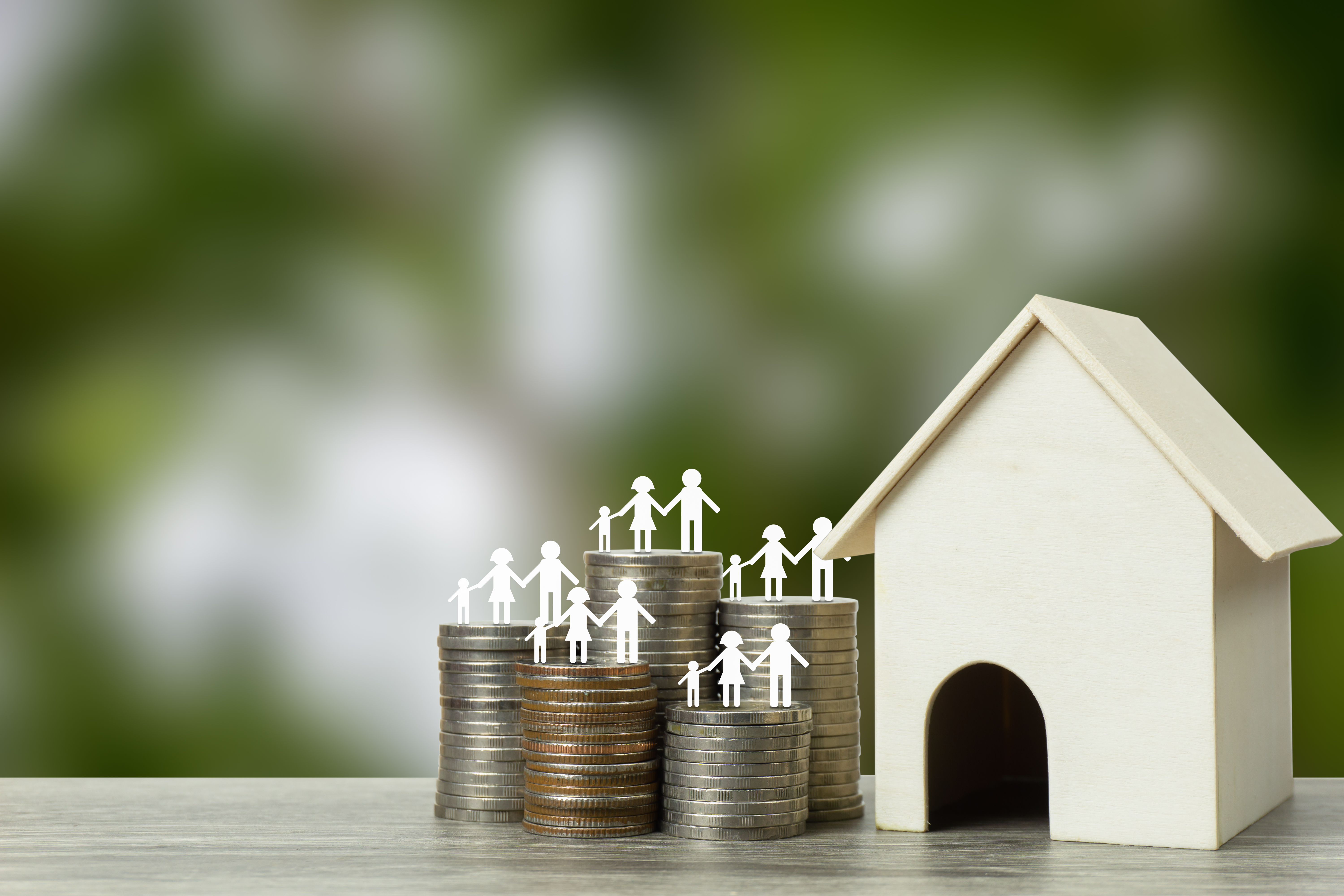 It can sometimes take a long time for the complexity of modern family relationships to be reflected fairly in the law, however one area where the law has been quicker to keep pace is with claims on the death of a loved one under the Inheritance (Provision for Family & Dependants) Act 1975 ("the 1975 Act"). 
"Child of the family" claims
For some time it has been possible for step-children to bring a family claim under the 1975 Act for reasonable financial provision where they have been cut out, or not quite received what they expected, from an estate. However, in recent years the definition of "child of the family" has been broadened so that it is no longer necessary for the parents to have been married or in a civil partnership for a step-child to be eligible to bring a claim.
The new definition also now includes those children where the deceased "stood in the role of a parent" and treated the child as a child of the family, as well as children of former step-parents following a divorce. Given this broad definition the 1975 Act now also enables children who were raised by a grandparent "in the role of a parent" to potentially pursue a claim against their grandparent's estate, even if the grandparent hadn't been financially supporting the applicant in the years prior to their death.
A welcome change to the law
This is a welcome change which recognises the diverse and varying ways in which families raise children in modern society which ensures that a previous gap in the law is plugged to protect these often vulnerable applicants from being wrongfully disinherited from their step-parent or grand-parent's estates.
Although the change of definition has been in place since 2014 it is not widely recognised as being a mechanism by which step-children or grandchildren may be able to find a just outcome when they are, perhaps unintentionally, disinherited from their loved one's estates. 
An example of where this change has been gratefully received is for children raised within an unmarried relationship. Under the new definition a claim can be forwarded under the 1975 Act on behalf of a child of an unmarried couple where the 'step-father' has acted as a parent to the child perhaps even more so than their biological parent. Here our specialist team can step in and represent the child to achieve a successful outcome for them where others, who are not experienced in the intricacies of the new definition, might have overlooked their ability to pursue a claim against their "step-parent's" estate at all.
Next steps
This is just one example of how our specialist team have the experience and expertise to guide our clients through these often tricky and emotionally difficult cases to a successful outcome; and reinforces the importance of seeking such specialist advice to achieve the best results.
If you are unsure whether you might be eligible to bring a claim please don't hesitate to call our specialist team who will be happy to discuss this with you and how we may be able to help.