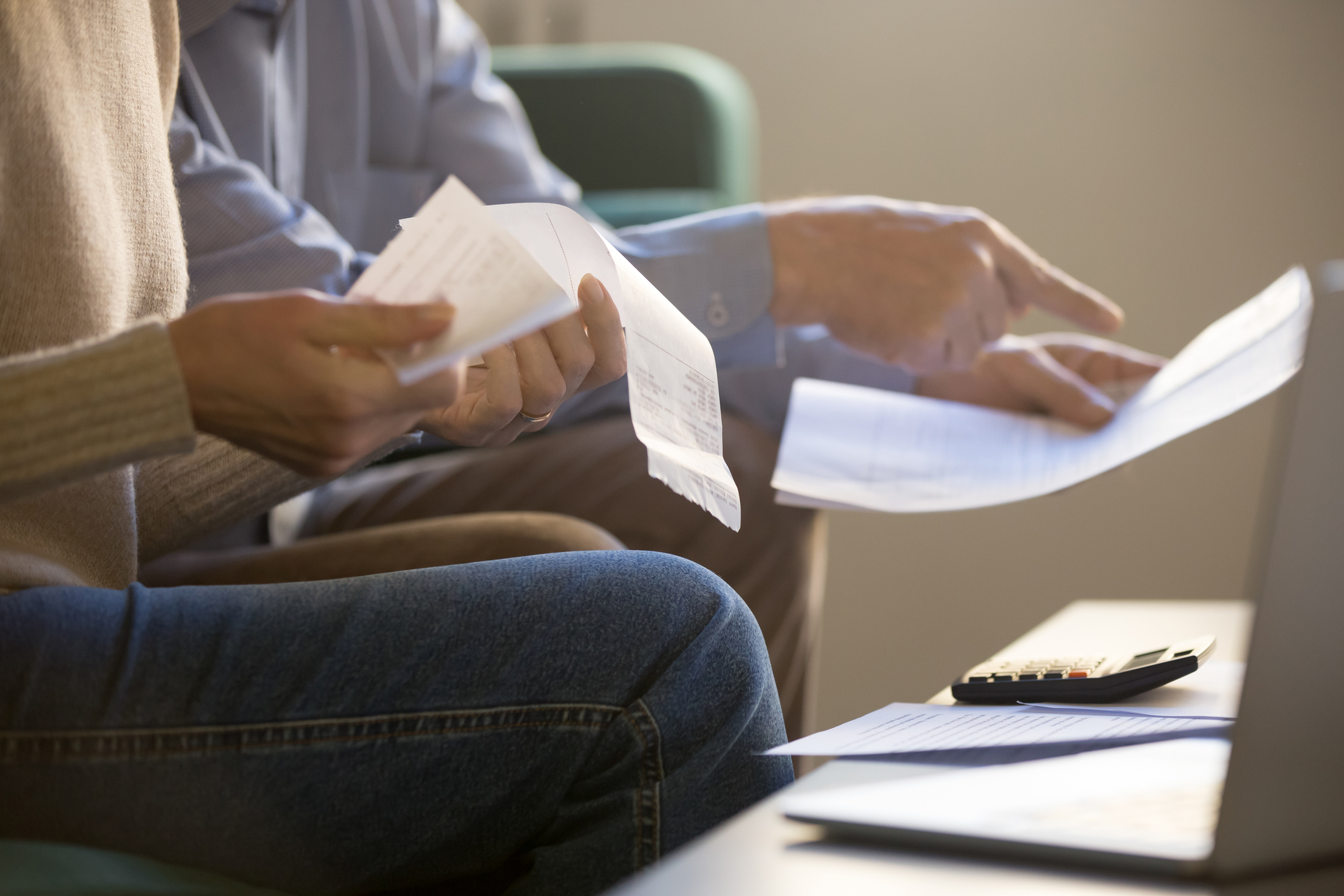 Can someone who has no interest in an Estate (other than through another Estate) still apply for an Inventory and Account order?
Some time ago I wrote an article about the ability of a concerned beneficiary to apply for an order compelling a Personal Representative (the one administering the estate) to provide an Inventory and Account. At the end, I wondered whether "we will see more applications in the future by beneficiaries anxious or concerned about the administration of an estate given this endorsement by the High Court and the increasing number of estates being administered by non-professional lay individuals."
Fast forward to March this year and we have another judgment dealing with whether to order an Inventory and Account.
The Inventory and Account order
The facts of Howes v Howes, in a nutshell, are that:
The Claimant and the Defendant were the children of Mrs Howes, who had died in 2018. The Defendant was the executor of her Will under which her Estate passed to the two of them equally;
Mrs Howes was predeceased in 2010 by her husband, the Claimant and Defendant's step-father. His Estate passed to Mrs Howes. The Defendant and Mrs Howes had been the executors of his Will, although Mrs Howes played no active role in the administration of his estate and left it all to the Defendant to deal with;
Following her death, Mrs Howes' Estate was valued at some £208,000, significantly less than the Claimant expected, given that the step-father had left a property which was sold following his death for £475,000. From that sum a modest property was purchased for Mrs Howes for £170,000; and
The balance of the proceeds of £475,000 appeared to have been transferred out to the Defendant, who claimed it was either spent on behalf of Mrs Howes for her benefit or provided to her in cash.
The Defendant had provided extensive information as to his administration of Mrs Howes' Estate, but refused to provide any in relation to the step-father's Estate, claiming that since the Claimant was not a beneficiary of it, she had no right to an inventory and account.
So can a party who has no interest in an Estate (other than through another Estate) still apply for an Inventory and Account? The short answer is yes.
Mrs Howes was said to live a frugal life and the dissipation of the proceeds of the step-father's property called for an explanation. The judge was at pains to point out that a legitimate explanation could well be forthcoming, but an Inventory and Account should be provided. The Defendant needed to explain how some £300,000 was spent in the space of eight years, by someone who was otherwise a frugal individual.
Lessons learned from the case
This case is another example of a concerned beneficiary being able to compel a Personal Representative to provide an account of how it has been administered to ensure there have been no errors or underhanded dealings.
But whilst the courts will often grant such an application in the face of an intransigent Personal Representative, care should still be taken by the concerned beneficiary before making an application. If the Personal Representative is able to convince the judge that sufficient information has been supplied, or should not be provided at that time, the beneficiary could be faced with paying the Personal Representative's costs as well as their own. That is why it is always sensible to seek expert advice beforehand.