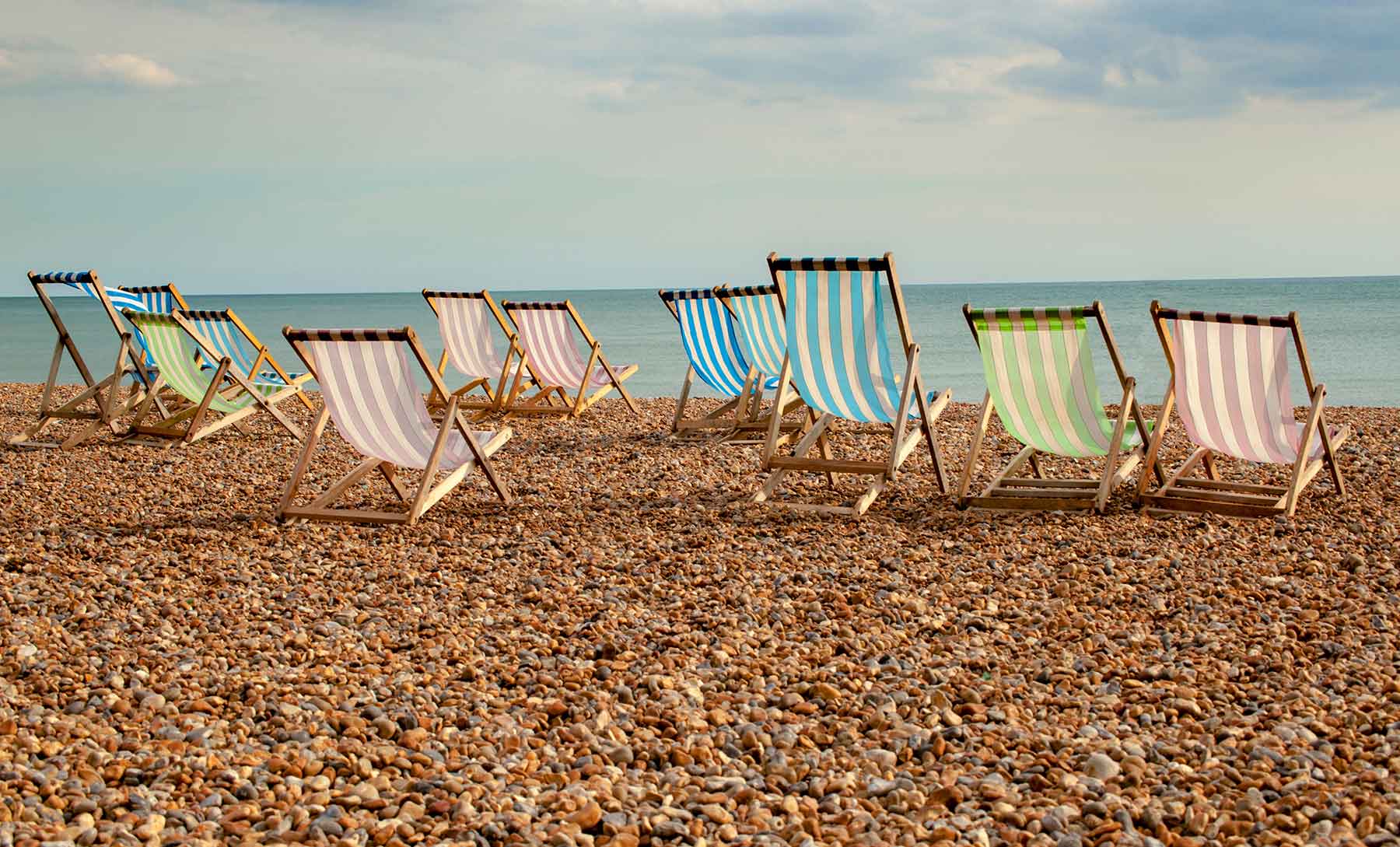 In the case of Rawlinson and Hunter Trustees SA v. Director of the Serious Fraud Office [2014], decided last month, the Court of Appeal has allowed an appeal against a High Court judge's decision refusing permission, under CPR 31.20, for four documents said to be subject to legal professional privilege (LPP), that had been mistakenly disclosed, to be used in proceedings, but refused an appeal regarding a document said to be subject to public interest immunity (PII). This meant that permission was granted for the privileged documents to be used in the proceedings (although, since the appeal was heard, the proceedings have been settled).
The judgment is of particular interest for its consideration of the extent to which the principles established in Al-Fayed v. Metropolitan Police Commissioner [2002] (that apply when a party inadvertently allows a privileged document to be inspected) apply in the context of PII.
The Court of Appeal held that it was not bound by the decision in Al-Fayed that the exercise of the court's discretion, under CPR 31.20, applies for PII documents in the same way as it does to LPP documents.
It concluded that, where a PII document is mistakenly produced for inspection, on an application for permission to use it in the proceedings, the court should consider whether the public interest is best served by restraining its use or allowing it to be used, and it is not necessary for the party in possession of the PII document to show that it was obviously disclosed by mistake.
Interestingly, Longmore LJ referred to a recent decision where the High Court of Australia declined to apply the Al-Fayed principles where there had been inadvertent disclosure of LPP documents (Expense Reduction Analysts Group Pty Ltd v. Armstrong Strategic Management and Marketing Pty Ltd [2013]). Mindful of the need for proportionality and the avoidance of satellite litigation, the court decided that, where a privileged document was inadvertently disclosed, the court should ordinarily permit the correction of the mistake and order the return of the document if the receiving party refused to do so. He suggested that, if the Supreme Court was faced with a similar case, this simpler approach might recommend itself.
Chris Harper is a partner and head of the dispute resolution team. He has been recognised by two independent guides to the law, Legal 500 and Chambers, as among the best in the region. Contact Chris on 01392 210700 or email drx@stephens-scown.co.uk.