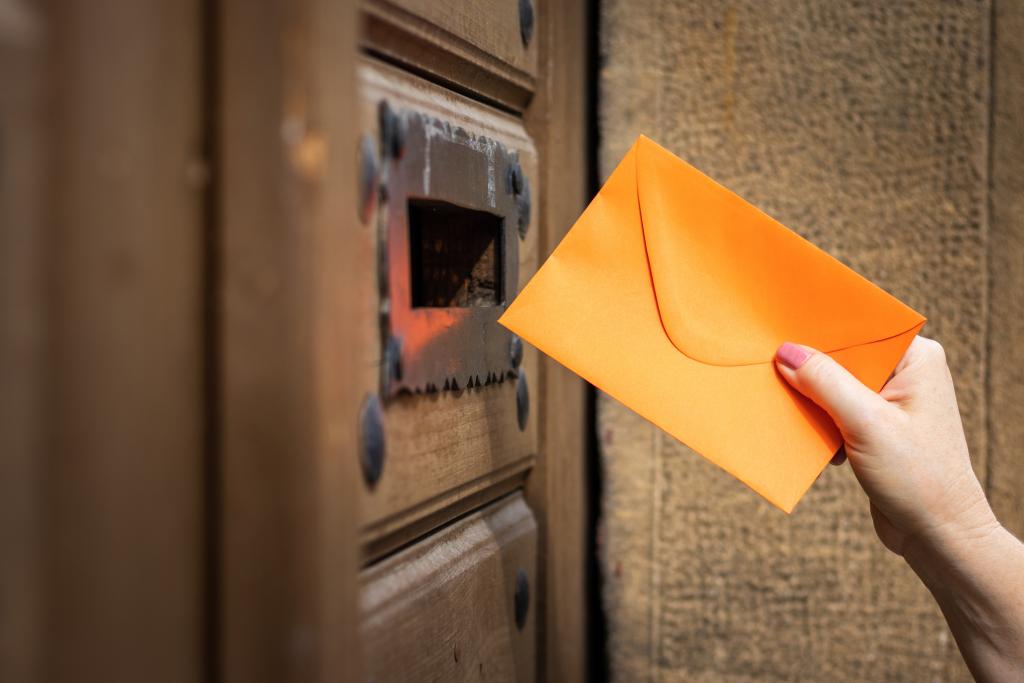 Service of a claim form against a person or business whose address is unknown continues to be a problem for claimants wanting to issue proceedings. How can you proceed when the address is unknown?
Service of a claim form
The case of Ivanchev v Velli [2020] EWHC 1917 (QB) serves as an important reminder of the necessity for effective service even where a party's whereabouts are unknown.
Dismissing an application for default judgement, the court held that a claim form had not been effectively served on the Defendant. The instructed server had given the claim form to the security guard at the building in which the defendant resided, but the claim form was placed in a mailbox for an apartment in which the defendant had never lived.
Consequences for failure to deliver a claim form
Even though in this case the court was sympathetic to the circumstances and ordered that the deadline for service be extended by one month, this will not always be the case.
Failure to deliver a claim form in the appropriate manner may lead to serious costly consequences in instructing re-service of the claim form, re-issuing the claim after the court has decided to strike it out or, in a worst-case scenario, the limitation period for the claim to be brought expires so that proceedings may no longer be issued.
How did the pandemic aggravate the problem?
With most businesses beginning the transition to an online world, it is a very possible reality that, for a party wanting to serve the claim against a business at their business' registered office, the same is no longer open or in use.
What are the options available to you?
The rules set out in the Civil Procedure Rules ('CPR') must be considered in an orderly way. This is where good legal advice is essential to explore the most appropriate alternative steps to effect service.
Failure to obtain good legal advice could result in unnecessary costs being incurred by you and your business.
As a specialist in dispute resolution, Stephens Scown can give you advice and guide you through the best options to move your claim forward.