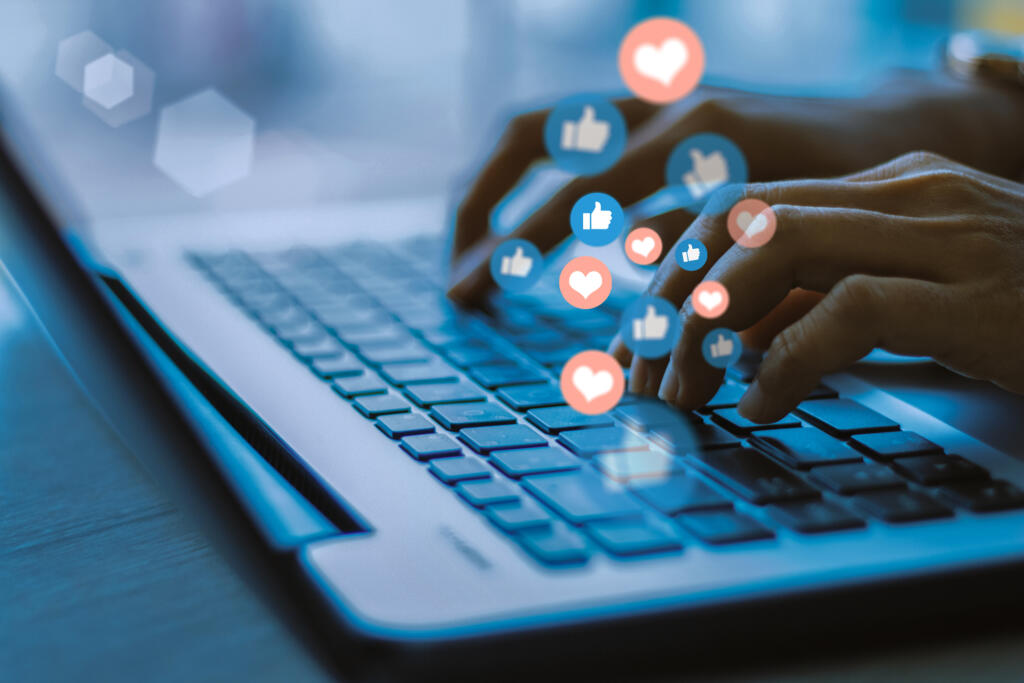 The recent Coronavirus outbreak is having a significant impact on businesses, their employees and their customers. If you own or run a business it is important to make sure that you are continuing to protect your business' brand and reputation throughout this period.
Many businesses will have spent years building up their reputation and their client base. You want to avoid a situation where the trust and confidence in your business is undermined by negative comments on social media, reviews and/ or press coverage.
This article runs through some of our top tips in terms of keeping your customers and employees "on your side" during the Coronavirus pandemic.
Communication
Good communication with your customers and employees is key in the current climate. People are understandably concerned about the Coronavirus situation and how it may affect their job role, booking or transaction.
You should provide regular updates to your customers via your website including estimated response and delivery times so that your customers have a better understanding as to when they are likely to hear from you. You want to avoid a customer issuing a small claim against you because they think you are ignoring their emails when it is actually just the case that you or your team have not had capacity to respond.
The way that you treat your employees is also very important. If an employee thinks that they have been treated unfairly or may have a claim against their employer then this may end up on their social media. The negative press that British Airways has received as a result of their recent redundancy exercise is a good example of what every business wants to avoid. Having a good confidentiality clause and/or social media policy can help reduce risks here. See more on this in our article on the benefits of having a social media policy.
Understanding the legal position
Whatever the issue being raised by a customer or an employee, make sure that you understand the legal position and/or have taken appropriate legal advice. It is much easier to resolve a dispute or complaint if you understand the rights of the various parties involved.
In addition, you are more likely to retain the trust of your customers and employees if you can show that you are taking a considered approach and have applied the correct legal principles.
Monitoring social media platforms and online review sites
Social media platforms and online review sites have become a vital tool to allow businesses to establish an online presence but they can also be used as a means for disappointed customers or aggrieved employees to post negative comments and/or reviews.
Pro-actively manage and monitor comments being made about your business so that you are aware of what is said and can take action accordingly.
Many online platforms have procedures by which you can report inappropriate content with a view to getting it removed. This will only tend to apply however when the website's terms of use have been breached (i.e. the content contains profanities, incitement to violence, untrue content, personal details). We can advise you in relation to any potential breach of third party platform terms and conditions.
If a customer or employee is simply venting their frustration, it is often better to send a short, professional response, acknowledging their concerns and offering to continue the conversation offline.
Your business brand
If you have not already done so, you may wish to consider registering your business name as a trade mark. This should be your trading name/ the name that your business is known by to its customers.
A trade mark registration can be a powerful tool, greatly increasing your options in the event that somebody misuses your brand or starts a business using a similar or identical brand.
It can also be an excellent tool to promote the reputation of your brand as well as using a registered trade mark to enforce you rights against others who may choose to damage your hard earned reputation.
What can we offer?
At Stephens Scown, we have a significant amount of experience in dealing with brand and reputation management issues including:-
Defamation advice;
Preparing responses to the press;
Advice on contractual disputes;
Trade mark registration and opposition;
Social media monitoring and review of third party platform terms and conditions; and
HR services – for example taking disciplinary action against an employee who has posted inappropriate comments online.
If you are concerned about your brand's reputation or would like to discuss what policies and practices could benefit your business, please get in touch with us for more information.