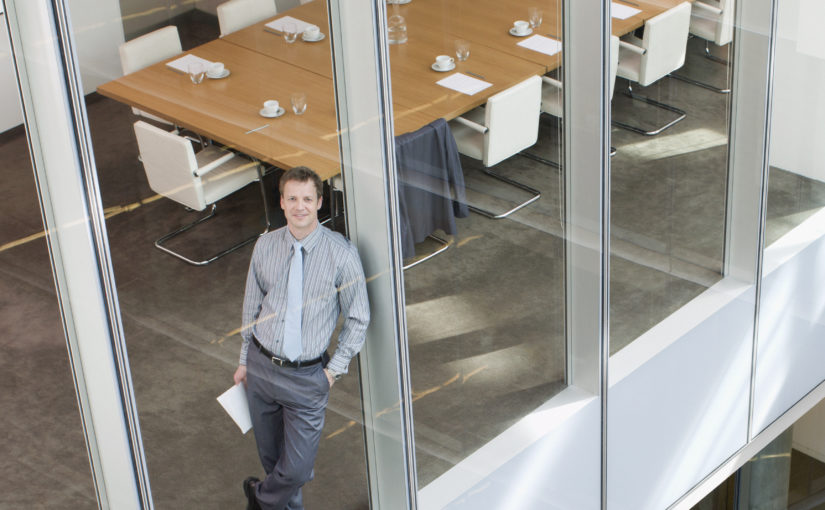 When is it appropriate to take a break from a business?  What legal tools are available to ensure continuity of a business during a break?
Sole traders
A sole trader may consider that there is no alternative other than to rely on a smartphone.  However, even smartphones have their limitations.
The simplicity of some agency arrangements means that clarity is often lacking which can lead to misunderstandings and risks to the business.
Carefully drafted powers of attorney are a straightforward mechanism to ensure someone can carry on a task in the absence of another.  Powers can be limited so that not too much power over the business is delegated.
Partnerships
For partnerships, the collection of individuals operating the partnership should allow scope for absences of one or more of the partners.  As the Partnership Act 1890 does not cater for holidays or sickness, a partnership agreement is essential.
Even so, the Partnership Act can assist where documents require a signature.  Provided there is sufficient authority given by the partnership, if it is done in the firm's name and is intended to be binding it will bind the firm and all the partners. The relationship between the partnership and the signatory will need to be clearly documented (in the interests of both parties).
Companies
By contrast, companies have their own constitutions which (at the very least) will be the articles of association. Different approaches will be needed, depending on whether it is a shareholder or a director who is absent.
For shareholders, companies using Table A or Model Articles will include proxy arrangements. Provided the formalities specified in the articles are followed, a person can be nominated to represent the absent shareholder.
Directors may have more than one option to consider.  For foreseeable absences, it may be appropriate for the board to delegate responsibility using an attorney, thanks to provisions frequently included in the articles.
Alternate directorships also have a role.  Under  Table A articles, provision for alternate directors is included so that a director can nominate a person to act on his or her behalf.
The more up to date Model Articles have no equivalent provision for alternate directors.   This leaves an unsatisfactory gap which bespoke articles can cure.
Legal tools are available to allow for breaks; the key is to identify the correct one.
Gavin Poole is a partner in the corporate team at Stephens Scown who are ranked top in the South West for SME/owner-managed businesses by Chambers and Partners, UK guide to the legal profession.  If you have any questions, please contact Gavin on 01872 265100, by email corporate.cornwall@stephens-scown.co.uk.
This article originally appeared in Business Cornwall magazine, October 2016