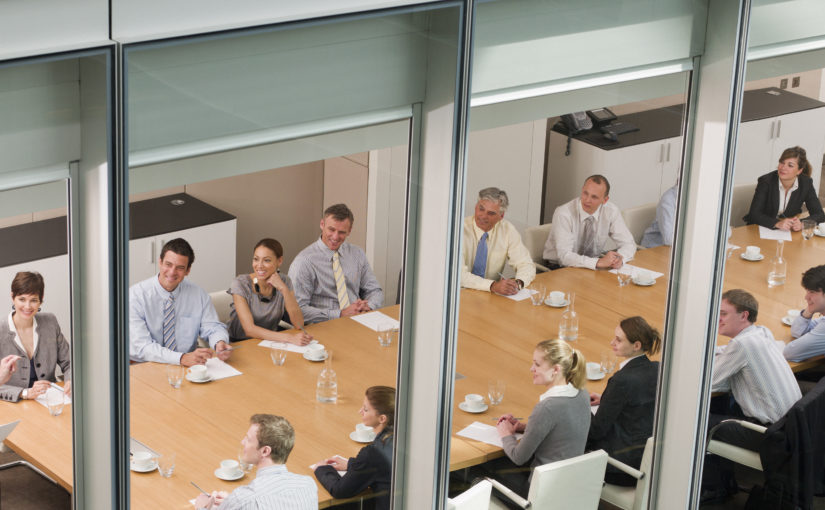 The value non-executive directors (NED) can add to a business is widely recognised.  Often, NEDs will have experience or other connection to a business.  Some boards may prefer to have a completely fresh vision that a NED can bring without having had such relevant experience.
The independence of NEDs in public companies has been reviewed and the results make interesting reading.  This is particularly relevant in the context of the Investment Association's analysis that shareholder concern over director accountability is on the up.
The annual reports of 206 companies from the FTSE 100 and FTSE 250 reveal that (excluding chairs) nearly a third of companies disclosed that one or more NEDs were not considered independent by the company's own board.  The benchmark was against criteria set by the UK Corporate Governance Code.  Relevant reasons included:
representation of significant shareholders
former employee of the company/group
has or has had a business relationship with the company
has served on the board for more than nine years
Other reasons for disclosure as required by the Code include:
has received or receives additional remuneration from the company apart from a director's fee, participates in the company's share option or a performance-related pay scheme, or is a member of the company's pension scheme
has close family ties with any of the company's advisers, directors or senior employees
holds cross-directorships or has significant links with other directors through involvement in other companies or bodies.
The results of a consultation paper are being considered by the Financial Reporting Council which aims to publish a revised code later this year to apply to accounting periods beginning on or after 1 January 2019.
The Companies Act 2006 makes no distinction between executive and non-executive directors with regard to directors' duties.  In practice (and from my own experience as a NED) the typical NED will place arms around the company rather than put fingers into it.  The courts have recognised that a NED is likely to have to do less than an executive director to discharge his or her duties, because:
the courts will take into account such factors as the position of the director and type of company; and
the duties demanded of executive directors are often set out in service contracts.
Selecting the right NED will be critical for the future strategy of the business.   The board will need to consider carefully the needs of the business before appointing one (or more) appropriate NEDs.
Gavin Poole is a partner in the corporate team at Stephens Scown. If you have any queries about non-executive directors or any other corporate law query then please do contact Gavin on 01872 265100, or by email info@stephens-scown.co.uk