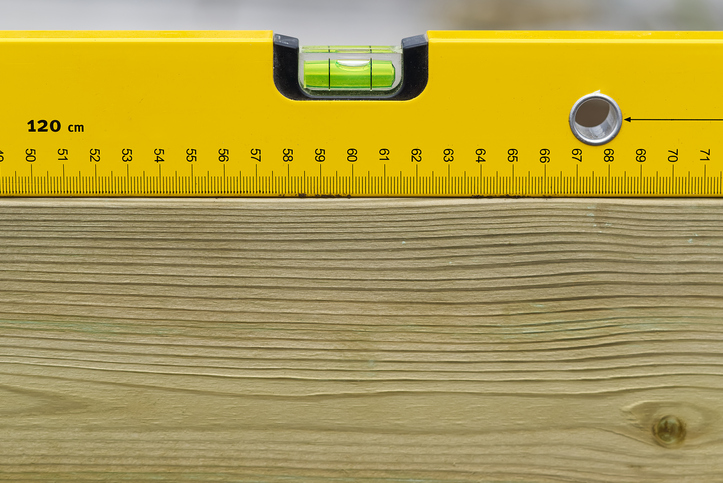 This summer has seen strike action and a change in momentum in the national debate on levelling up. Perennial questions of fairness and pay are higher on boardroom agendas as the country faces a potentially difficult winter.
What evidence is there that employee owned businesses fare differently to any other business?
Well, according to the Employee Ownership Association (EOA), the evidence for the benefits of employee ownership in terms of worker productivity, recruitment and retention both before and during the pandemic is growing.
A report by the EOA states that having a stake in the company employees work in encourages them to innovate and improve efficiency, and deepen their contribution as they think and act as owners. According to statistics gathered by the EOA, productivity grew by 6.9% in the Top 50 employee owned businesses during 2019 compared to – 0.1% growth in the rest of the economy.
The EOA found that in 2020, whilst 78% of the employee owned sector said they had felt detrimental effects of the pandemic, 60% had still managed to pay a dividend to their employee owners during that period.
Benefits of becoming employee owned
As the evidence shows, not only can an employee owned structure help businesses to weather the storms of Covid, Brexit, and supply chain issues, but it can provide a competitive edge for companies looking to retain and recruit new employees in a labour market where employee turnover is projected to hit unprecedented levels.
These are encouraging macro-statistics which reveal some of the decisions that trustees of employee owned organisations might be talking about (for example) pay awards. Trustees who determine the allocation of any profit share might be reminded that there is some wriggle room within the equality principle. Slightly different allocations can be awarded which still qualify for an income tax exemption. The variations are based on remuneration, length of service or hours worked.
An employee ownership model is shown to be more resilient in tougher times and trustees will need to be ready to deploy all the tools in their armoury.
If you would like to discuss how employee ownership could work for you, please get in touch and our expert EO team would be happy to advise you.