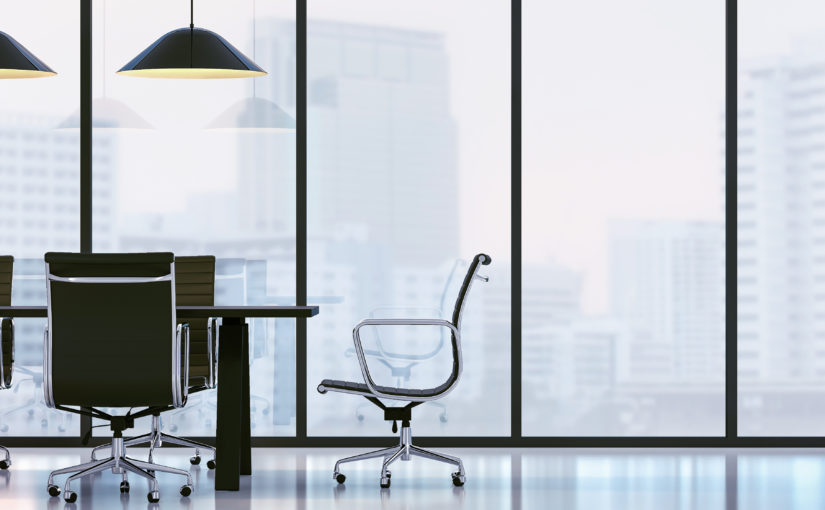 Our five tips for business owners who are definitely not selling their company right now.
At Stephens Scown, the corporate team has advised many business owners that have found themselves the recipient of unanticipated, but very welcome offers to acquire their company. The problem is that many owners are too busy getting the job done to have thought about a possible exit and many will have assumed that their departure onto other ventures would happen in accordance with their timetable. But what they may not be aware of is the attention that other parties may have been surreptitiously paying to the company and the potential for that business to fill a gap in their business structure. Out of the blue a proposal arrives on the MD's desk, a proposal that is too good to ignore.
The problem is that the business is not ready for sale and the difficulty is that the owner, having been tempted and taken time to picture a life with a bit more time for family or travel, then has to resolve matters, often by way of "adjustments to price" or extensive indemnities and anxiety inducing warranties.
So, even if you are not thinking about selling now, what might you do that might just ensure that you are better prepared for the unexpected offer? Having dealt with over 180 deals in the last year alone, these are a few of the Stephens Scown's corporate team recommendations:
Consider restructuring. If  you are running more than one type of business,  you may wish to be aware that some buyers might not want the whole business. We have seen quite a number of offers for a specific part of a business rather than the whole. The tax implications of not having restructured into a group structure can be eye-wateringly painful and the sale process is much more complicated.
Adjust your appetite to risk. Whilst riskier contracts may come with greater rewards,  potential buyers may well wish to pin you with the risk by way of warranties and/or indemnities. Such warranties leave Sellers with sleepless nights long after the deal has completed.
Check your shareholders agreement. (you have got one haven't you?!) If an offer arrives that is tempting to you, but you have other shareholders who may not be so keen, could you force them to accept a sale? "Drag and Tag" rights can compel other shareholders to sell if there is a threshold of shareholder support who like the offer.
Consider the management team. Can the business operate without you? Businesses that have invested in good management teams are likely to be much more appealing to a buyer, because the company can continue to operate once you've sold.
Think about preferred exits. In the business world there are 5, possibly 6 ways out. A trade sale, a management buy-out, family succession, winding up, an employee buy-out, a listing on a stock market. All have different implications for preserving culture, maximising sale value and taking care of employees. What matters to you?
Supporting business owners who definitely weren't selling (until suddenly they were) is part of our role as corporate solicitors.  We've helped clients tackle the myriad of issues that arise from a sale, including finding solutions to the above problems. But we all agree that those owners who have thought about the issues above, in advance, tend to find the process just a little less stressful, a little more controlled and achieve a result an awful lot closer to what they were anticipating.