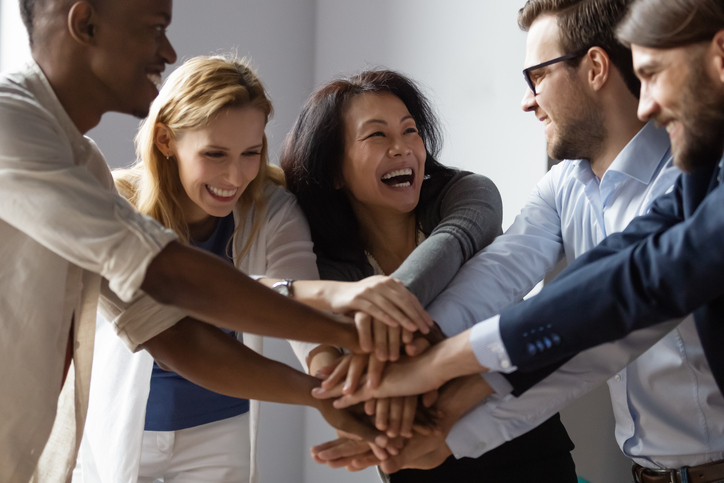 Employee ownership brings many benefits for both businesses and employees. From increased staff engagement and retention to tax and corporate perks. This article shares some of the advantages.
As an employee-owned business ourselves, and with a team of specialist employee ownership (EO) lawyers, we're big advocates of moving to the EO model. Here are some of the reasons why we think that EO is the way forward:
Why choose Employee Ownership?
Less stress
A sale to an Employee Ownership Trust is a transaction amongst colleagues based on a foundation of long-term relationships. A sale to an EOT could be seen as a friendlier transaction with little of the stress associated with unknown quantities of a trade sale.
No need to find a buyer
An Employee Ownership Trust (EOT) is created as the buyer. The owner and the EOT commence the project on their own terms and timeframe.
Reduced investigation
Compared to a trade sale, only limited due diligence is required, which is largely to determine key information about the business and to support the valuation methodology.
Valuation
The owner's shares are sold to the EOT at a value determined by a professional valuation. The valuation needs to withstand HMRC scrutiny and give reassurance to the trustees of the EOT that the price paid is appropriate.
Control
The business owners can opt to retain shares or a directorship as well as have certain reserved matters which require their consent. If tax reliefs are being relied upon, control needs to be carefully considered.
Continuity
The majority of the company shares are held by the EOT on behalf of the employees, who have a vested interest in the continuation of the business.
Tax for vendor
Provided the EOT satisfies the necessary conditions, there will be significant tax relief (currently 0% CGT) on the transfer, putting more value in the sellers' pockets.
Tax for employees
Again, provided the EOT satisfies the necessary conditions, there could be a tax-free profit share to each employee (currently up to £3,600 per year).
Employee engagement
The employees will be more invested in the shape and success of the business.
The Ownership Dividend published in 2018 (in which we took part) identified that in becoming employee owned, companies more often than not experienced a "Whoosh Effect" – a surge in productivity from changed mindsets within the workforce. This contributed on average a 6% -7% boost in turnover.
To learn more about how employee ownership can benefit your business, please see our previous article '7 reasons to consider employee ownership'.
If you would like to discuss how employee ownership could work for you, please get in touch and our expert EO team would be happy to advise you.