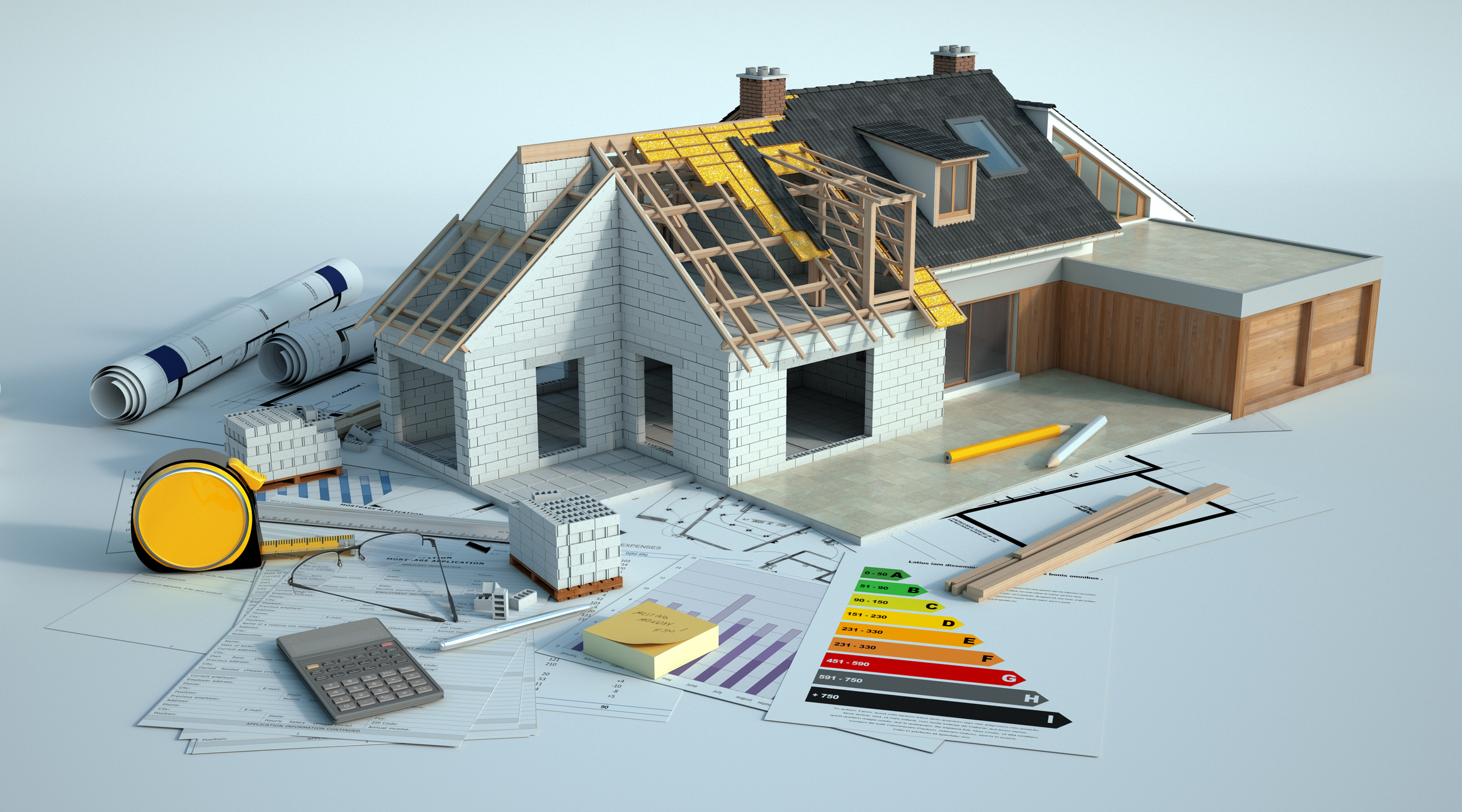 If you are the owner or leaseholder of a property which has defects rendering it uninhabitable, you may be able to claim under the Defective Premises Act.
The Defective Premises Act 1972 (DPA) introduces a statutory obligation on builders and consultants to ensure that new homes (including flats) are built correctly.
Who can make a claim?
The DPA offers protection to every person who acquires an interest in a new home, which means that it applies equally to those who are not the first owner, as well as leaseholders.
For a period of up to 6 years from completion (which is the limitation date under the Defective Premises Act), the owner of a property can make a claim against a builder or professional even though they had no contract with that person.
What does the Defective Premises Act require?
The DPA requires that work related to the construction of a dwelling is carried out in a workmanlike or professional manner, with proper materials, and to see that the completed dwelling is fit for habitation.
The fitness for habitation test is fairly wide-reaching and does not mean that the property has to be uninhabitable. A dwelling which has been constructed with combustible materials (such as ACM cladding) is highly likely to give rise to a DPA liability.
You can read more about what constitutes "fitness for habitation" here.
Who does the DPA apply to?
The duty to carry out the work properly relates to any person taking on work for or in connection with the provision of a dwelling. This means that it applies to builders and property developers, but also applies to architects, structural engineers and other professional consultants.
Bearing in mind that a purchaser of a house/flat has little or no rights against the seller if a defect is found, the DPA gives an owner/leaseholder a lifeline to try and recover the cost of fixing defects with a new home.
If you think you may have a claim or would like to discuss defects in a property, please get in touch with our team who would be happy to assist you.