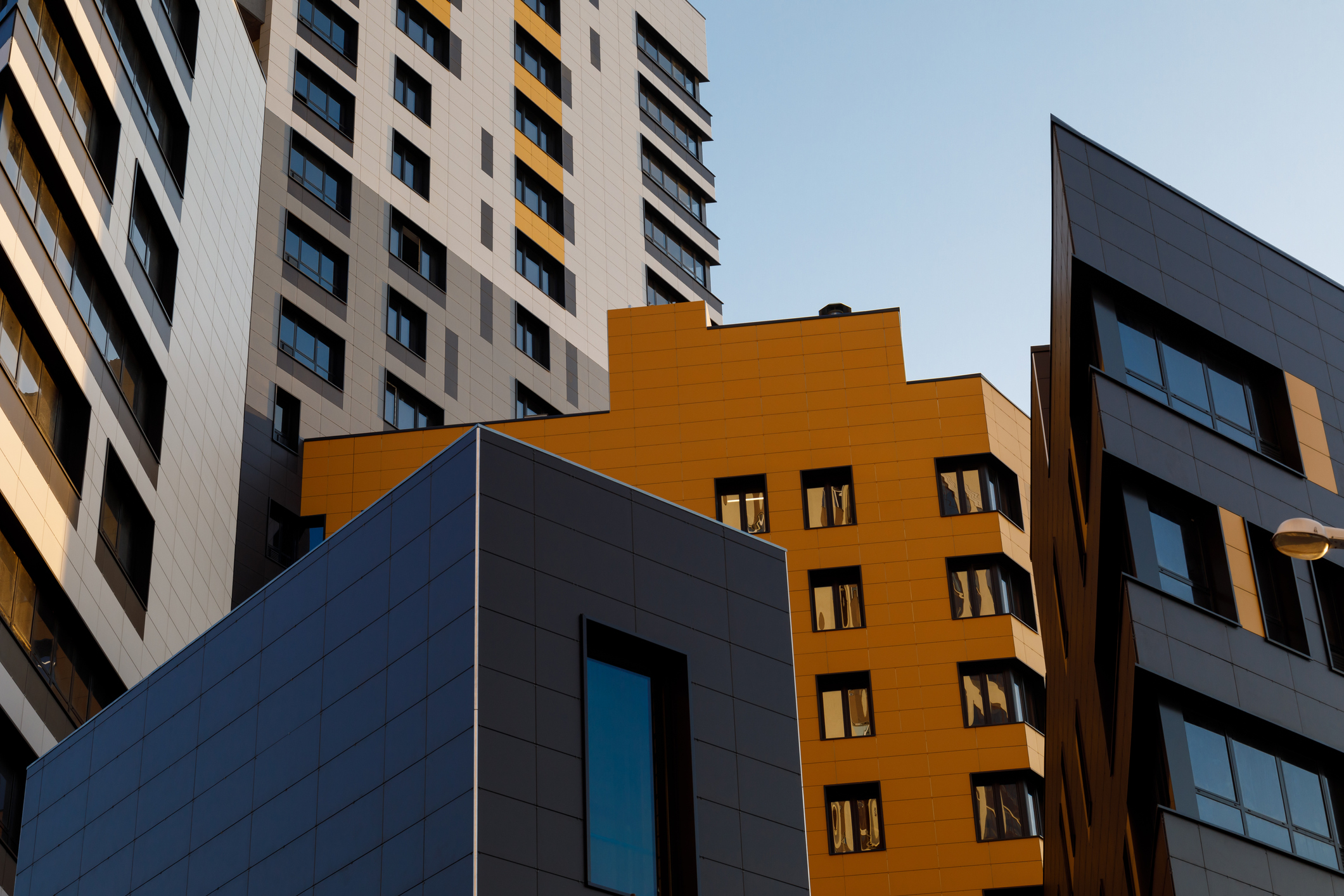 Following the Grenfell tragedy, there has been widespread concern about the safety of tall buildings, particularly those covered with potentially flammable cladding. This concern will have been exacerbated by the recent scenes near Canary Wharf, where a fire at the New Providence Wharf, with ACM cladding, tore through the building.
After the events of Grenfell, the Government unveiled a hit-list of cladding materials it considered dangerous, and produced guidance that certain buildings should have a specialist survey undertaken in order to obtain an External Wall Safety form (EWS1), certifying that the building is safe from a fire safety perspective.
The impact of the EWS1 form on leaseholders
The requirement for an EWS1 certificate has created widespread problems for leaseholders throughout the country. Many lenders now require proof that a building has a valid EWS1 in place before they will approve a mortgage.
A lack of approved inspectors has meant that there is a significant backlog for these EWS1 tests and many leaseholders have been left unable to sell their homes in the interim.
Worse still for leaseholders is if the EWS1 identifies a problem with the fire safety of the building.
Fire safety goes beyond cladding
The problems highlighted by the EWS1 are not limited to flammable cladding and also include structural safety issues, missing fire barriers and dangerous timber balconies.
The remedial costs for addressing these problems are often significant, as they can include the requirement for structural changes and the removal of cladding.
Who is responsible for paying for the removal of cladding and other fire safety costs?
Currently, leaseholders are responsible for paying for these remedial costs, usually by way of service charge via their leases.
Many leaseholders hoped that the controversial Fire Safety Act 2021, which received Royal Assent at the end of last week, would include provisions that shielded them from these costs. However, the Government refused to include protection for leaseholders in the legislation and so the cost of remedial works remains with the leaseholders, leaving them with potentially crippling costs.
There are two possible options for leaseholders to try and recover the cost of this remedial work. The first lies with Government grants. However, these are limited and only apply to the replacement of flammable cladding. The alternative is to make a claim against the original builder or their new home warranty provider.
Time is of the essence
If you are the owner of a flat and face having to pay out significant sums to rectify fire safety defects within your building, you need to act quickly. Claims against builders would normally need to be brought within 6 years to avoid them being statute barred.
We are currently acting for a number of parties who have been affected by these issues. Please do not hesitate to get in touch if you would like to discuss your options.