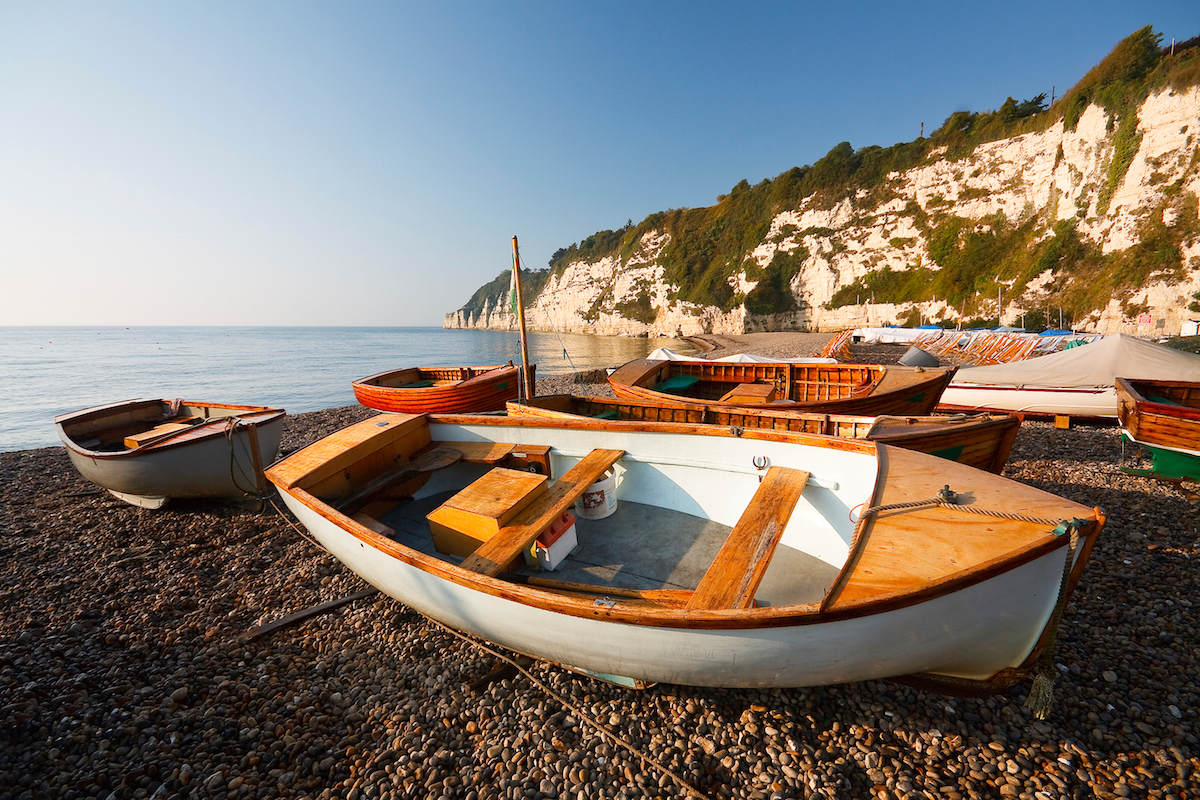 As a tenant, you may have been in the happy position at the beginning of your lease to negotiate one or more 'break options', enabling you to serve notice on your landlord to bring the lease to an 'early' end. Or you may be a landlord who is exposed to receiving such a notice or already had one served on you!
In either case, the ability to bring the lease to an end by such means may be subject to certain conditions, often as a minimum compliance with the requirement to pay rent in advance.
Where the 'break date' (as it is known, being the date on which the lease will end) falls between rent payment dates then a question as to whether the tenant is entitled to a refund can arise. This has now been considered in some detail by firstly the Court of Appeal and latterly the Supreme Court.
What did the Supreme Court decide?
In the case of Marks & Spencer plc v BNP Paribas the Supreme Court has found in favour of the landlord, dismissing an appeal brought by the tenant in respect of the earlier Court of Appeal decision.
In this instance, the tenant had exercised its right to bring the lease to an early end. As a consequence, it sought a refund of certain part payments made in advance, principally the rent and which parts related to a period after the termination date of that lease.
The Supreme Court, in agreement with the Court of Appeal, confirmed there was no implied term in the lease that entitled the tenant to a refund of the rent and certain other payments, as paid in advance in accordance with the tenant's obligations in that lease.
It was also clarified in this case that whilst rents payable in arrear were subject to apportionment (under the Apportionment Act 1870), the same did not apply to rents payable in advance – as was the case with Marks & Spencer plc v BNP Paribas.
What are the implications for you as a party to a lease which contains a break option(s)?
If you are a tenant contemplating serving notice to end the lease early, you will need to be clear as to the conditions on which your break right can be exercised and whether there are any 'unforeseen' costs, in terms of not being able to ask for a refund of advance payments – particularly the rent.  From a landlord's point of view, it may be that you are fully entitled to retain the whole of the rent and other payments paid in advance and which payments cover a period beyond the termination of the lease as a result of a break option being exercised by your tenant.
If in either case you require clarification as to your position then you should seek appropriate legal advice and which Stephens Scown LLP are fully qualified to provide.
Scott Mitchell is a partner in the commercial property team in our St Austell office and has over 20 years experience of dealing with commercial property of all kinds, including investment lets for both landlords and tenants.  He can be contacted on 01726 74433 or cpsa@stephens-scown.co.uk.