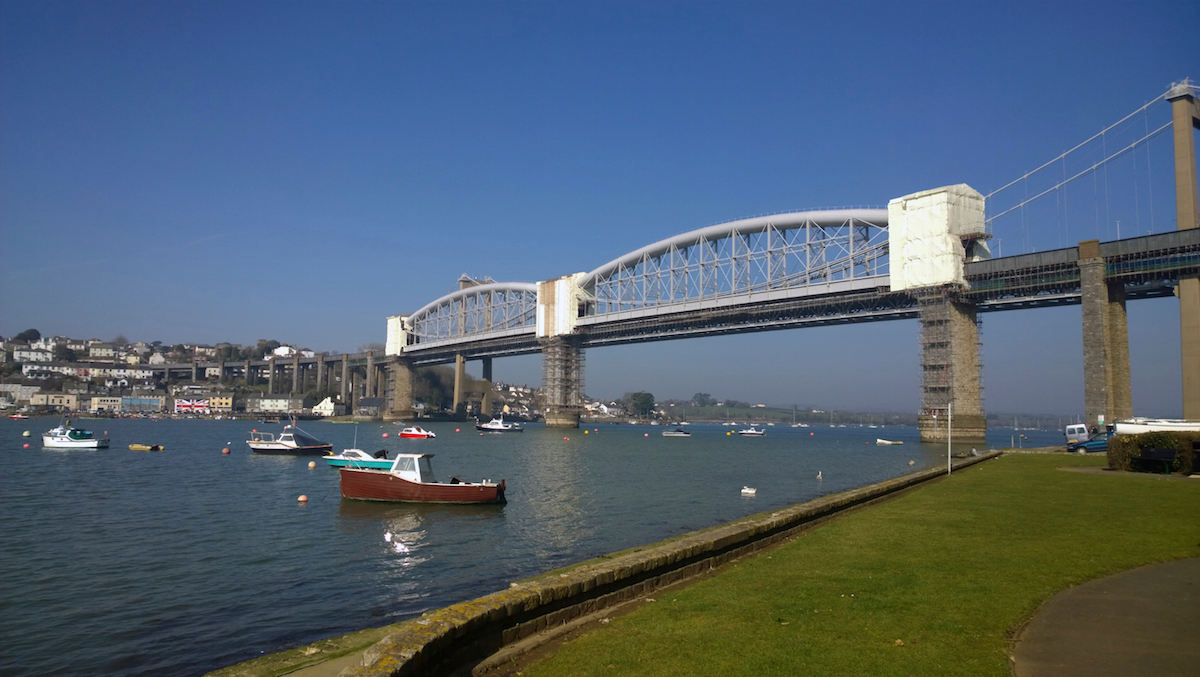 Businesses often come into contact with disputes relating to property which can be complex and difficult to resolve. Examples include:
disputes over consent to sub-letting, alterations or breaches of covenant
disputes over development agreements and site issues, including easements and rights of way disputes
service charge disputes
business lease renewals; and
recovery of premises from squatters.
How disputes are resolved needs to be evaluated on a case by case basis. There is no 'one size fits all' approach and there are a number of techniques which can assist in resolving a dispute.
Sometimes, early negotiation between the parties' legal representatives can lead to a quick cost-effective settlement. Often however, the parties are so entrenched by the time lawyers are instructed that third party intervention is required.
One effective method of resolution is mediation. This is where an independent mediator is appointed by the parties to broker a settlement. This is often a powerful tool as it offers the parties an opportunity to settle disputes on terms which are outside the parameters of what a court or tribunal may order. For instance, in a situation where the parties are in dispute over money, which is the case in some property disputes, the parties may be able to agree on a future course of trading to alleviate a financial liability.
There are, however, times where court or tribunal invention is required as the parties are unable to agree on settlement terms. For instance, a court order will be required swiftly to remove squatters from land or premises.
Whichever technique is implemented, providing an early evaluative approach and recommending a range of options and the best suited option is the key to a successful outcome.
Michael is a senior associate in our dispute resolution team based in Exeter. If you would like to contact the team, then please call 01392 210700 or email drx@stephens-scown.co.uk.