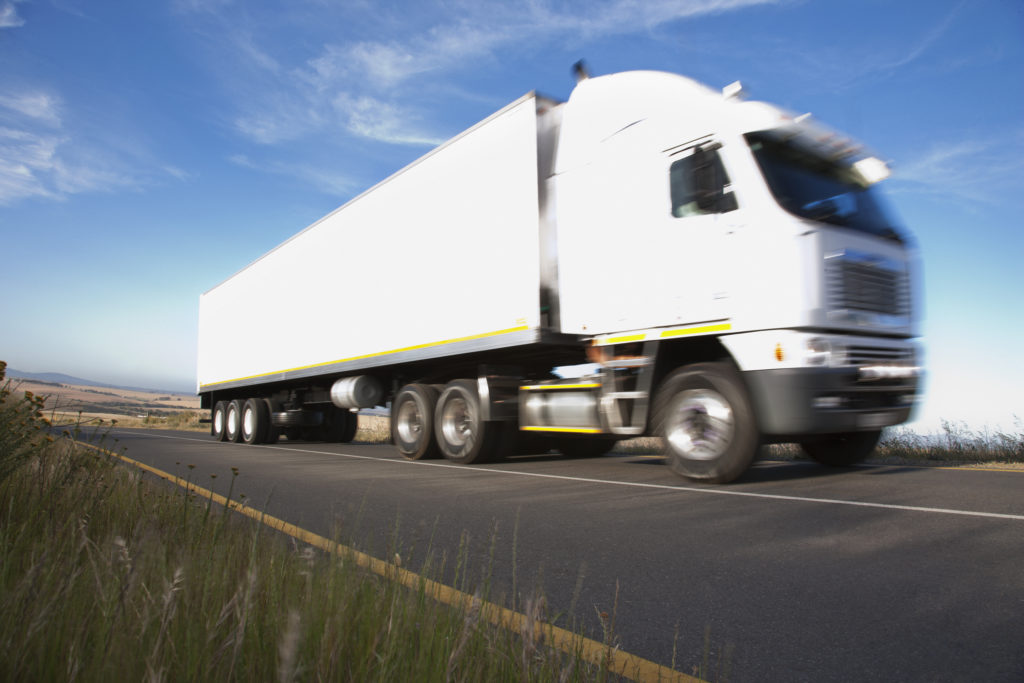 On 3 July 2017 Highways England announced its 'preferred route' for the A30 Chiverton Cross to Carland Cross Improvement Scheme. This will have the effect of protecting this 'preferred route' from conflicting development.
There are some changes to the alignment which was the subject of the 2016 public consultation and may impact land owners and others.
What happens next?
Highways England will now undertake further work to develop the 'preferred route' including detailed design of the carriageway alignment and junctions, drainage systems, accommodation works and other mitigation measures. This will also help confirm the amount of land actually required for the scheme.
Once the 'preferred route' has been sufficiently developed there will be a further round of consultation so those affected or impacted, stakeholders and users, can comment on what will be a more detailed set of proposals.
The scheme is classed as a Nationally Significant Infrastructure Project under the Planning Act 2008 and will require a Development Consent Order to construct the scheme. Highways England intend to submit an application to the Planning Inspectorate for such an order in Spring 2018, with construction commencing in 2020 if the scheme receives development consent.
Things to consider
Blight
Blight is where the value of a property is reduced by the threat of compulsory purchase for a public purpose. In these circumstances certain qualifying persons may serve a blight notice requiring the appropriate authority (in this case Highways England) to acquire their property. Before serving a blight notice a claimant must have made reasonable endeavours to sell their interest in the property and have been unable to do so, or unable to do so except at a price substantially lower than would be expected in the absence of blight. Once a blight notice has been served Highways England may accept it and proceed to acquire the property. In which case, the usual compulsory purchase rules will apply. Alternatively, they may object to the blight notice by serving counter-notice. They must do this within two months of receiving the notice. If Highways England does not serve counter-notice within two months the blight notice is automatically deemed to be accepted. If there is a dispute over the validity of a blight notice then the matter may be referred for determination to the Upper Tribunal (Lands Chamber) (formerly the Lands Tribunal).
If your property is impacted by, but is not actually to be acquired for the proposed scheme, then different rules apply. Highways England is not obliged to acquire properties in these circumstances. It does however, generally operate a discretionary purchase scheme for those owners who have an urgent need to move but are unable to do so, or are unable to do so at except at a price substantially lower than would be expected because of the effects of the scheme.
Certificates of appropriate alternative development
Anyone whose land is being acquired by compulsory purchase has the right to claim compensation. The basic principle is that compensation is based on open market value, which may include any potential development value.
Existing planning permissions will be taken into account when determining open market value, as a matter of course, but certain assumptions may have to be made as to the possibility of obtaining planning permission had there been no compulsory purchase affecting the land. To assist, an application for a 'certificate of appropriate alternative development' can be made to the local planning authority. Where a certificate is issued, the permissions indicated in the certificate, are to be assumed to have been granted for the purposes of assessing compensation.
Entitlement to compensation
Owners and occupiers having land taken for the scheme will generally be entitled to compensation. The level of compensation will depend on the particular circumstances of each case. Compensation can be claimed under the following heads of claim:
Land value – this is based on the open market value of the land without any increase or decrease attributable to the scheme.
Severance and injurious affection – this means the depreciation of the value of the land you retain, where only part of your land is being acquired.
Disturbance – this is only available to occupiers and represents the costs and losses incurred as a result of being disturbed from their property.
Fees – reasonable professional fees are normally paid by the acquiring authority.
If you occupy land it is important to ensure that you have an interest which gives an entitlement to compensation. There are limited rights to compensation for those persons who occupy land by virtue of a licence or tenancy at will or who are still in occupation following expiry of an earlier tenancy.
The various methods for the assessment of compensation for agricultural tenants can result in different calculations. It is important to get advice on which method will be more advantageous to you.
There are also limited circumstances to claim compensation where no land is being taken.
Tim Walmsley is a senior associate in our real estate team. If you would like to discuss any of the issues raised in this article please contact Tim on 01872 265100 or email realestatetruro@stephens-scown.co.uk.