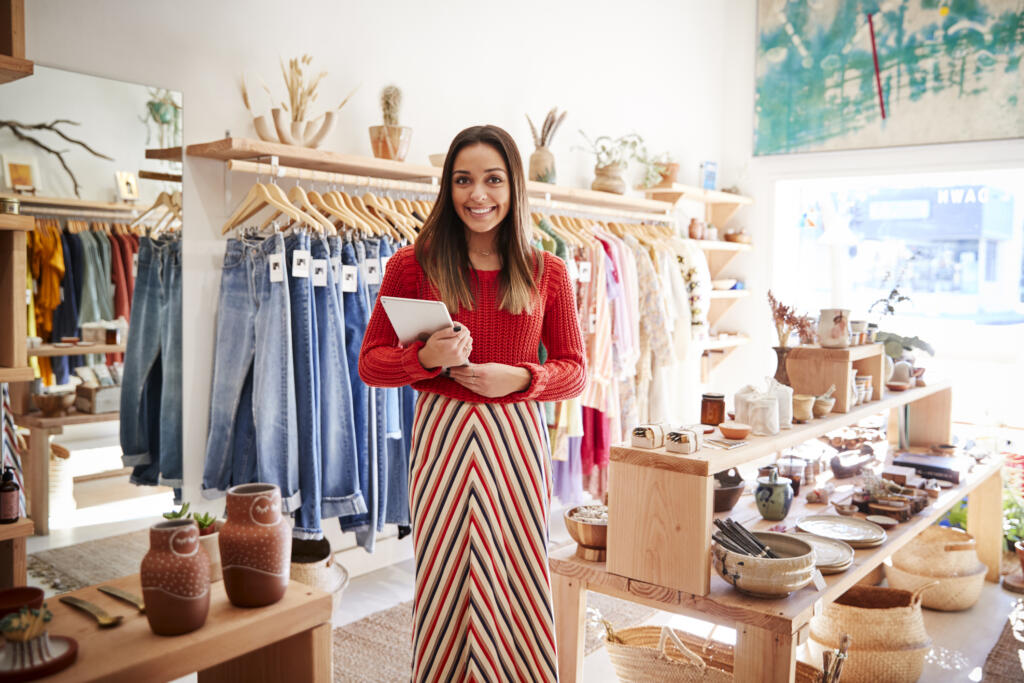 All eyes have been on the Supreme Court today as the judgment was handed down in respect of the various Covid-19 business interruption insurance claims.
Ultimately, the Supreme Court found that in many cases, insurers are legally obliged to make payments to their policy holders in respect of business interruption cover. It is believed that this decision will affect over 370,000 businesses and that the claims are worth in excess of £1.2 billion collectively.
What are the basis of the claims?
Following the Coronavirus lockdown restrictions in the Spring, a number of businesses made claims under their insurance policies on the basis that they were unable to trade. However, the insurance companies refused cover and sought to argue that the specific policy wording did not cover the Covid-19 situation.
What happened next?
The City watchdog, the Financial Conduct Authority (FCA), decided to bring a test case to get a definitive view from the Court as to the interpretation of some of the most commonly used policy clauses.
The Court at first instance found primarily against the insurance companies and encouraged insurers to pay out to their policy holders. This decision was appealed by both the FCA (acting on behalf of the policy holders) and the insurers.
What did the Supreme Court say?
The Supreme Court dismissed the appeals made by the insurers and reinforced the earlier judgment made by the Court of Appeal.
Lord Briggs commented that he considered that the arguments being made by the insurers seemed to him to be "clearly contrary to the spirit and intent of the relevant provisions of the policies in issue."
Comment
This decision will be welcomed by businesses across the country. For many independent companies this will be a crucial lifeline which will allow them to continue trading beyond the Covid-19 crisis. It is hoped that insurers will start to process the business interruption claims quickly and reimburse those businesses who were affected.
There may also be scope for businesses to claim compensation and/ or interest for late payment by their insurance company. For further details please see this article.
If you have experienced issues in terms of claiming business interruption payments and require assistance, please do get in contact.