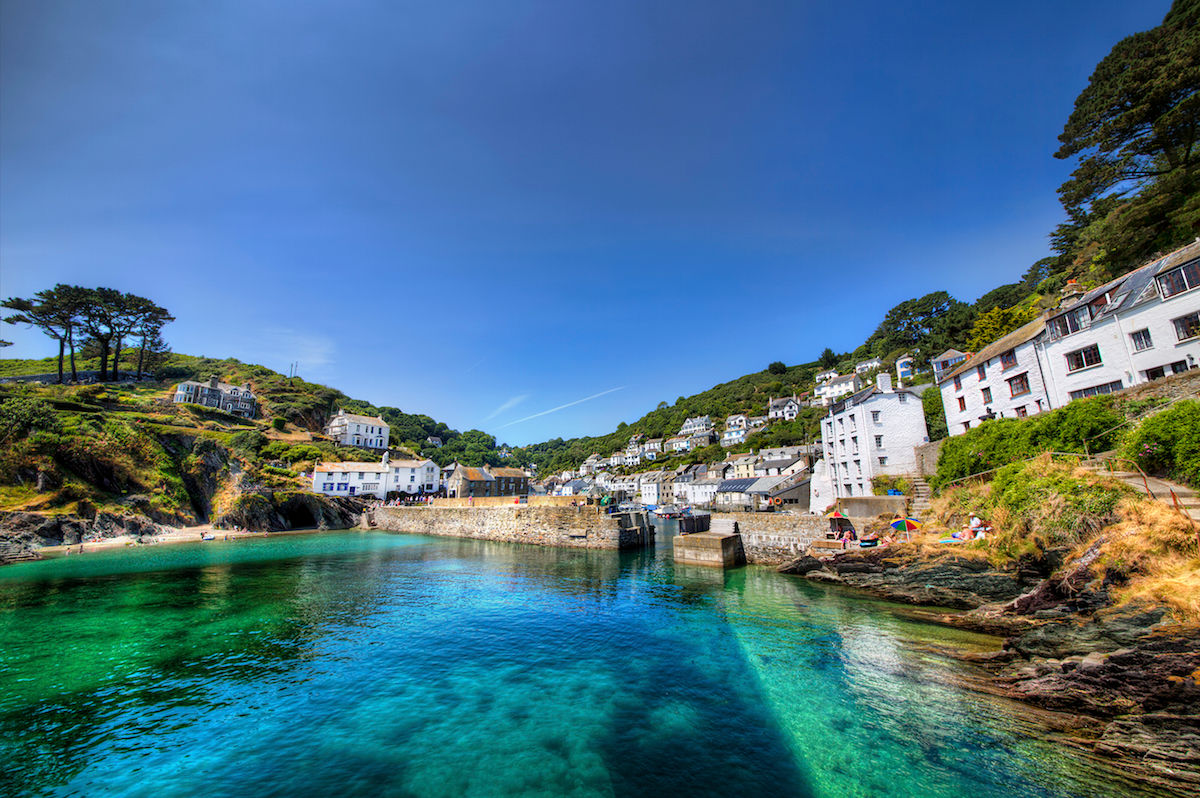 Current legislation permits a creditor or business that is awaiting payment for good or services to serve a statutory demand on a debtor and threaten to commence bankruptcy proceedings if they are owed more than £750.  This can be a useful tool and can, depending upon the debtor's attitude to bankruptcy, result in an early recovery of a debt.
In January 2015 the government however announced proposals to significantly raise the threshold debt needed for bankruptcy petitions and stated that it would also introduce various debtor-friendly adjustments to the eligibility criteria for Debt Relief Orders.
The government proposes a seven-fold increase to the minimum amount of debt necessary to trigger bankruptcy proceedings from £750 to £5,000. This is a much higher figure than most in the industry were anticipating – it is understood that at one point the Insolvency Service was suggesting it be set at £2,000.
The change is due to come into force in October 2015 (subject to parliamentary approval).
Whilst debt campaigners have welcomed the change, saying it would prevent creditors making people bankrupt for "unreasonably small debts", others say the change will make it more difficult for consumers to pursue tradespeople, landlords etc. who are refusing to pay what is owed. Furthermore, creditors and businesses have voiced concerns that £5,000 is a lot of credit for people to take on without fear of action being brought against them.
The extensive consultation prior to the announcement concluded that petitioning for bankruptcy for such low value debts was disproportionate. There is some truth in this: petitioning can be expensive and often results in no recovery. The other side of the coin is that if debtors are unable to pay a small sum, they are clearly insolvent and bankruptcy may allow them the opportunity to start again with a clean slate.
How are the changes likely to impact creditors and businesses?
A petition for bankruptcy (or threat of one) can be an effective tool for individuals and small and medium sized enterprises to recover debts from debtors who are refusing to pay what they owe. The proposed rule change will effectively limit a creditor's ability to recover any debt lower than £5,000.
Whilst there are other enforcement methods available to creditors (such as pursuing a money judgment through the courts), this can prove to be more cumbersome and expensive – especially in light of the recent significant increases in the court fees payable when issuing court proceedings. As such creditors are likely to face increasingly difficult decisions as to the affordability of pursuing relatively small debts which, in extreme cases, may impact upon the creditor's ability to service its own debts.
Giles Frampton, president of insolvency trade body R3 said "The rise in the petition threshold will require creditors to look at other options for the pursuit of low-value debts. While a bankruptcy petition is not always the most proportionate tool for this, its very important that the insolvency regime maintains a balance between protecting the interests of both debtor and creditors."
Winding-up proceedings
The increase to the bankruptcy threshold is only believed to apply to bankruptcy proceedings (i.e. actions against individuals) and will not alter the threshold for initiating winding-up proceedings against companies – the money sum specified by section 123(1)(a) of the Insolvency Act 1986 remains at £750 – although it will be interesting to see if this too is increased in the near future to once again be in line with the bankruptcy threshold.
As a result of the increased threshold, credit control departments and recovery teams will have to review their internal procedures and implement changes to reflect the new rule. Businesses will no longer be able to use statutory demands to seek to recover low value debts and alternative recovery procedures to encourage payment will need to be implemented. It is therefore advisable to seek legal advice before taking any substantive enforcement action as a lawyer can advise upon the best strategy.
If you are involved in a consumer dispute and would like advice on this or an unrelated issue, please contact Richard Slater by telephone 01392 210700 or email DRX@stephens-scown.co.uk. Richard is a member of the Dispute Resolution Team in Exeter and specialises in commercial litigation. He advises on a wide range of matters relating to consumer and financial services disputes.