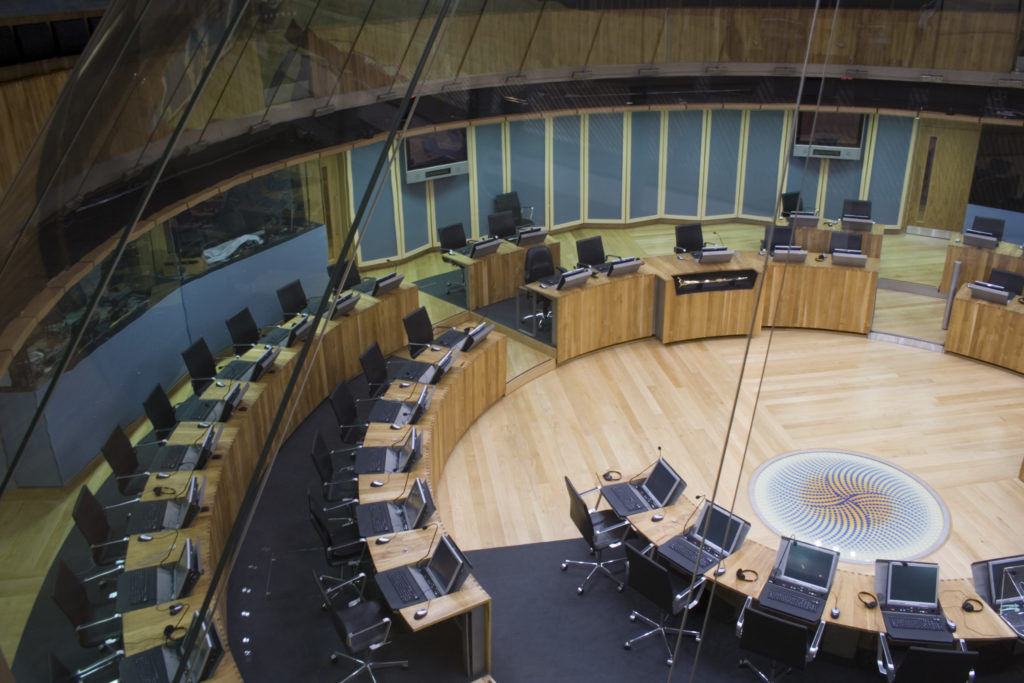 Back in November 2016, the Government launched its review of employment practices which culminated in Matthew Taylor's report, Good work: the Taylor Review of Modern Working Practices, being published on 11 July 2017.  Nearly 18 months later, some of the recommendations of that report have been combined with other parties' input and resulted in the publication of the Good Work Plan on 17 December 2018.
It is disappointing that what is the single biggest set of employment reforms was somewhat lost in the news cycle amid the chaos of Brexit negotiations and leadership challenges.  At a time when more and more businesses are focusing on issues around employee engagement, fairness and productivity boosts, here's our run-down on the key elements of what lies ahead.
Fair and decent work
One of the biggest drivers behind the Taylor Review was the rise of the use of zero hours contracts and concerns they were being abused by businesses, leaving some workers vulnerable and without employment stability.  With that in mind, the Good Work Plan sets out that Government will legislate to:
give all workers a right to request a more predictable and stable contract once they have accrued 26 weeks' service
increase the permitted service gap in employment from one week to four weeks, so that more workers will be able to acquire those employment rights which have minimum service requirements
ban employers from deducting administrative fees or other charges from staff tips
lower the thresholds for employees wanting to set up information and consultation requirements, such that only 2% of employees would need to make the request (rather than the existing 10%), subject to the existing minimum of 15 employees
The Good Work Plan doesn't take up the suggestion from the Taylor Review that individuals working without guaranteed hours be paid a higher hourly rate to combat the uncertainty of their working arrangement. But, following the latest Low Pay Commission report, the Government is still looking at pay levels for these kinds of contracts.
Clarity for employers and workers
It had been hoped that the Taylor Review would prompt the Government to give some much-needed clarity around employment status. Perhaps providing a clearer definition of 'worker' and on refocusing the emphasis on whether there is 'control' from one party over another rather than on whether 'personal service' is required.  Although the Government has said that it will "legislate to improve the clarity of the employment status tests, reflecting the reality of modern working relationships", the Good Work Plan takes matters no further forward and does not address many of the concerns raised by Matthew Taylor.  It does recognise that the different tests currently in existence from a tax and employment perspective are unhelpful but again, gives no guidance on how it proposes to address that differentiation.  This is still something which is being looked at and worked on but for the time being, it remains a key grey area and one where businesses need to tread carefully.
There are however some proposals in the Good Work Plan which will bring clarity in some areas:
all workers will have a right to a written statement of terms on or before their first day of employment and that statement will be required to cover more
a campaign will be launched to boost individuals' awareness of their rights in relation to holiday and holiday pay, after a large body of case law in this area over recent years
the reference period for determining an average week's pay for holiday pay purposes will increase from 12 weeks to 52 weeks, to combat workers being disadvantaged by having to take their holiday at quieter times of the year
Fairer enforcement
There has long been a concern that the employment tribunal system needs to be clearer and easier to use, and also that it does not provide sufficient protection to successful claimants where awards are not paid.  As a consequence, the Good Work Plan includes the following proposals:
the Government will "simplify the user's journey" through the tribunal system and although it speaks about "digital service delivery", no real guidance is given for how the Government will achieve this aim, particularly at a time when the tribunal system is heavily overloaded with claims following the abolition of the fees regime
employers who do not pay tribunal awards will be named and shamed (this power was put into effect from 18 December 2018)
the maximum penalty for an aggravated breach of employment rights will be increased from £5,000 to £20,000 and further guidance will be provided to tribunals about when aggravated awards should be made, as the Government believes they are not currently used as widely as they could be
a single labour market enforcement agency will be set up to ensure that workers have better access to information on their rights and how to access them and to give support to businesses to comply with their obligations
Many of these changes are intended to come into force in April 2020, though legislation for some of them has already been published.  It remains to be seen how the current political landscape may change matters but since a Labour government under Jeremy Corbyn would only be likely to give more rights to employees, it seems clear that after several years of little legislative change in employment rights, that may now be about to change.
Ellie Hibberd is a partner in our employment team in Exeter and heads up our HRExpress team specialising in HR and employment law. To discuss the content in this article or any other employment issue please call 01392 210700 or email employment@stephens-scown.co.uk.