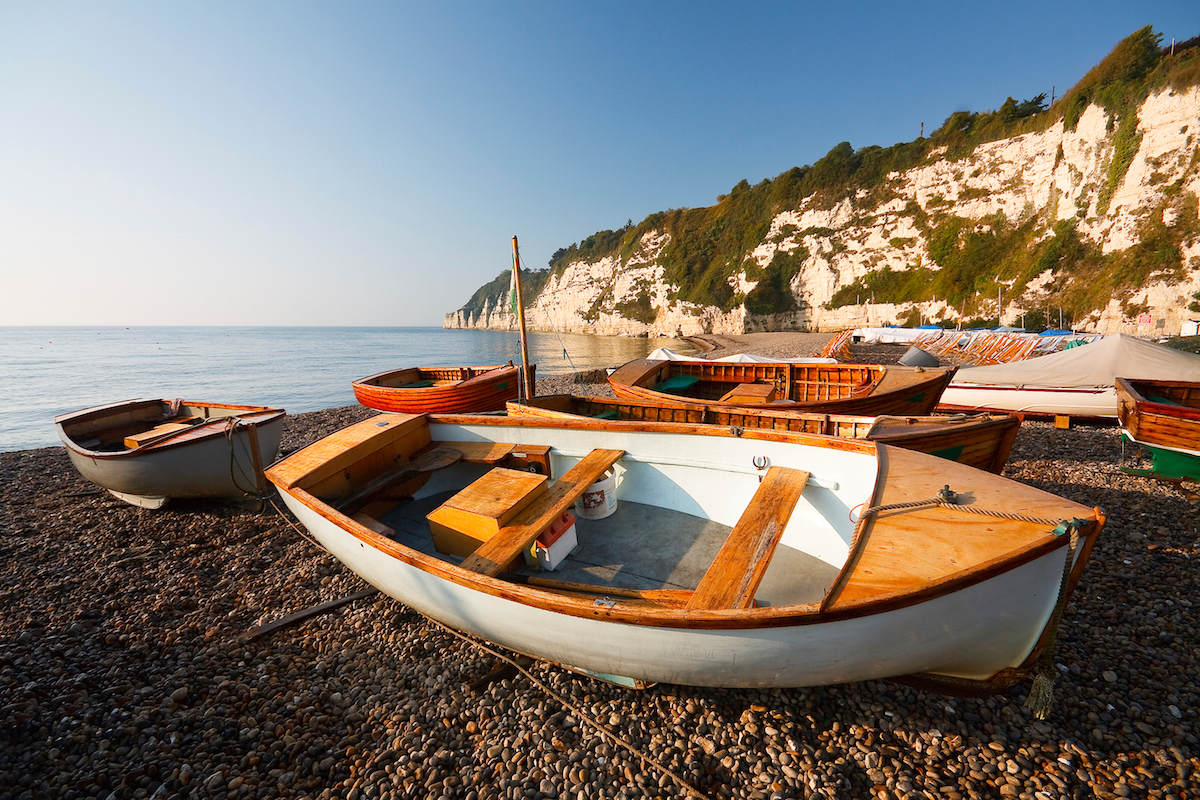 Most individuals have at least one charity which is close to their heart.  For some this is because they have been inspired to fundraise doing challenges which range from ice buckets to sky diving.  For others the need for charities is more pressing, either for themselves or for family or friends.
Although three quarters of Britons regularly give to charity in their lifetimes, only 6% currently include a charity when writing a Will.  Despite this small percentage of gifting in Wills, the legacies which are made in Wills make up the foundation of many of Britain's charities, creating almost £2 billion each year. This is the equivalent of 19 Comic Reliefs.  If it was not for the gifts left to charities in Wills, many charities would struggle to exist and others would have to cut crucial services.
Remember A Charity in your Will Week is an annual awareness week promoted by the consortium of over 140 charities whose work focuses on encouraging more people to take a moment to consider leaving a gift to charity when writing a Will.
Remember A Charity aim to do what no single charity has ever been able to achieve on its own, which is to change the perceptions and perspectives of the nation towards charitable legacies.  The idea is that, over time, legacy giving will become the norm for the many, rather than the few.
This year's Remember A Charity in your Will Week takes place this week, from Monday 8th to 14th September 2014.  The aim is to inspire the nation to think about leaving a charitable gift in their Will.  Various charities across the country have been taking part in their own activities to urge people to think about leaving a gift to charity.
Many people need a reason to review their Will, whether they want to reduce the burden on the loved ones they leave behind, reduce the impact that inheritance tax and residential care fees may have upon their estate or protecting their assets for their loved ones.  Whatever the reason, it is important to ensure that all your assets are dealt with correctly, with debts paid and items going to the people you wish to receive them.
Once you have provided for your family, if we all left some money in our Wills for charity, we could make a huge difference.  Remember a Charity have calculated that just a 4% change in behaviour would generate an addition £1 billion for good causes in the UK every year.
You don't have to be rich and famous to make a contribution that can make a difference but by getting your Will drafted by a solicitor, you are ensuring that everything is covered and arranged as you would like it to be.
Stephens Scown Solicitors have an experienced private client team based in our offices in Exeter, Truro and St Austell, who are all able to provide further advice on Deputyship and elderly care matters, as well as Wills, Probate, Trusts, Tax and Powers of Attorney.