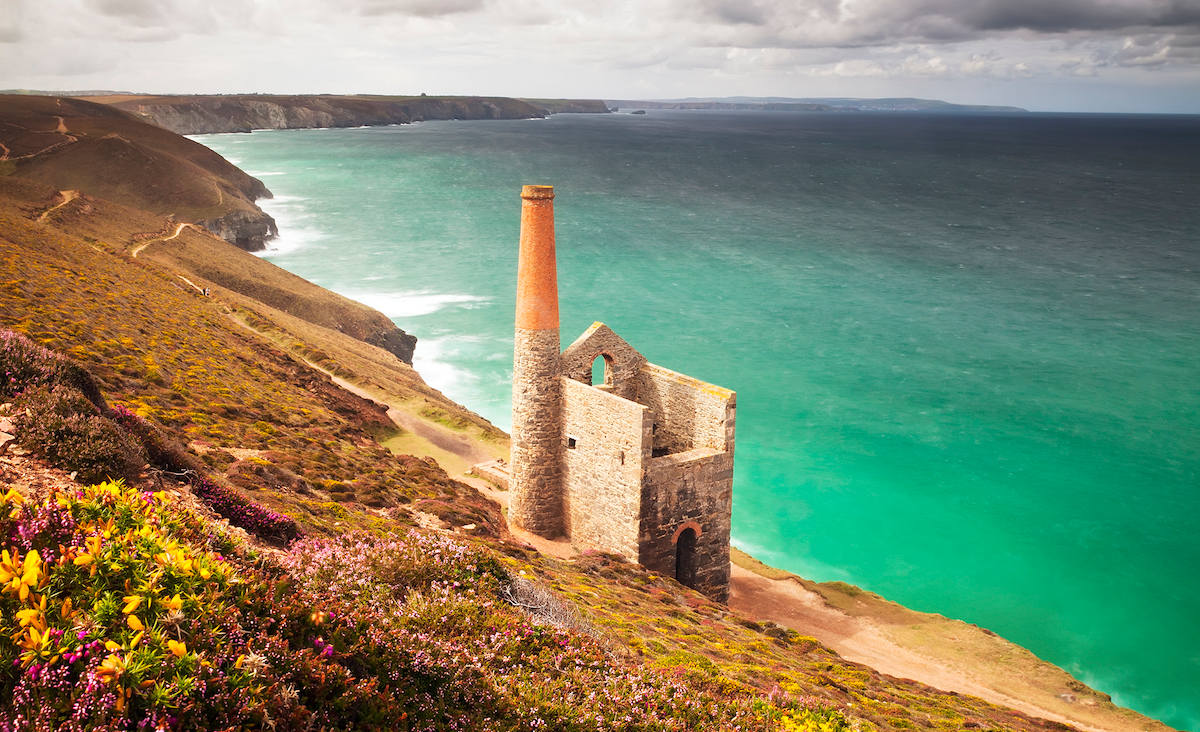 The death of a loved one is a devastating time and for some families it can be made even more stressful when disputes arise over the provisions of a Will.
In some circumstances dementia may be grounds for challenging a Will
One situation where it may be possible to dispute a Will is where it is thought to be invalid because the person who made it did not have the required "testamentary capacity" (being of sound mind, memory and understanding) when the Will was made.
Just because a testator has dementia does not mean the Will is invalid.  Each case is different and can depend on the severity and degree of dementia when the Will was executed and whether the person suffering from dementia was receiving any medication which affected their ability to understand. The complexity of the Will is crucial too. Someone suffering from dementia may be able to understand a straightforward Will, but not one which is very detailed and complex.
If you are successful in challenging the validity of a Will the court can set it aside in favour of any earlier valid Will (which could be a Will made before the on-set of dementia). If there was no earlier Will, the estate can be distributed in accordance with the rules that apply when someone dies without a Will.
This is a very specialised area and it is crucial to seek advice from a lawyer with experience in challenging Wills.
Davina Haydon is a partner and head of the dispute resolution team at Stephens Scown in St Austell. To contact Davina, please call 01726 74433, email drsa@stephens-scown.co.uk or visit www.stephens-scown.co.uk