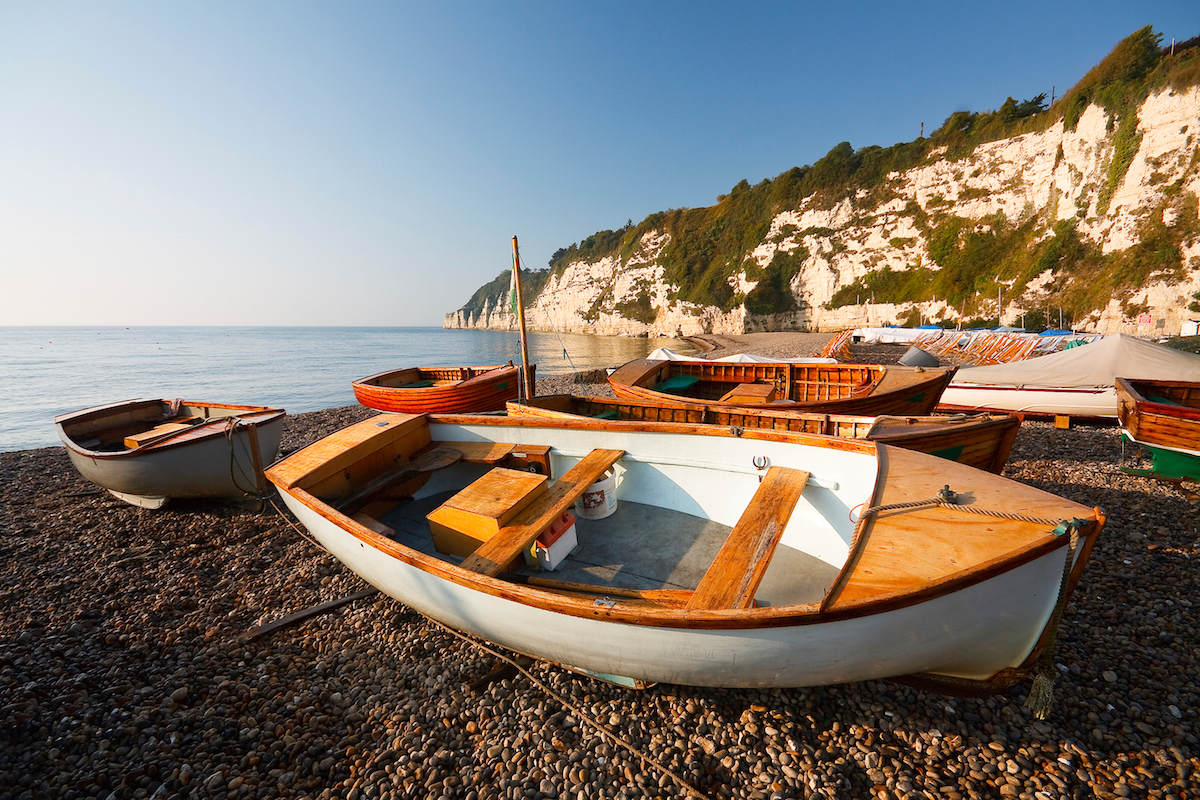 We are all aware that Council budgets are under increasing pressure. This has lead to some Councils taking increasingly audacious steps in order to try to take into account a person's assets when assessing them for their contribution to their care needs.
Currently it is government policy that a person should be required to use their own assets to fund their care needs. Generally, a person would not be eligible for any assistance from their local Council until their assets had reduced to £23,250.
However, there are several quite important exceptions to this rule in which assets can be "disregarded" in the assessment, one of which is the Personal Injury Trust. This is a complicated issue which has recently been muddied further by the attempts of various Councils to take into account assets which traditionally have been disregarded.
The recent case of ZYN v Walsall Borough Council has bought some clarity to this confusing issue.
In this case the patient was awarded £500,000 following a claim for clinical negligence. This money was put into a "Personal Injury Trust" which would traditionally put it beyond the reach of the Council assessment for fees.
However, in this case the Council decided to assess ZYN as if they had direct access to the funds. This meant she was over the £23,250 upper threshold for assistance with fees and so was liable for all her care fees. This was disputed by ZYN's legal deputy who refused to accept the Council's assessment and referred the matter for judicial review.
The Court decided to preserve the idea that monies that are held in a Personal Injury Trust for someone cannot be assessed as capital for care home fees. This means that those people with assets held in a Personal Injury Trust can relax knowing that they cannot be compelled to use the funds to pay their future care needs.
This case clearly highlights the need to carefully check any assessment of care home fees and to seek proper advice if you are in any doubt.