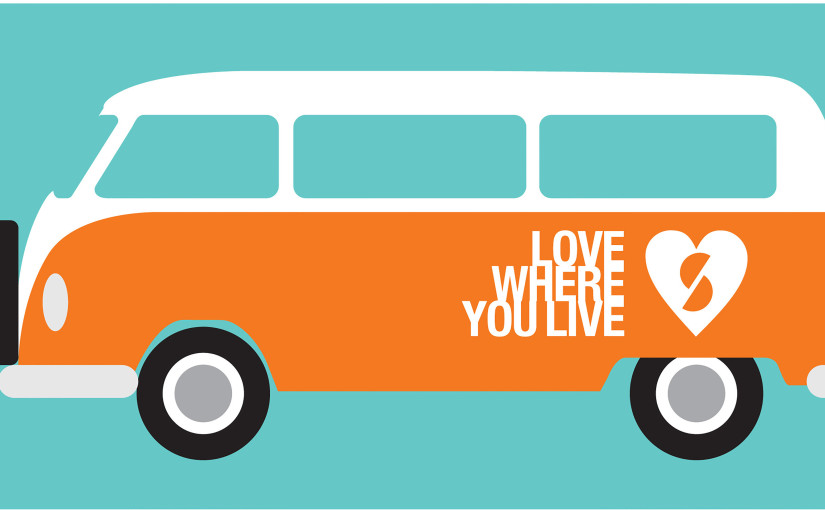 There is so much that makes our region special and gives it a really distinctive character. It's the reason so many thousands of tourists come here each year, bringing vital revenues into the local economy. It's important sometimes to stand back and appreciate what you've got, which is why at Stephens Scown we took the time to produce an Insiders' Guide to Devon and Cornwall as part of our Love Where You Live campaign.
As a business that has itself grown up in the South West, our roots are well and truly local. People that work at the firm love being here and value the unique work/life attractions of settling in the region.
So what's in the Guide? From the five best beaches, to the best places for a cream tea (whether jam first or cream first…), the best places to take visitors at the
weekend, the five best walks or five must-try surfing spots, it's packed with tips from our very own staff (together with their own expertly taken photos!) that really capture the extent of what our region has to offer.
If you're curious to see more, you can find it online at www.stephens-scown.co.uk/campaigns/lovewhereyoulive or browse a copy at any of our offices.
You'll also be able to come and get a copy at two of the main county shows this summer, as once again we take the campaign 'on the road'. We'll be at the Devon County Show in May (situated near the Taste of the West stand) and at the Royal Cornwall Show in June (in the Cornwall Young Farmers' marquee). We'll also bring along our famous orange campervan for the journey! Apart from having great fun putting the Guide together (and road-testing some of the teas and locations of course), there is a serious point to it as well.
Being local doesn't just help us to know the best hidden beaches and ways to miss the traffic. We know Devon and Cornwall's legal quirks too. Whether it's mining, mundic, coastal paths or dealing with estates, we know our way around.
So if you're looking for legal advice from a firm who will understand where you're coming from – be it on a personal or commercial basis – we will have a lawyer for you. We love where we live, and we love working with the people that live here too.