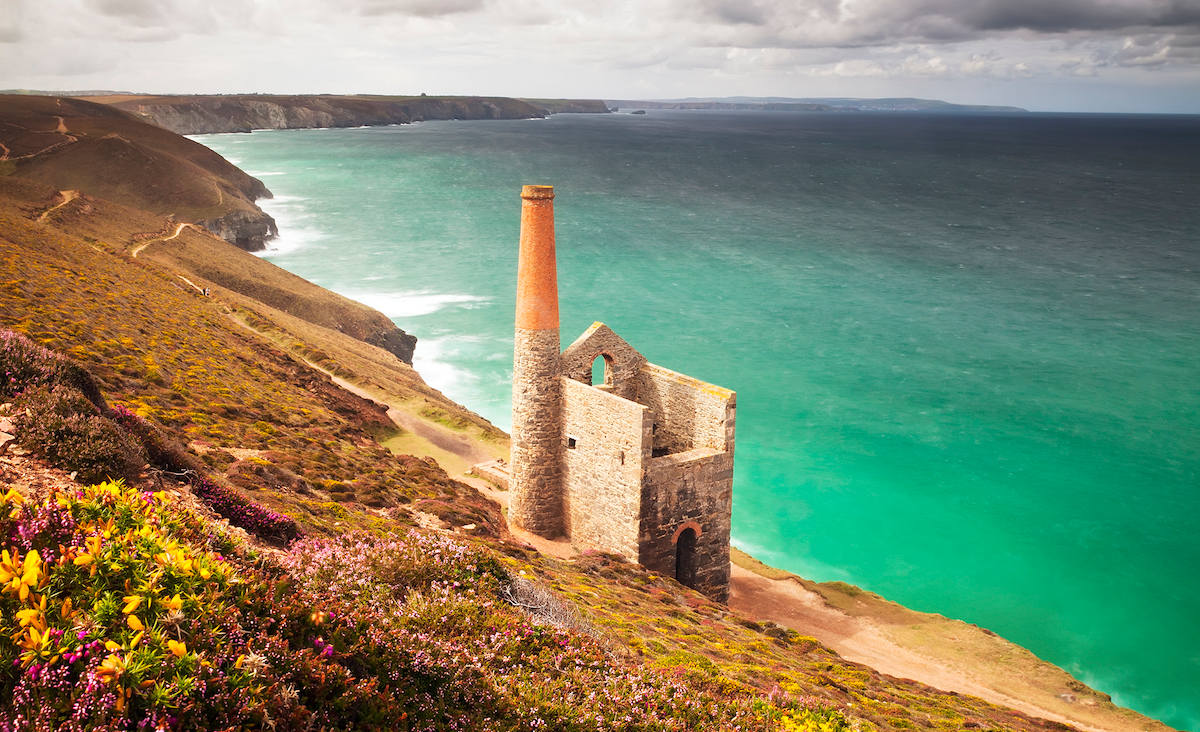 A networking event for young professionals in Cornwall organised by South West law firm Stephens Scown brought a host of talent together recently – and tested their deduction, navigation and team working skills.
Over forty professionals from firms in the region, ranging from accountants and surveyors to estate agents and PR professionals, joined the event which took the form of a treasure hunt around Truro with one team eventually reaching the 'treasure chest' (containing a variety of goodies) first. This was followed by drinks and a meal.
The Cornwall Young Marketing Group is designed to provide a networking forum for junior professionals who are just a few years into their careers – giving them the opportunity to broaden their contacts as their careers develop.
Polly Ridgway, trainee solicitor in the disputes resolution team at Stephens Scown who organised the event, said: "The event was a lot of fun, and I think everyone got a lot from it. The idea of the Young Marketing Group is to provide a relaxed social setting in which people setting out in their professional careers can make contacts with peers from different firms and swap ideas and learnings – as well as simply unwind after work!"
The Cornwall Young Marketing Group aims to meet several times a year, with the next event likely to be a rounders evening in Truro in July/August. Anyone interested in finding out more can contact CornwallEvents@stephens-scown.co.uk