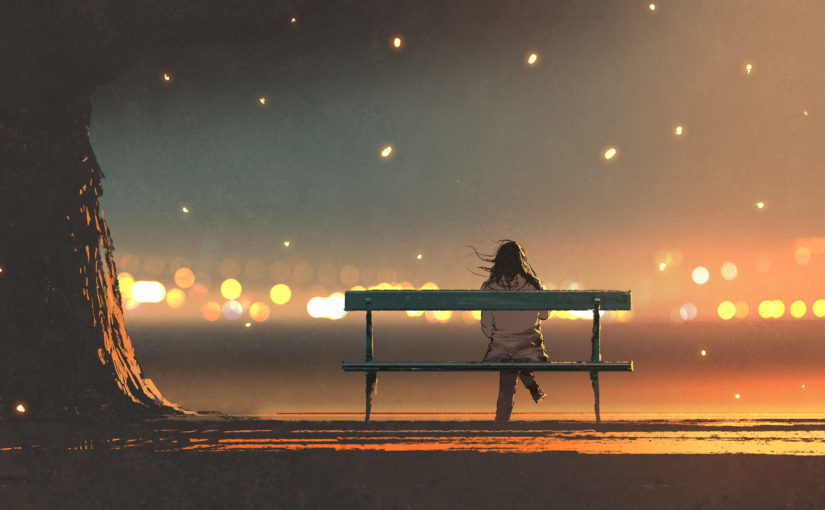 Child Arrangements Orders can be made by the Court and provide for children to live with one parent (previously residence) or both parents (previously shared residence) or for the child to spend time with a parent (previously contact).
The Court starts at the presumption that children should be able to have relationships with both parents following separation. The Court has to weigh up the need for children to know and see both parents following a relationship breakdown, while ensuring that they are not exposed to harm.
Domestic abuse in children proceedings
Where domestic abuse is raised as an issue in proceedings, the Court must ensure that Practice Direction 12J is followed. This sets out what the Court is required to do in any case in which it is alleged or admitted, or there is reason to believe, that the child or a party has experienced domestic abuse perpetrated by another party or that there is a risk of such abuse.
Where domestic abuse is an issue, the Court should:
identify at the earliest opportunity the factual and welfare issues involved;
consider the nature of any allegation, admission or evidence of domestic abuse, and the extent to which it is likely to be relevant in deciding whether to make a child arrangements order;
give directions to enable contested relevant factual and welfare issues to be tried as soon as possible and fairly;
ensure that where domestic abuse is admitted or proven, any child arrangements order in place protects the safety and wellbeing of the child and the parent with whom the child is living and does not expose either of them to the risk of further harm
In particular, the Court has to be satisfied that any contact ordered with a parent who has perpetrated domestic abuse does not expose the child and/or other parent to the risk of harm and is in the best interests of the child.
What has changed?
Practice Direction 12J was recently revised by the Court on the 2nd October 2017. The revision provides for:
The term "domestic violence" to be replaced with "domestic abuse" and the definition has been expanded to include culturally specific forms of abuse. Terms including "harm" and "health" have been defined (paragraph 3).
The presumption of parental involvement has not been dis-applied in domestic abuse cases, but the Court must consider whether the presumption applies in each domestic abuse case (paragraph 7).
Where practicable, the Court must consider, if asked, the waiting arrangements for the parties before a hearing and the arrangements for entering and leaving the Court building, and must ask the alleged victim how they wish to participate in any hearing (paragraph 10).
The Court should not make an interim child arrangements order (CAO) or CAO unless it is in the child's interests and the order would not expose the child or other parent to an "unmanageable" risk of harm (paragraphs 25 and 35).
Following a determination of domestic abuse, the Court must consider if any type of assessment would assist the Court (paragraph 33).
If a risk assessment concludes that a parent poses a risk of harm to the child or other parent, contact through a supported contact centre or supervised by a parent or relative, is not appropriate (paragraph 38).
Has enough been done?
Whether the Court has done enough to protect parents and children who have been victims of domestic abuse is unknown at this stage as the amendment is still in its early stages. I would hope that with these amendments victims and children who have been victims of domestic abuse can feel reassured that there is a framework in place to support them.
If you require any further information in relation to domestic abuse in children proceedings or any issue concerning child arrangements, please contact a member of the family team who will be happy to assist.
Sarah Bell is a senior associate in our family team and a member of Resolution. Sarah can be contacted on 01872 265100 or by email family.truro@stephens-scown.co.uk.