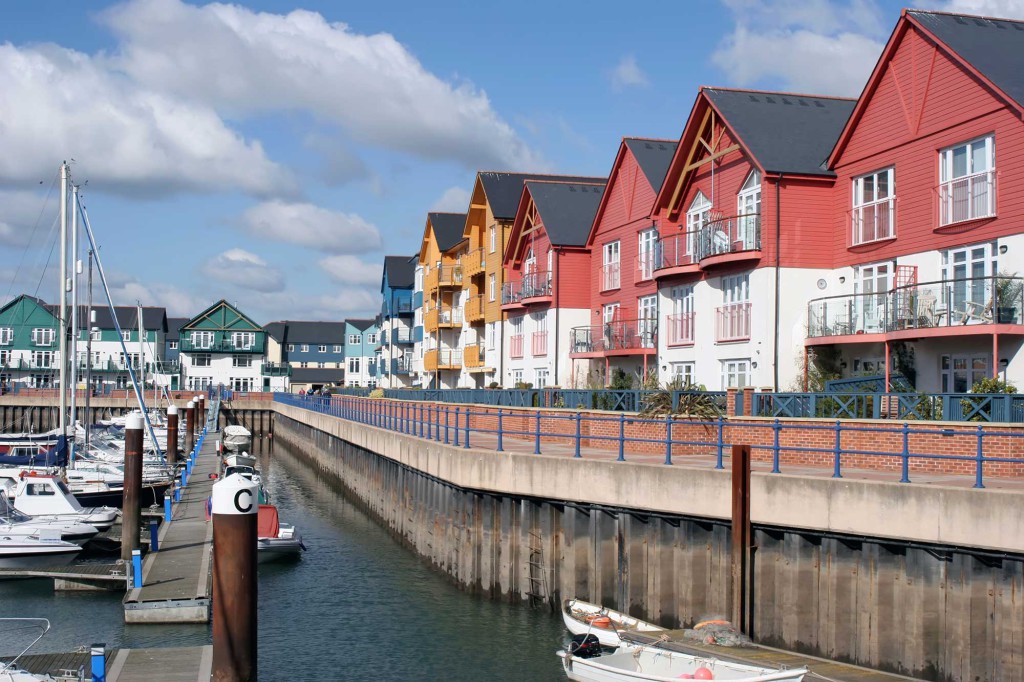 Stephens Scown has been named for the second year running amongst the top 100 companies to work for in the UK, according to the influential Sunday Times list.
We made it into the Sunday Times 100 Best Companies to Work For survey on our first attempt last year, and have featured again in the 2016 list – as well as increasing its accreditation for outstanding employee engagement from two stars to three stars.
The firm was ranked at number 39 last year. Our exact position in the top 100 will be revealed at an awards ceremony in London in February 2016.
The Sunday Times 100 Best Companies to Work for is an annual survey and its 2016 survey marks its 16th year. Designed to recognise the well-being and motivation of employees, the survey is widely acknowledged as the most searching and comprehensive research into employee engagement in the UK and the results depend entirely on the opinion of employees.
One of the standout areas for the firm has been the strength of our involvement in community and charity events, with staff ratings for 'giving something back' rising strongly. Stephens Scown is a firm that encourages all its employees to be involved in and give back to the local community. The Charity Committee, made up of volunteers, has organised numerous fundraising events during the year supporting local charities.
Stephens Scown has also shown its allegiance to the economic infrastructure of the region, launching a campaign to support South West dairy farmers and encourage consumers to buy locally produced dairy.
Managing partner Robert Camp said: "We are delighted and proud to make the Sunday Times Best Companies list again. It's a truly prestigious list that every company would want to be on. We are nothing without our people and that is why we strive to make the firm an engaging and open place to work. The energy and dedication of our people feeds through into our commitment to excellent client service. The survey is also a great opportunity to listen to feedback and find ways of continuing to improve."