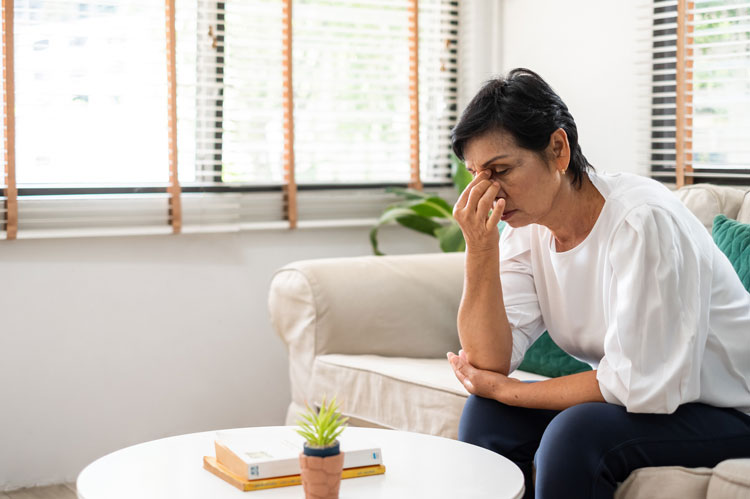 We have voiced our concerns following new research published by the Manchester Institute for Collaborative Research (MICRA) revealed that women are still receiving an unfair pension distribution in divorce.
Our specialist family finance team have shared their concerns that, despite it being 20 years since the Welfare Reform and Pensions Act 1999 introduced pension sharing on divorce, women are still not receiving a fair deal in terms of pension distribution in financial settlements on divorce.
New Research Published On Pension Distribution
Our comments follow new research published in a report by Jennifer Buckley and Debora Price – from the Manchester Institute for Collaborative Research (MICRA) and supported by the Pensions Policy Institute (PPI) – which reveals both divorced men and women tend to be worse off in pension terms than their married counterparts, but divorced women's pensions are much lower than divorced men's. For example, divorced women, not cohabiting, in their late 60s were revealed to have less than 30 per cent of the pension of equivalent men.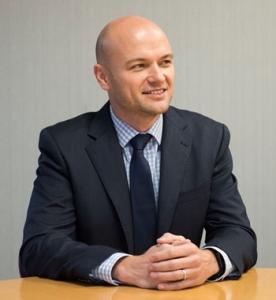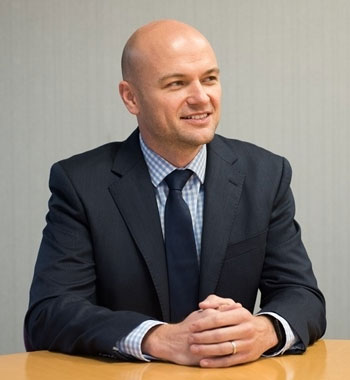 Andrew Barton, a partner in our Family team specialising in the financial aspects of relationship breakdown, comments: "The divorce court has full power to divide a pension held by one spouse equally with the other spouse and will readily do so if the pension was built up largely during the marriage. It will also regularly divide a pension held by one of the parties before the marriage.
"However, this new data, in conjunction with the latest official statistics that reveal just 12% of divorces result in any pension division at all, means there is an urgent need to raise public awareness, particularly with women, on the importance of taking pension wealth into consideration in any divorce negotiations."
Report Concludes Unfair Pension Distribution In Divorce
The report concludes that there remains considerable potential for pension sharing when it comes to divorce, which could have a substantial impact on women's finances in later life. Moreover, the research data highlights the fact that any trade-offs between house and pension in divorce may not always be balanced, as pension wealth can exceed property wealth for more pension wealthy couples, especially outside London.