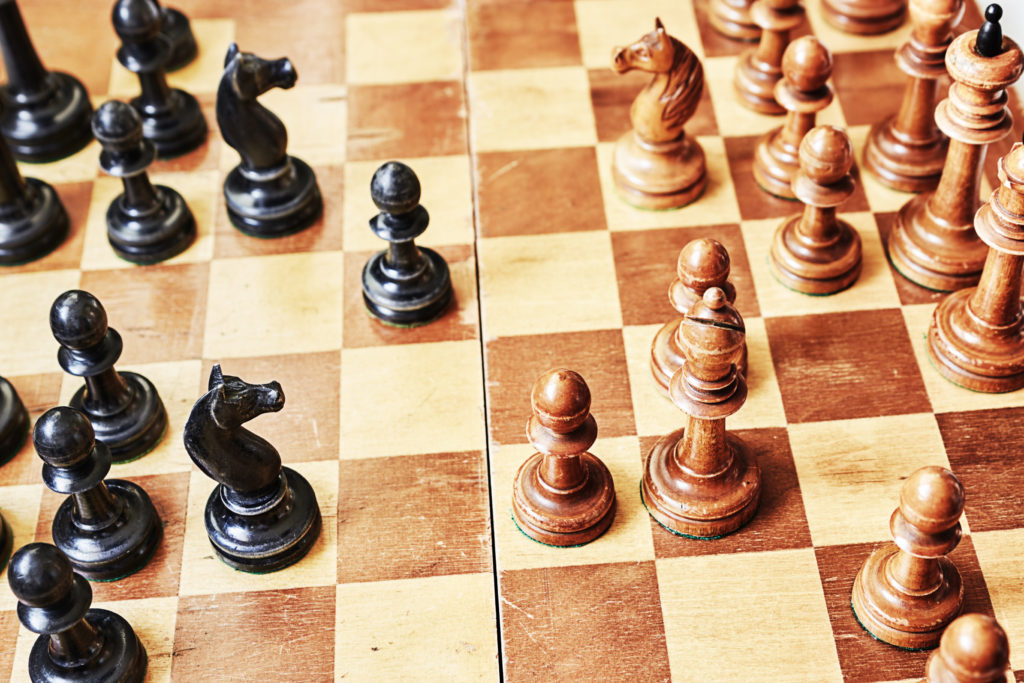 This week elite law students from around the world are gathering in Oxford for the prestigious Annual Oxford International Intellectual Property Law Moot Competition – and one of the judges is from a leading South West legal firm.
Ben Travers, partner and head of intellectual property and IT at Stephens Scown LLP has been invited to be one of the judges of the competition, which will take place on 15 and 16 March at Oxford University.
Finalists in the 2018 competition include teams from Boston University School of Law, University of Hong Kong and University of New South Wales. UK universities including University of Edinburgh and Kings College London are also taking part.
The competition will see teams taking part in a mock trial on copyright and intellectual property issues.
Ben Travers comments: "As an intellectual property lawyer, I know how prestigious this competition is, which is why I'm excited to be invited to take part as a judge. As well as supporting the event and emerging IP talent, it is great to have an opportunity to demonstrate that we have world class IP talent here in the South West."
Ben adds: "Mock trials – or moots – are a great way for budding lawyers to hone their skills. These students are among the best in the world and I'm looking forward to seeing them in action!"
Stephens Scown has worked on intellectual property issues and filed trade marks for clients in a range of sectors including food and drink, leisure, fashion, consumer goods and technology. The firm acts for clients including St Austell Brewery, Arden motorsport, Exeter University and Thatchers.