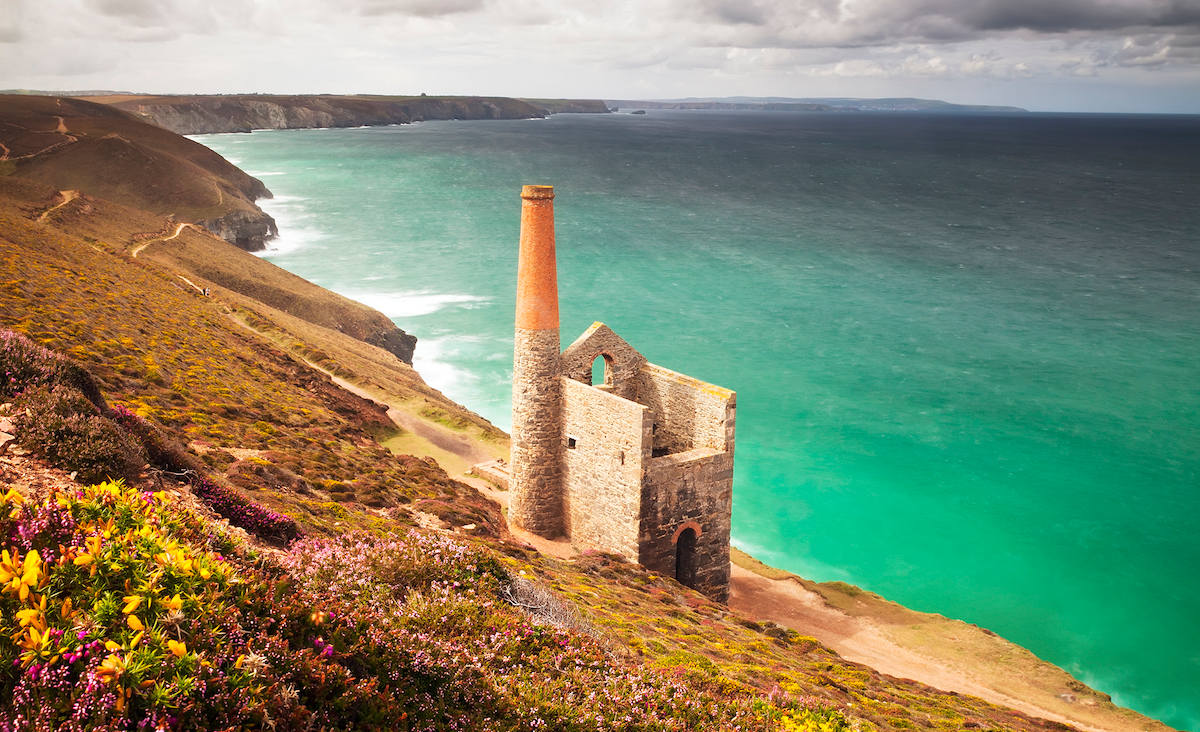 Students from Exeter College got a glimpse into the legal profession last week with a debate on social media and the law organised by young lawyers from Stephens Scown.
Organised by Stephens Scown's young marketing group, the debate, which took place on 18 March, centred on the use of social media in someone's private life leading to disciplinary proceedings at work – a topic that has been the subject of a lot of media coverage recently.
Students debated the topic from the point of view of the employee and employer. Young lawyers from Stephens Scown devised the topic and briefed the students before the event.
Eilis Hannon, a student taking part in the debate said: "It was a fantastic event that really pushed and challenged us. Stephens Scown has done more than just encouraging us to stand up and debate – we all now have a better understanding of some of the processes in law and it's given me a greater interest in the practical side of the topic."
Beth Johnson, a trainee lawyer from Stephens Scown helped to organised the event. She said: "Everyone from Stephens Scown who helped out with the event really enjoyed working with the students and hearing their different perspectives on the topic. Social media is such a huge part of all of our lives now and the law in this area is very new, so it sparked a lively debate!"
Martin Owen, English Literature lecturer, who runs the Exeter College Debating Society, said: "Many thanks to Stephens Scown for working with the college on this event. It provided a new format of debate for us and it is something that our students really enjoyed. We would be very happy to put on another joint debate next year."
Stephens Scown's young marketing group organises networking events with other young professionals throughout the year. Stephens Scown has recently been named one of the top 100 medium sized firms to work for by the Sunday Times, becoming the highest ranking law firm south of London.