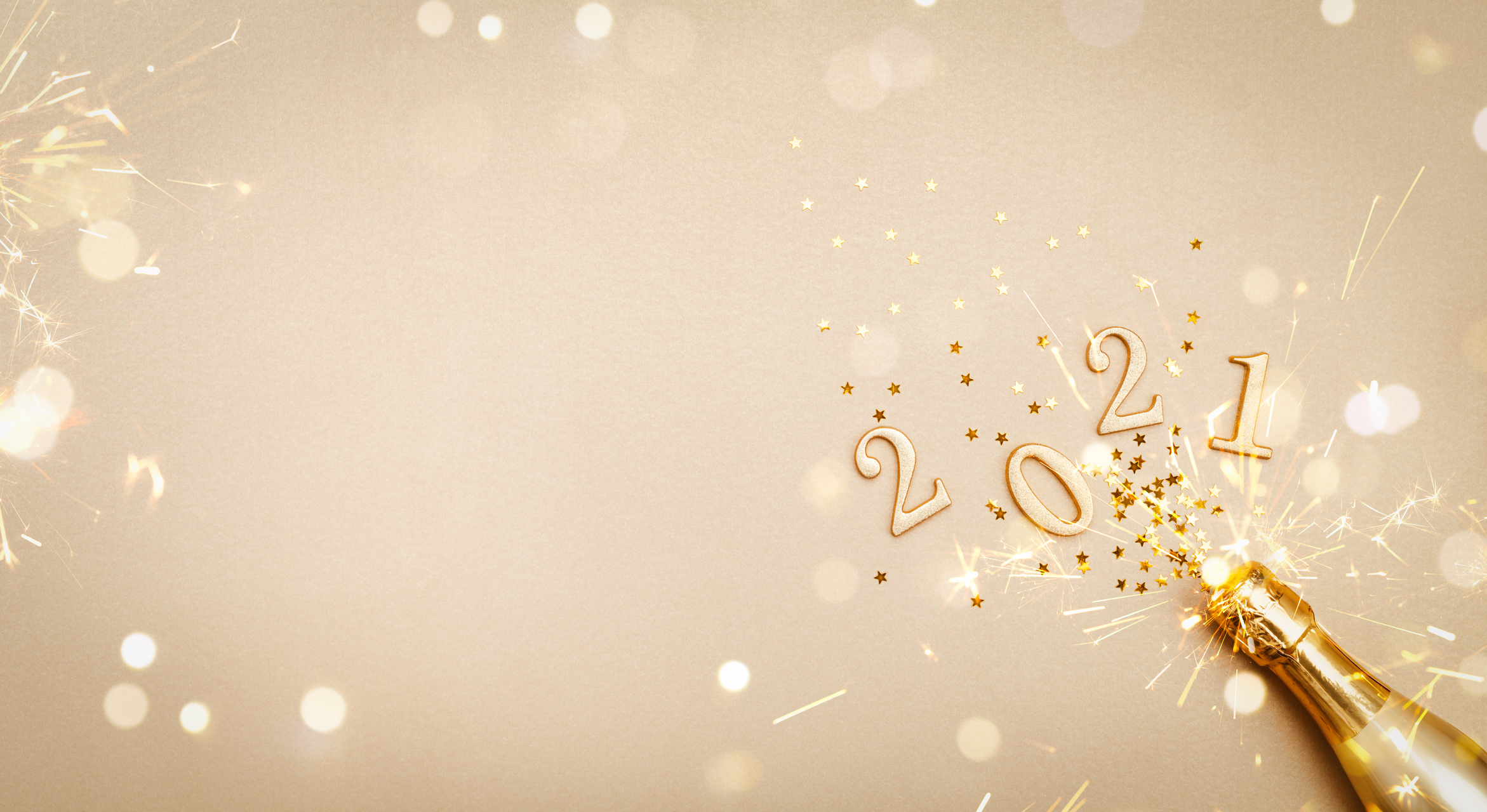 We're delighted to share that Stephens Scown has been recognised for the seventh year running as one of the UK's Top 100 Best Companies to Work For.
The prestigious 100 Best Companies to Work For in the UK list celebrates the very best in workplace engagement. In addition to ranking in the 100 Best Companies, we also ranked 8th in the Top 20 Best Law Firms to Work For in the UK and 28th in the 50 Best Companies to Work For in the South West, the only law firm to make it in to the regional list this year.
Managing partner, Richard Baker, said: "In a hugely challenging year for everyone, we are delighted that we have ranked for the seventh consecutive year in the 100 Best Companies to Work For in the UK list. Our people are the heart of our business, so this is testament to our teamwork, and our culture of supporting each other and our clients."
We have a reputation for doing things differently. We were the first large law firm to become employee owned and we offer an extensive programme of employee wellbeing, engagement and giving back initiatives, including allowing colleagues to take three days off a year for volunteering and offering pro bono work for charitable or community projects.
The Best Companies to Work For survey recognises the wellbeing and motivation of employees. It is widely acknowledged as the most searching and comprehensive research into employee engagement in the UK and the results depend entirely on the opinion of employees.
For every survey our employees completed, we are making a donation to the firm's 2020/2021 charity of the year, Surfers Against Sewage, with the charity receiving £1,065.