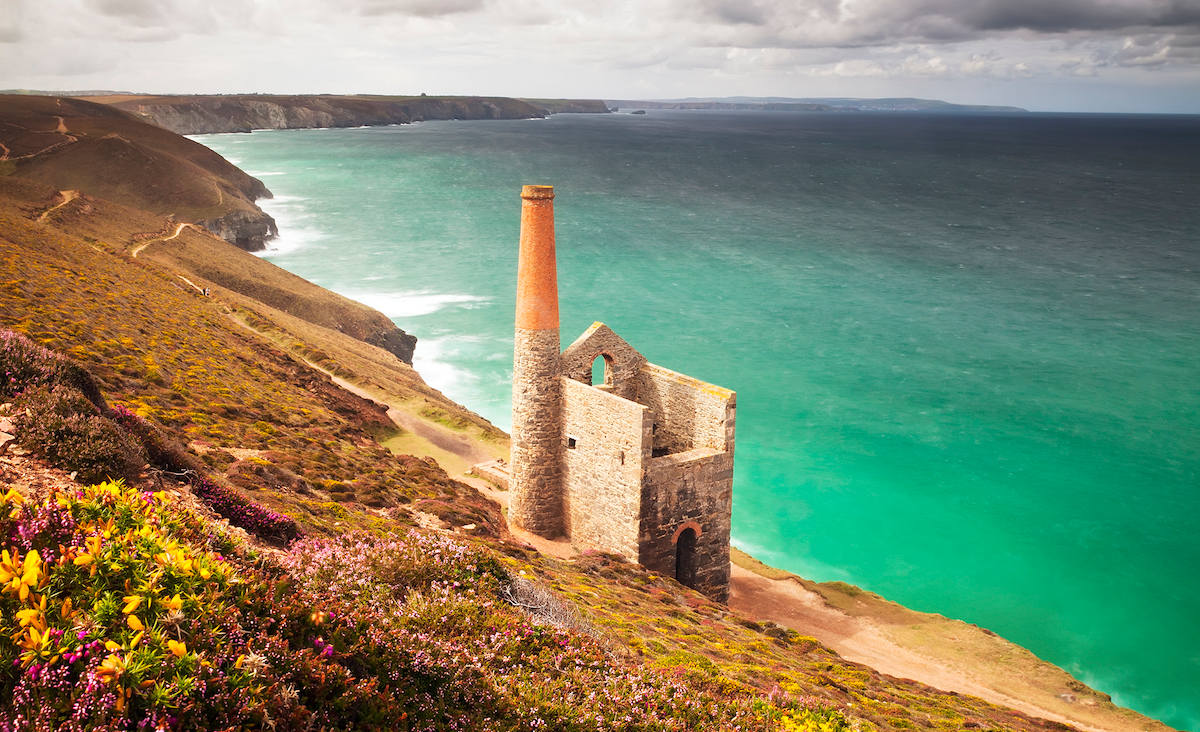 Stephens Scown has increased its rankings in independent guide to the legal profession Chambers 2015, with several teams and individual lawyers achieving Band 1 status.
The firm increased its ranking for its commercial property team to Band 1 for the Exeter area. The firm was also ranked in this discipline in Cornwall for the first time, achieving Band 2. This success follows the firm recently being named Property Law Firm of the Year at the South West Property Awards.
Stephens Scown's corporate team was ranked in Cornwall for the first time and was rated Band 1.
The firm's family law team, which is widely regarded as the best in Devon and Cornwall, retained its Band 1 ranking for both Exeter and Cornwall. Partner Liz Allen retained her individual Band 1 rankings.
Stephens Scown has developed its intellectual property team over the last few years and was ranked for the first time in Exeter, achieving Band 2.
The firm has retained its Band 1 ranking in a number of other areas including agriculture, private client, planning and social housing.
Chambers also ranks individual lawyers and Stephens Scown now has 28 "leading individuals", with eight achieving Band 1 status. Two lawyers were ranked as leading individuals for the first time this year: the firm's chairman and commercial property partner Michael Beadel and James Keliher, head of the firm's corporate team.
Chambers 2015 was announced on 30 October 2014 and is particularly highly regarded because of the emphasis it places on feedback from clients. Client comments for Stephens Scown included:
"They prepare the case meticulously, and each is alive to the tactical decisions that need to be taken at an early stage in the proceedings in order to achieve the best ultimate outcome for their client." (Client comment on the family law team)
"I find them very accessible – they are able to communicate easily in layman's terms rather than legal terms." (Client comment on the intellectual property team)
Robert Camp, Stephens Scown's managing partner said: "Chambers is valued so much because it places a lot of importance on what clients say. At Stephens Scown we have been focussing on improving our client service and these fantastic results show that we are moving in the right direction. The success is down to everyone at the firm, who all work so hard to achieve the best for our clients."