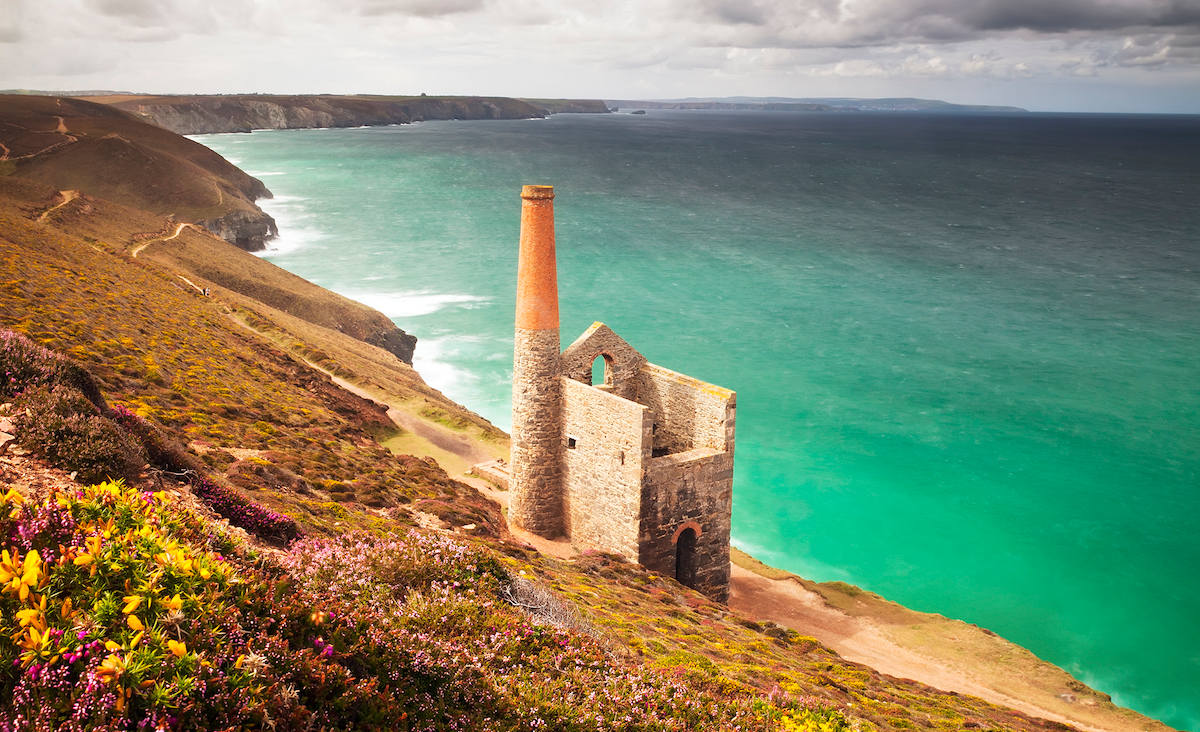 Stephens Scown has appointed a new head of dispute resolution in its Exeter office as business continues to grow.
Stephens Scown has appointed partner Catherine Mathews to take over from Chris Harper, who is retiring, at the beginning of its new financial year.
Catherine Mathews has been with the firm since 2002. She trained and qualified with the firm and joined the dispute resolution team in 2005. Becoming a partner in 2012, she will now lead the 18-strong Exeter dispute resolution team which includes six partners.
Chris Harper retires at the end of a long career, having joined Stephens Scown in 1980 and been head of dispute resolution in Exeter for the last 29 years.
Catherine deals with many different types of dispute, acting for both businesses and individuals. She advises clients on a wide range of contractual disputes and commercial litigation across a variety of sectors including financial services, renewable energy and food & drink.
She also has expertise in professional negligence claims, having assisted clients in claims against solicitors and other professionals.
Commenting on her appointment, Catherine Mathews said: "I am delighted to be taking on leadership of our dispute resolution team in Exeter. The team has been expanding as levels of work have continued to increase, and disputes in construction, property and contentious probate (wills and inheritance issues) are especially on the rise. I take over a team in great shape from Chris Harper's leadership, and hope to consolidate and build on that going forward."
Robert Camp, managing partner at Stephens Scown, said: "I congratulate Catherine on her appointment and have every confidence that the team will prosper and grow under her. Disputes are an important area of work for the firm and we have established a great track record in helping clients, whether businesses or individuals. I'd also like to thank Chris Harper for his tremendous track record at the firm and wish him every happiness in his retirement."