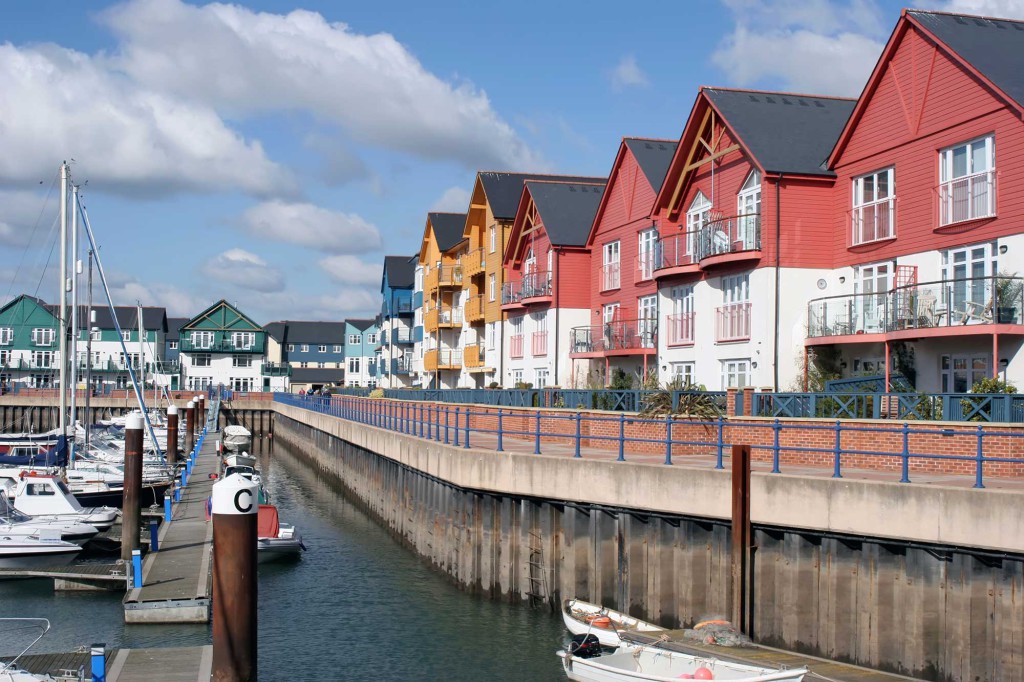 A solicitor's firm in Devon and Cornwall has been named as one of the best for work/life balance in the country, according to an influential student guide to the law. Stephens Scown LLP has also picked up the most awards of any firm in the region in the latest Lex 100 results, which allow trainee solicitors to give candid comments about their firms.
The Lex 100 guide for 2013/14 is based on responses from over 3,500 trainee solicitors at 230 of the UK's largest law firms. Stephens Scown was ranked number 4 in the UK in terms of enabling trainees to achieve a good work/life balance.
The firm, which has offices in Exeter, St Austell and Truro, received a total of six 'Lex medals' where it came in the top 20 nationally – the highest number of medals of any firm in Devon and Cornwall. As well as work/life balance, the firm was awarded Lex Medals for quality of work, manageable levels of stress, friendliness, social life, and trainee confidence that they would be kept on after qualifying.
The Lex 100 guide for 2013/14 recognises Stephens Scown as having "an excellent reputation for being a dominant force in the South West". It said that trainees believe they are given the opportunity to "really enhance and develop their skills and knowledge" in a "very hands-on" environment.
Stephens Scown's Liz Allen, the partner with responsibility for graduate recruitment said: "We are delighted to have been rated so highly in the Lex 100 survey. This is where trainees can really say what they think, so to have done so well against other firms is extremely pleasing.
"We are committed to providing a great environment for our trainees, in which they feel both supported and able to take on responsibility of their own. For us, it's all about providing great client service from day one. We put a lot of effort into ensuring that our staff can balance work and life effectively, so to be ranked fourth in the country on that front is a real boon."
The results are based on an on-line survey that trainees complete in confidence. It is believed to be the biggest survey of trainee views to date.