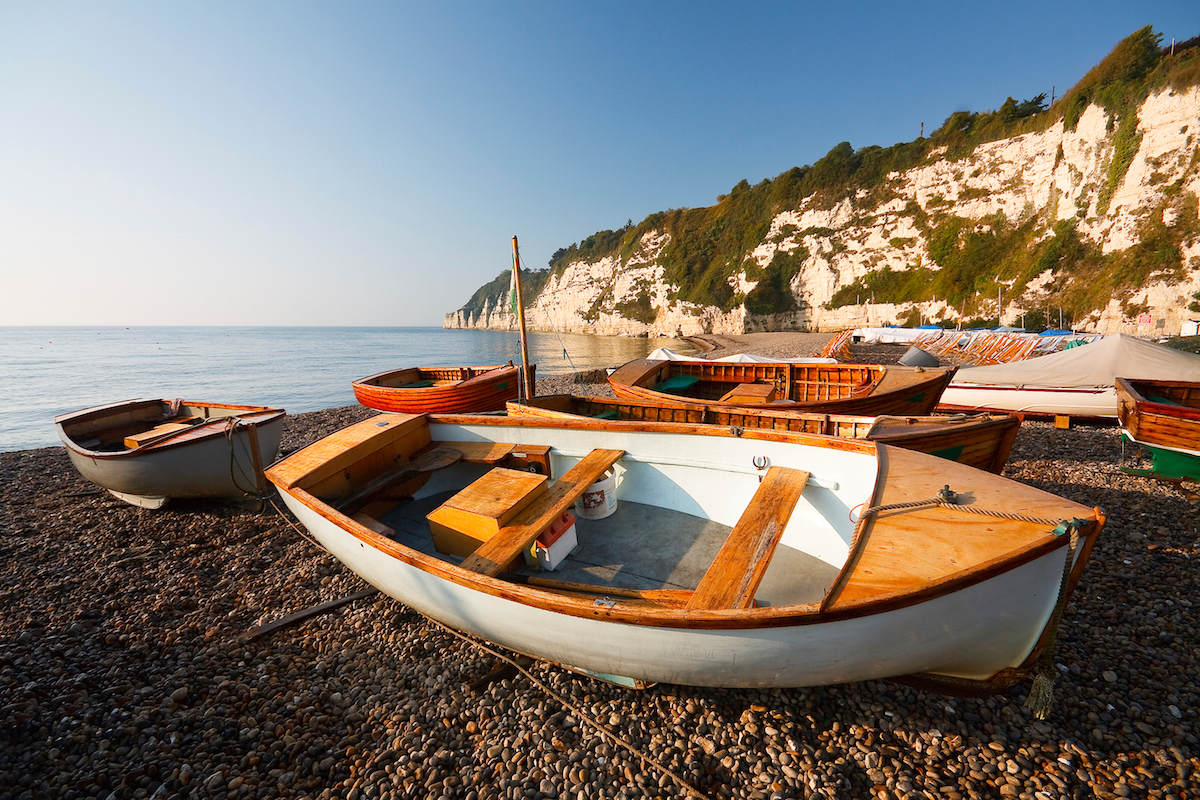 A leading South West law firm has published a new report today – but it's not about law.  It's an Insiders' Guide to Devon and Cornwall, put together by its staff.
The guide is part of Stephens Scown's 'Love Where You Live Campaign', and is a celebration of what makes this part of the world so special.
From the five best beaches and the best places for a first date, to the five best places for a cream tea (whether jam first or cream first) and where to find the best fish and chips, the Guide is full of tips from the firm's own people who live here, work here – and love being here.
Full of photos taken by Stephens Scown's staff, there is also a section on the five best hidden gems.  Those secrets, along with lots of other recommendations such as the best walks, best places to take the kids on a rainy day, and the five best overall places, are revealed in the Guide itself which can be found in the law firm's reception areas in Exeter, Truro and St Austell, and will also be available at the firm's events.  A copy of the Guide can also be viewed on the firm's website at https://www.stephens-scown.co.uk/blog/2015/06/love-where-you-live-our-insiders-guide/.
The firm will also spread the word with a bright orange traditional VW Campervan, which will attend many events across the region as well as clients and staff using it to explore Devon and Cornwall.
Stephens Scown was recognised earlier this year by the Sunday Times, which ranked it 39 in the list of the 100 best mid-sized companies to work for, so it is appropriate that the firm's employees are at the heart of the campaign.
Stephens Scown's managing partner Robert Camp said: "Like everyone at Stephens Scown, I call the South West home.  I love the region's heritage and share an enthusiasm with everyone in the firm for the way of life in Devon and Cornwall.  We want to celebrate this – and share some of our favourite tips which we hope everyone will enjoy.  There is so much to be proud of in this region, which I think our Guide really helps to shine through."