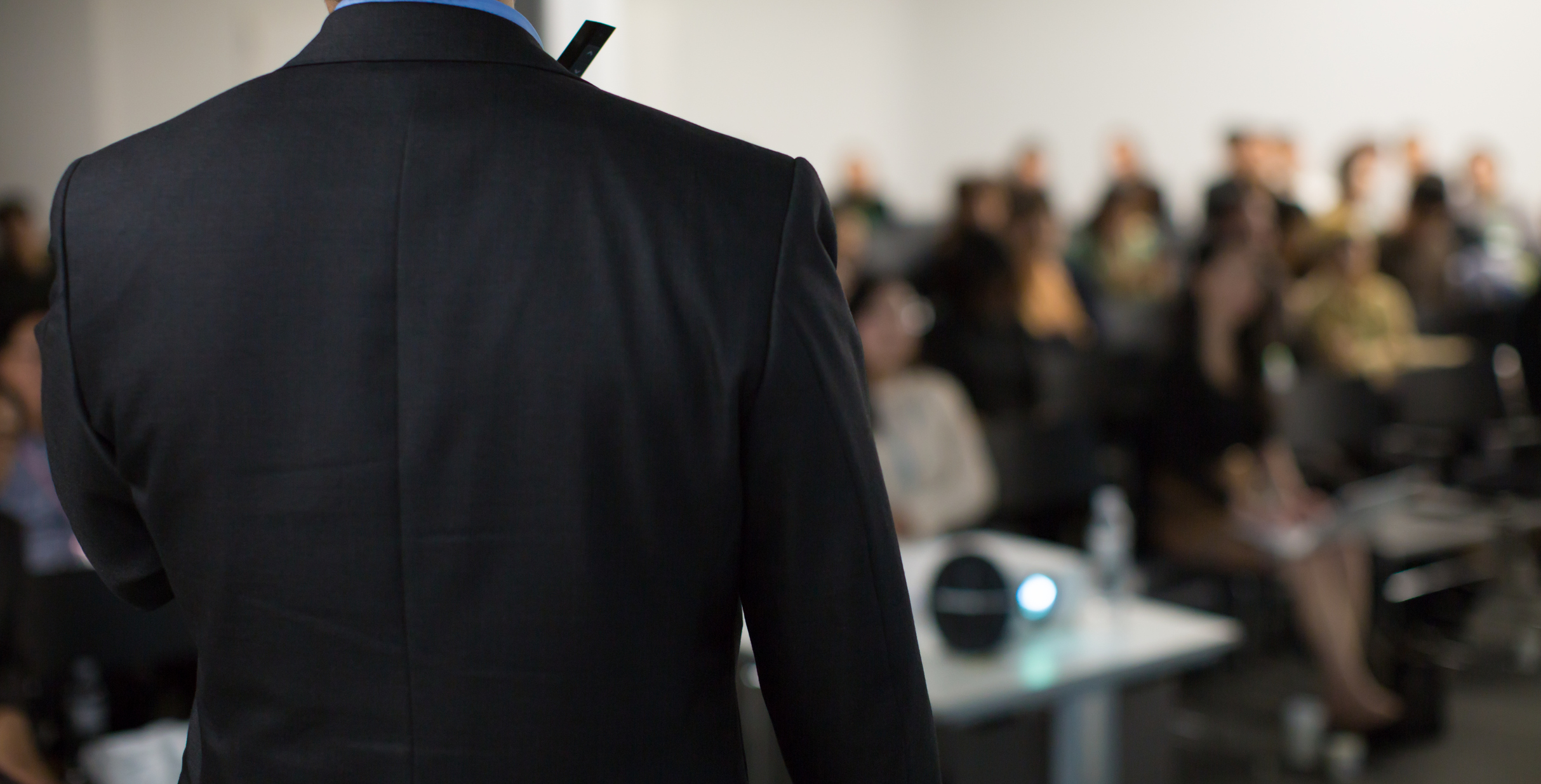 Building on our strong track record of working with town and parish councils, we have formed a new Public Sector team to offer specialist advice to unitary, county, town and parish councils, public sector-owned companies and other public authorities and bodies.
Headed up by Tim Walmsley, who worked in the public sector for over 20 years including four years with Cornwall Council, our multi-disciplinary public sector team includes a number of lawyers with significant experience of working within the public sector, having either held senior in-house roles in local government, spent time on secondment or worked extensively with public sector clients.
Tim comments: "We recognise that the public sector has to carefully balance the demand for vitally important public services with significant ongoing budgetary pressures. Our experience means we really understand the issues, culture and the importance of maximising opportunities. This enables us to support our public sector clients and work with them to develop new ways to maintain services by realising commercial opportunities and promoting innovative ways of working."
As well as leading the team, Tim advises on a wide range of commercial property matters, including sales, purchases, development agreements, options, landlord and tenant matters, compulsory purchase and charity transactions.
Key members of the team include:
Having advised local authorities across the South West region the team has worked on some key projects. These include advising on a significant transaction for a large local authority owned group of companies in connection with the sale of its innovative highways joint venture company and advising on a high value sub-contract agreement in connection with the provision of public bus services.
The multi-disciplinary team is drawn from all areas of the firm, including the corporate and commercial, real estate, employment, construction, commercial disputes and intellectual property and IT teams, and can also call on specialist expertise within the healthcare, church law, charities, energy, rural, marine and mining and minerals sectors.