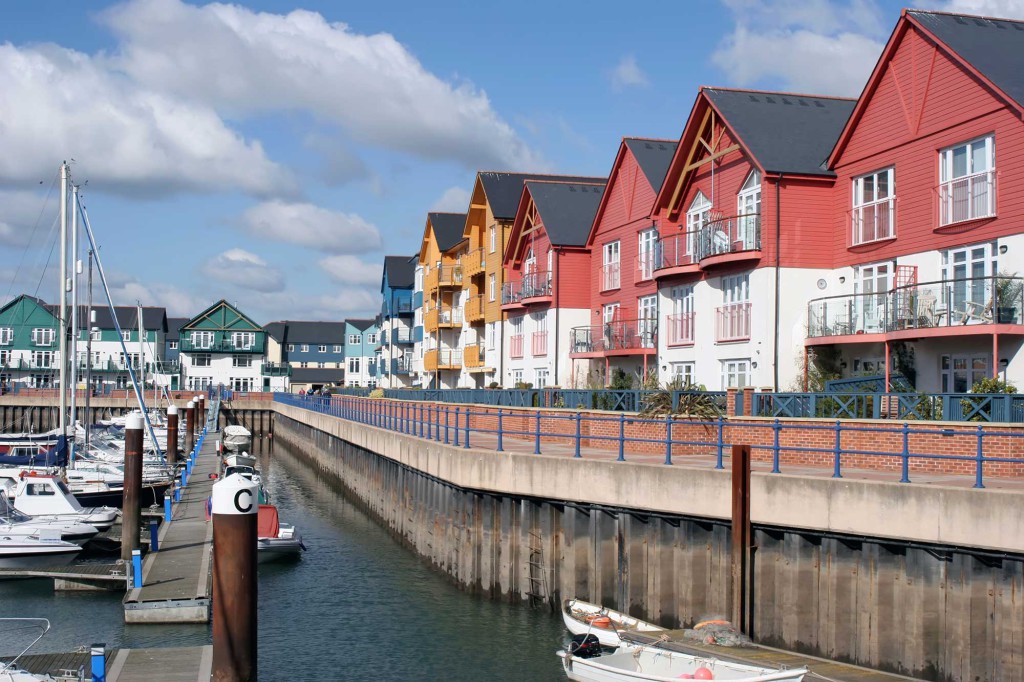 Ignite 2014, the £120,000 business start-up competition, has moved one step closer to the final with the selection of a shortlist of budding entrepreneurs from Cornwall who will pitch against each other in the last stage of the competition, which is delivered by Oxford Innovation, the UK's leading provider of specialist business coaching, as part of the ERDF funded Coaching for High Growth programme.
Armed with expert guidance gained from a series of sell-out two day Ignite Experience workshops held throughout the county over the summer, entrants were required to film and submit a compelling three minute pitch and a written executive summary for their idea or start-up business. An independent judging panel made up of experienced business leaders from across Cornwall met at the Penventon Hotel on September 24th to evaluate the entries and draw up a shortlist for the final in November.
Gavin Poole, partner at Stephens Scown LLP and chair of the Ignite 2014 judging panel said: "The Ignite finalists demonstrate clearly the amazing entrepreneurial talent we have here in Cornwall. It is truly a privilege to be involved in the judging process. The last few years have been challenging for many established businesses, which means that it takes even more courage to believe in your idea and start up a new business. To see these talented business people right at the start of their journey is very inspiring. The future looks bright for each of them."
Sarah Wilkinson, Oxford Innovation coach and Ignite 2014 lead has been hugely impressed with the standard of entries this year saying "The quality of the video pitches and executive summaries submitted this year has been superb. Having to make a final selection from so many excellent entries has been challenging and we are delighted to announce that this year's finalists, in no particular order, are:"
• AFYNA, Sara Young – offers an innovative range of organic skincare products, handmade in Cornwall, using ground-breaking product formulations.
• ActorBank Ltd, Sarah Lincoln and David Bright – plan to provide a service that makes actors available to help improve communication skills in the workplace.
• Excel Innovation, Andrew Davenport – plans to introduce a unique bilge pump (The Bilge Bug) to the leisure and marine market.
• ISO Spaces Ltd, Ben Treleaven, Gregg Curtis and Andy Orr – engineer recycled shipping containers into high-end modular conversions filling the need for design led, innovative, distinctive and sustainable buildings.
• Mangez Moi, Katy Davidson – creates and offers a range of products and accessories drawing on international expertise to focus on the market for gourmet food, particularly oysters.
• The Cornish Ketchup Company, Kristian Fleming and Chris Gordon – founded by two friends with a passion for great food. Real ketchup, handmade in Cornwall from 100% natural ingredients.
• Tinker & Conk, Clare Hunt – provides a unique range of children's illuminated characters called "Mip Mops" and plans to release additional add on products.
• TouchByte Ltd, Jeremy Sneller, Stuart Doyle, Mark Bailey and Claire Ogden – a Cornish IT solutions company providing factual customer in-store data and footfall information using face recognition technology.
Each finalist will be supported by a member of the Oxford Innovation coaching team during the last stage of the competition to further refine their business plan before formally pitching their proposal to the Ignite 2014 judging panel on November 11th. The result will be announced at a special awards ceremony later in the month where the winner will receive a prize package worth £120,000, including £25,000 cash. In addition, a number of established Cornish companies will support the Ignite 2014 winner providing everything a fledgling business needs to get off the ground from website design, digital marketing and PR services to legal and financial advice.
Last year's winner, Giel Spierings founder of Cornish Gouda Company, impressed the judges with his proposal which demonstrated a full understanding of his business and its potential for growth, and he displayed determination, passion and dedication as an entrepreneur. Giel acknowledges his Ignite 2013 win helped transform his business; thanks to a continuing, programme of expansion he is now well on the way to meeting his long term objective of seeing Cornish Gouda become the number one, premium artisan Gouda cheese in the UK.
This prestigious competition continues to grow, attracting huge interest each year from hundreds of people planning to launch a brand new business in the county or move ahead with a venture they have started in the last 12 months. Ignite 2014 is generously sponsored and supported by a number of Cornish businesses including: Gold Sponsors; Buff Design, MailAway, CF Systems, Cornwall & Devon Media, PFA Research, Francis Clark, Sideways, Export Cornwall and Pirate FM. Silver Sponsors: Tamar HR, Murrell Associates, UKNetWeb, 3B International, Crowdfunder.co.uk and Stranger Collective. Bronze Sponsors: N J Akers & Co, 3WhiteHats, The Vine, Creative Edge, Business Cornwall, DCA Public Relations and St Austell Printing Company
To find out more, visit www.ignitecornwall.com