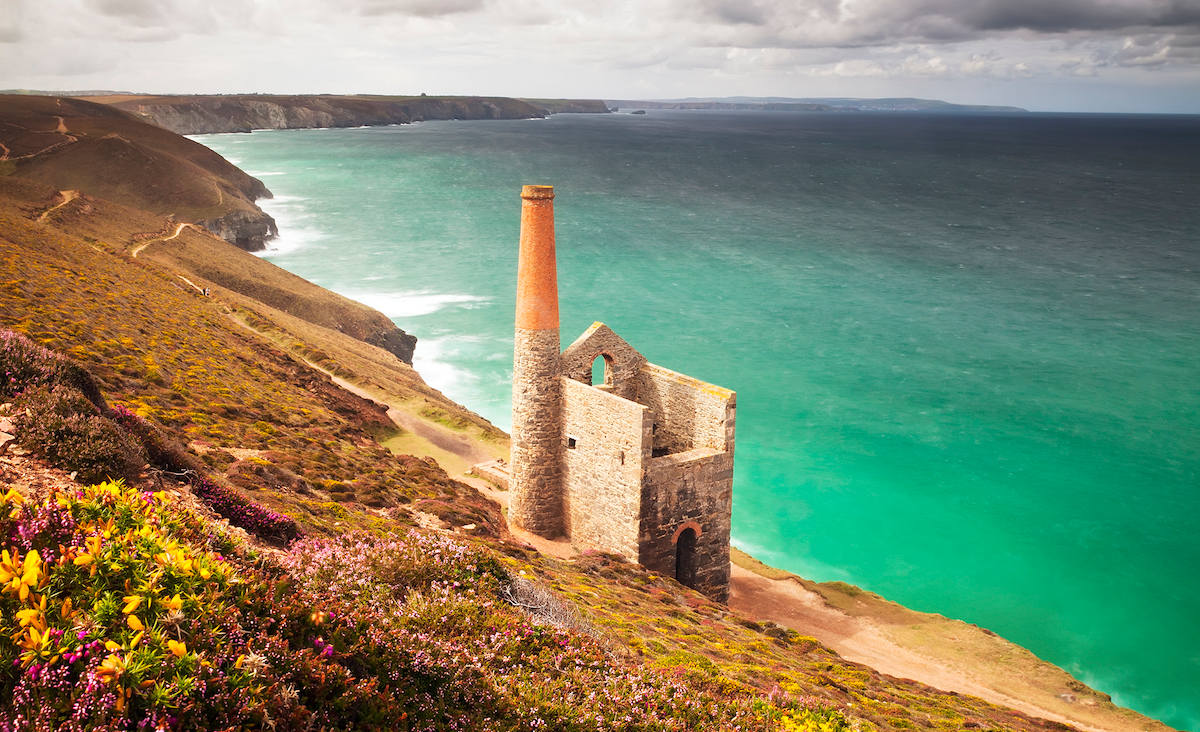 Companies across Devon are being offered the chance to take part in the county's first Fast Track to Growth Programme to help them develop and implement plans for growth in 2016 – for free.
They will receive on-going advice from a range of specialists, and take part in workshops to develop their growth plans ready to then implement. All shortlisted applicants will also have the chance to pitch to a panel of judges, with one company securing a year's worth of free financial strategy, marketing and PR support, worth £15,000.
Ambitious firms seeking overall growth or with specific plans for aspects of their business are eligible for the free programme, which launches today, sponsored by Devon-based Crowdcube, the world's leading investment crowdfunding platform.
Fast Track to Growth has been developed by financial strategy experts SouthWestfd, PR, marketing and design agency Astley Media and Exeter Innovation Centre.
Jerry Davison is SouthWestfd Managing Director, and a specialist in financial management, business planning and investment readiness. He said: "We are delighted to be launching the first Fast Track to Growth Programme for Devon. We've built an exceptional team of experts in areas that businesses need to focus on to be successful in achieving growth. Now we're looking for the companies across Devon ready to take up the challenge.
"If your company is ambitious, has a good idea of a potential growth opportunity, or are an established firm eager to progress to the next level, then Fast Track to Growth is for you."
All companies who enter will be invited to a special networking event at Exeter Innovation Centre and given a range of business support packages, with 15 companies, based on their application, then selected to continue on to the workshop stage.
Crowdcube, based at Exeter Innovation Centre, Stephens Scown, strategy and leadership consultancy firm Sampson Hall, Innovation Exeter, Santander Corporate and Commercial and Kingfisher Print and Design are all supporting the programme.
Experts from each company, along with SouthWestfd and Astley Media, will be involved in different elements of FT2G, which will run at venues in Devon, helping businesses develop their initial plan to then implement.
Simon Morris, corporate partner at Stephens Scown and based in the Exeter office, said: "We already work with a lot of companies in the region helping their business to thrive, so it's great to be part of Fast Track to Growth. Our role will be making sure companies factor in the legal aspects so their plans do not come unstuck later or cost more because of any legal mishap."
Workshops will run in March, ahead of the final pitch to receive a year's worth of on-going support in April. They cover key aspects of achieving growth, including business planning, finance, marketing, PR, legal considerations, leadership, teams and developing a growth culture within the business.
To apply and for more information go to www.FT2G.co.uk. The deadline for entries is Monday February 15.