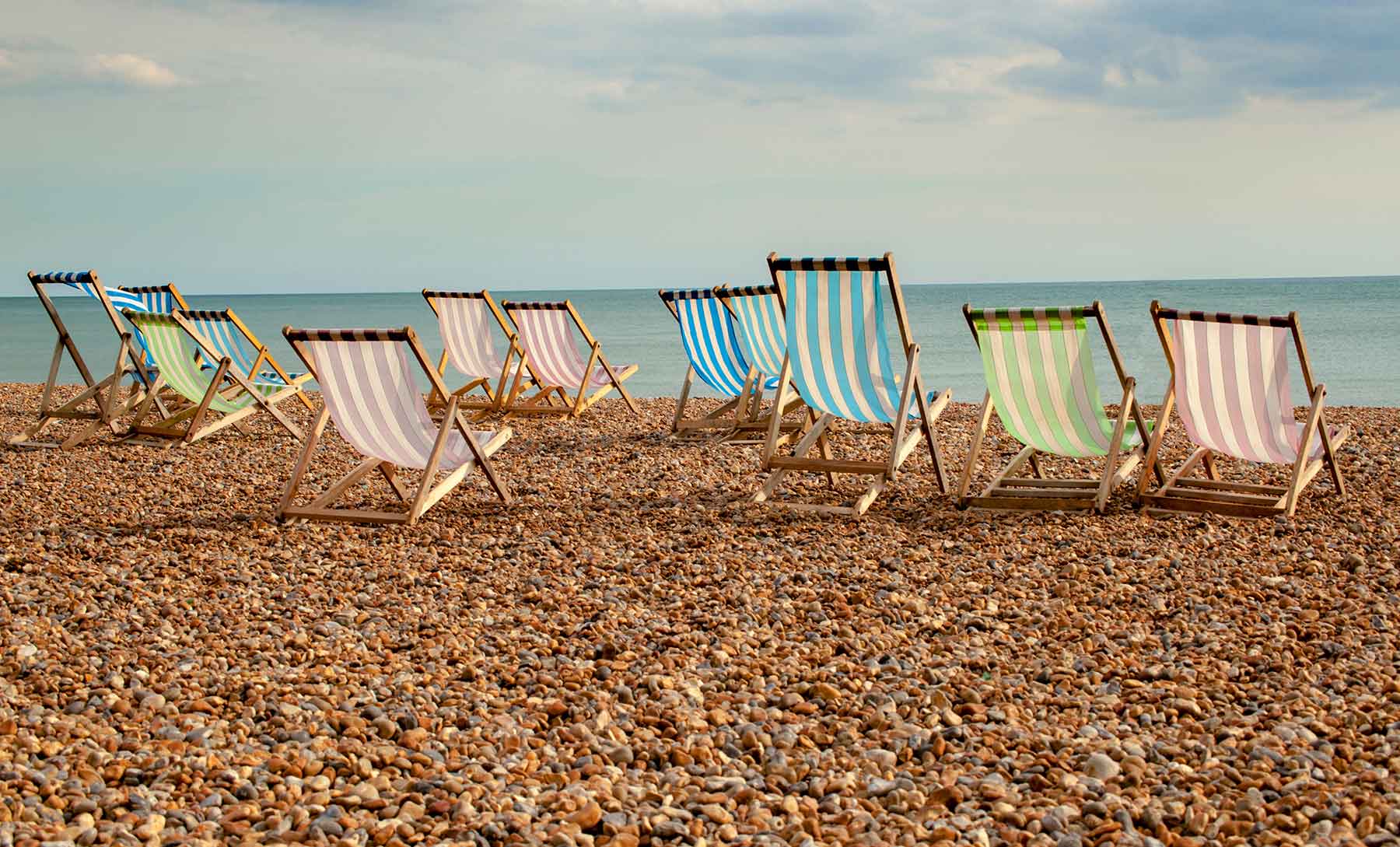 Stephens Scown is lending its support to TEDxExeter, the inspiring event that will bring some of the world's best thinkers to Exeter in 2015.
The firm will be one of the main sponsors of the event which will take place on 24 April next year at the Exeter Northcott Theatre.
TEDxExeter is an independently organised event, which is inspired by the TED conference, which has seen some high profile speakers including Bill Gates and Sting, give the talk of their lives. A social media phenomenon, some of the talks are watched by millions of people around the world on-line.
One of the most successful talks from the last TEDxExeter event was by Karima Bennoune, which has been watched over 1 million times. Her talk is especially pertinent given the current rise of extremism around the world as it explored powerful stories of people of Muslim heritage challenging fundamentalism.
The theme of TEDxExeter 2015 is "Taking the Long View", and organisers hope that the event will use the past as a way of exploring the world we now live in, looking at the responsibilities we have and how we innovate.
Robert Camp, Stephens Scown's managing partner said: "TEDxExeter is an incredibly exciting event to be involved in. To have some of the best speakers in the world come to Exeter and share their ground-breaking thinking is fantastic. The event is always a sell out and really is one of the highlights of the year in Exeter."
Claire Kennedy, TEDxExeter organiser added: "Sponsorship is crucial to allow us to put on the event of a very high calibre. We are very grateful to Stephens Scown for its support and the expertise that they can bring to help us create a fantastic event."
For more information about TEDxExeter go to www.tedxexeter.com.