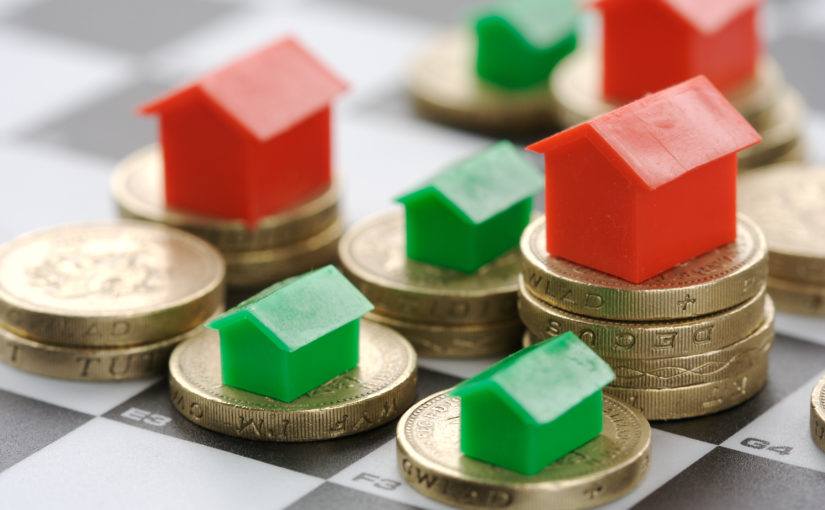 The autumn budget contains some promising announcements around housing, digital infrastructure and innovation, but do they go far enough?
Housing
The shortfall in housebuilding has been recognised by the Chancellor who has promised to invest £44bn in the housing market to boost skills and help deliver an additional 300,000 homes each year by the mid 2020s.  The abolition of stamp duty land tax on homes worth up to £300k for first time buyers is also very welcome.  However, the South West is generally an expensive part of the country to live and it is a shame that the South West is unlikely to benefit from the higher threshold. This ensures that the existing rate of stamp duty only applies on the value between £300,000 and £500,000. The relief will not apply to properties worth above £500,000.
Enterprise investment scheme
To assist unquoted companies the Chancellor has announced that there will be a doubling of the investment limits for the enterprise investment scheme.  This is a welcome boost to the South West SME market as it may help companies looking to raise non-bank related finance.
Digital and technology
Our exciting digital and tech sector is a great asset for the area, so the investment in 5G mobile networks, fibre broadband and AI is welcome. Efforts to reinvigorate the economy by injecting more money into R&D and supporting the development of electric cars again hold promise. However, as ever, the devil will be in the detail.
Stephens Scown is a partner in the Back the South West campaign. Michael Beadel is the firm's chairman and a partner in the real estate team. He can be contacted on 01872 265100 or email ret@stephens-scown.co.uk.