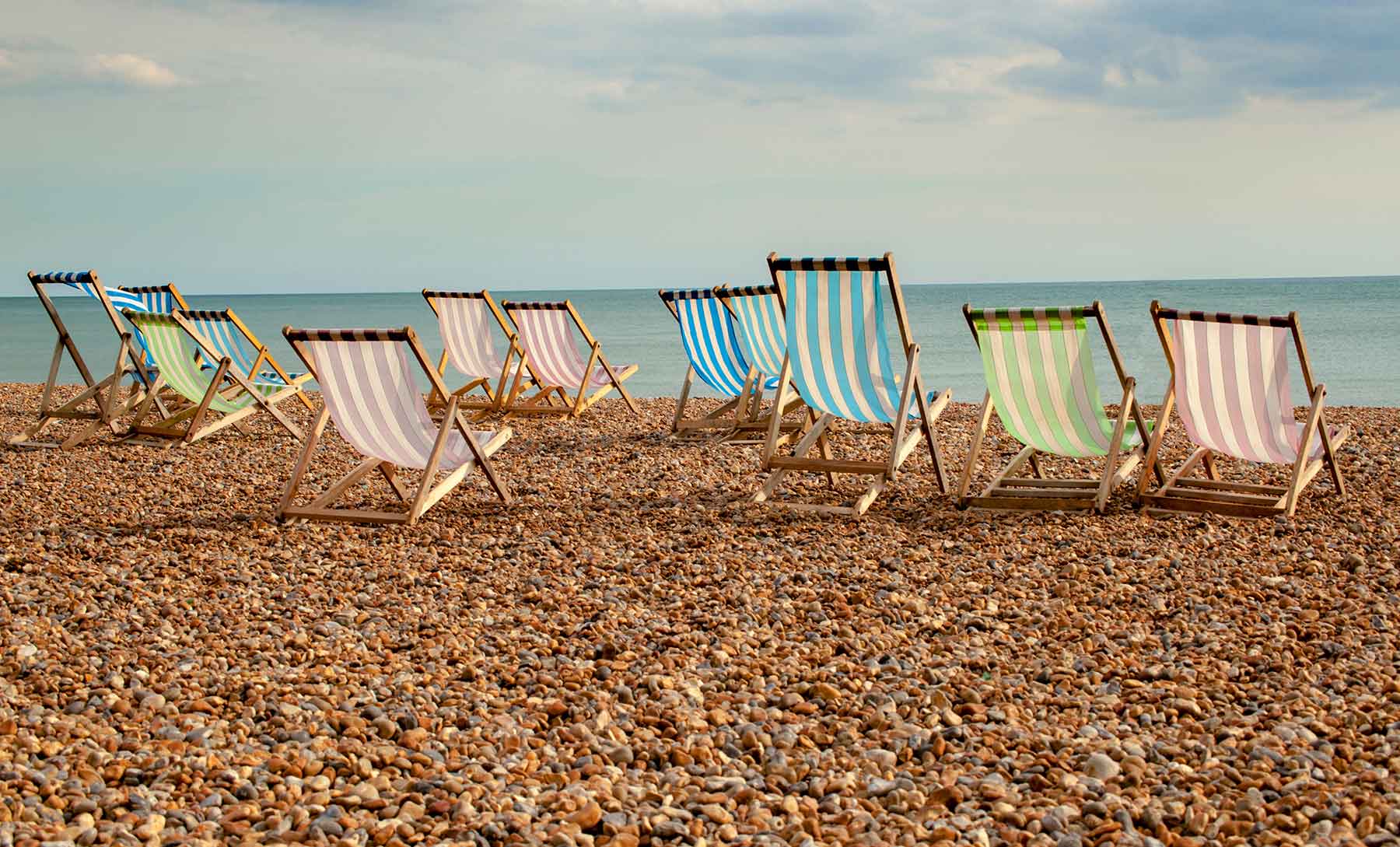 Eighteen members of staff from Stephens Scown have been looking a little hairier this month, as they take part in Movember. As well as growing some spectacular moustaches, the team has raised over £1,000.
The Movember Foundation is the leading global organisation committed to changing the face of men's health. Movember is an annual event with a simple idea: to grow a moustache in November and raise money and awareness of men's health, specifically prostate and testicular cancer. Movember has raised £346 million globally to date and funded over 800 programmes in 21 countries.
Stephens Scown's team is made up of members of staff from its three offices in Exeter, Truro and St Austell.
Robert Camp, Stephens Scown's managing partner said: "I was delighted to support this important cause. It is fantastic to have raised so much money, but even more important is raising awareness of men's health. Our staff are always encouraged to attend business events and this month our participation in Movember has been a real talking point. People do not find it easy to talk about men's health and Movember is a great way of breaking down that taboo."
Funds raised by Movember in the UK are directed to programmes run directly by Movember and its partners Prostate Cancer UK and the Institute of Cancer Research. The funds raised are used to support programmes to raise awareness, increase survivorship from cancer and fund research.
Prostate cancer is the most commonly diagnosed cancer in men in the UK. Every hour one man dies from prostate cancer and each year over 40,000 men are diagnosed with the disease in Britain. 1 in 8 men will be diagnosed with prostate cancer at some point in their lives.