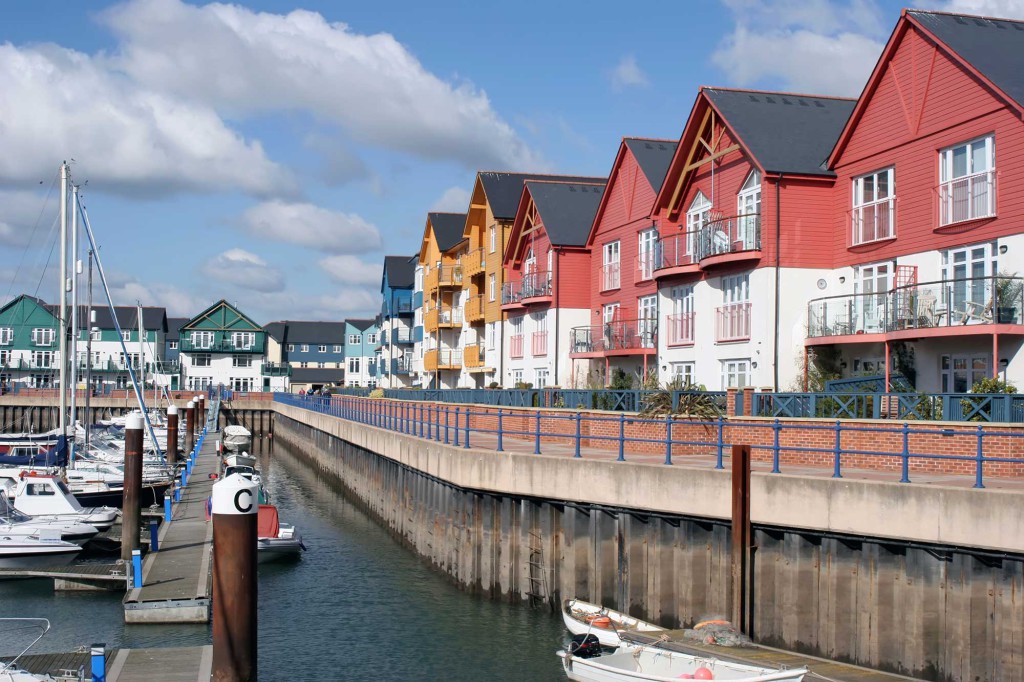 The Royal Agricultural Benevolent Institution (R.A.B.I) has been around since 1860 and is well established in the farming sector, providing help to those in financial difficulty.
Pam Wills, Regional Manager South West Region explains, many people don't realise how much help the charity provides to working farmers and farmworkers. In 2014, R.A.B.I gave out £1.9 million in grants and almost £300k went to working farmers. Year upon year, the charity is doing more to help those still active in the industry.
Below are just some of the different ways we can help working farmers from organising free financial advice and business appraisals to providing grants for vocational training.
Paying for farm staff if you're sick or injured  
Although they cannot help with the payment of business bills, R.A.B.I may be able to pay for relief workers to work on the farm in times of crisis – when the farmer cannot do the work himself and is unable to pay for someone else to do it.
Buying disability equipment
R.A.B.I will pay for larger items that disabled people need but cannot afford, such as electrically powered wheelchairs, riser/recliner chairs, stairlifts and specialist all-terrain mobility scooters.
Helping you claim state benefits and tax credits
In 2014, the charity helped people from the farming community obtain £378,935 in benefit payments. Welfare officers visit retired farmers and farmworkers to check they are in receipt of all the state benefits they are entitled to and help with applications on their behalf. Once a year, welfare officers visit beneficiaries to carry out a financial review and talk about problems that may have arisen since the previous visit.
Arranging free debt advice
In addition to the help given by R.A.B.I's regional welfare officers, free confidential advice can be provided through referrals to Payplan – who offer valuable assistance on personal finances.
Organising free business appraisals
R.A.B.I will consider putting you in touch with Promar, a consultancy specialising in farm and agri food business advice. Following an initial visit, R.A.B.I's welfare officers can direct people to Promar and the first half-day's consultancy is free.
Providing grants for vocational training
R.A.B.I's Gateway Project provides vocational training grants for established working farmers who are not making enough income from the farm alone. It enables them to build upon their existing skills and experience, or learn new skills, to gain qualifications leading to secondary employment to supplement the farm income.
People must have limited savings and be on a low income to qualify for help, but even if we can't give a grant, we may be able to help and/or suggest someone who can.  If you know someone who is in need of help call our confidential helpline on 0808 2818490.