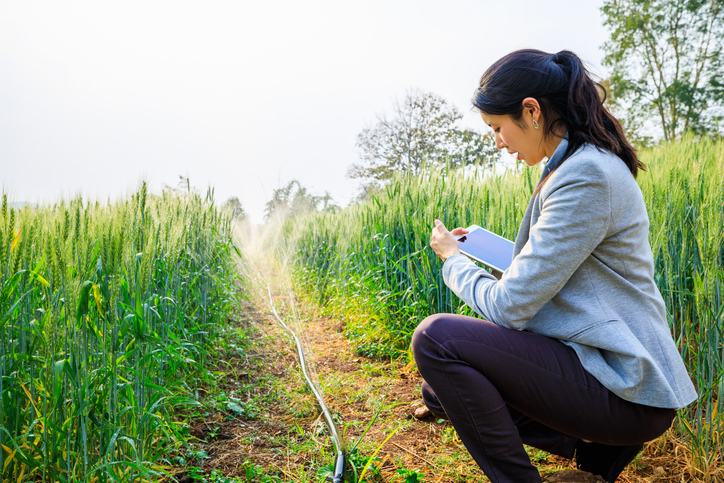 The Environment Agency has announced a consultation on its proposals to change the way it charges for a water abstraction licence.
What is an abstraction licence?
An abstraction licence gives you a right to take a certain quantity of water from sources such as rivers, streams or groundwater The government has a detailed guide available here.
Who does this apply to?
Anyone who takes more than 20 cubic metres of water a day from a surface or underground source of water will probably need an abstraction licence. Doing so without a licence is a criminal offence. So the proposed changes should be of interest to any farmers who take (or plan to take in the future) significant volumes for irrigation or to water livestock.
Anyone who operates or intends to develop a hydropower scheme is also likely to be affected.
Why is the Environment Agency reviewing the scheme?
The Environment Agency's justification for the proposals is that the current charging scheme was designed in the early 1990s and since then, the cost of operating the licensing system has increased substantially.
The Environment Agency are also seeking to correct an imbalance whereby the fees charged often bear little relation to the amount of work involved in considering an application or monitoring an existing licence. The proposals therefore seek to make a more complex application more expensive than a simpler one, and to introduce a similar structure for ongoing monitoring costs. If the Environment Agency have to do more work (because, say, the water is coming from a source with limited water availability) the licence holder will pay a higher fee.
This consultation is a prelude to further changes which are intended to follow in the next couple of years and will see water abstraction licensing absorbed into the wider Environmental Permitting system. That system is currently used to control and regulate potentially polluting activities like waste disposal, incineration and industrial operations, but the longer-term objective appears to be a more "joined up" system which also governs non-polluting activities like water abstraction, which nonetheless can cause harm to the environment.
The current consultation has closed and we await the results of the findings. More details can be found here. If you need advice on how this affects you or your business, our Rural team can help.