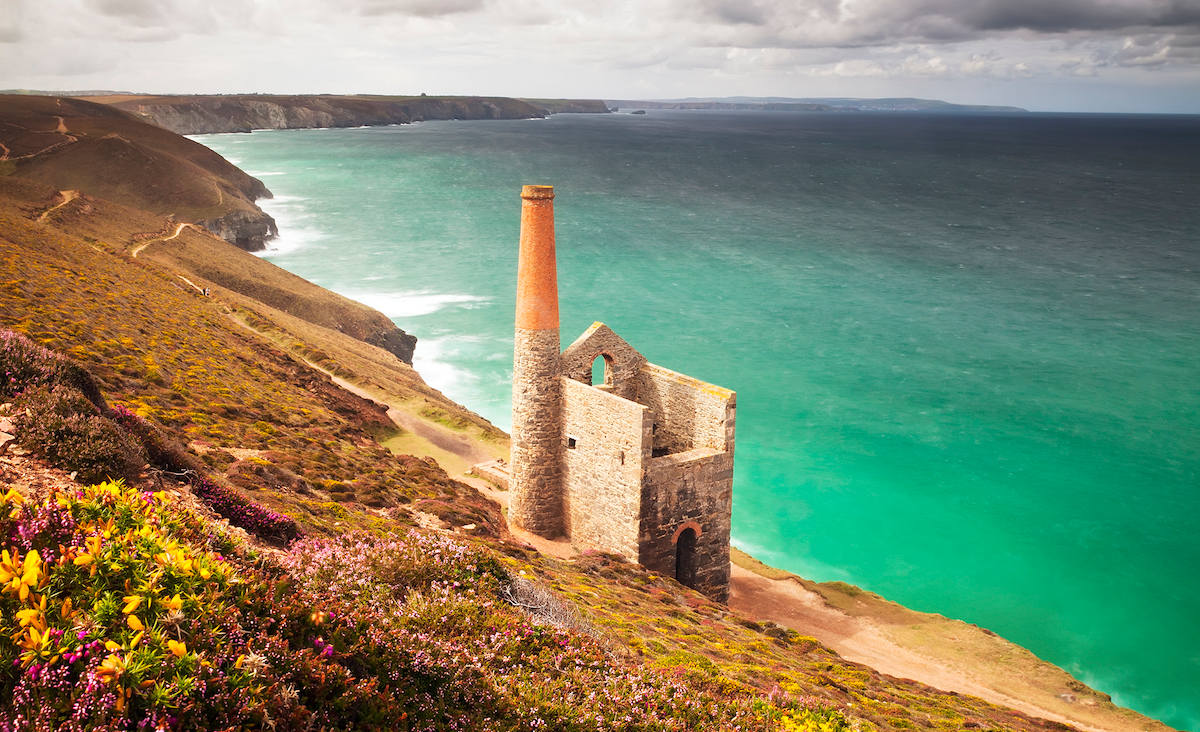 Six months ago new permitted development ('PD') rights came into force. The government's intention being that this would help to ease the housing shortage and that, subject to meeting the specific criteria set out in the legislation, prior approval would not be required.
Where are we six months on?
Looking at the South West region there appears to have been different approaches. In Cornwall only 2 out of 45 applications have been determined as not requiring prior approval, 5 out of 29 in Torridge and 7 out of 17 in West Devon. There are discrepancies as to how Local Planning Authorities are dealing with these PD Rights, so why the inconsistent approach? The key message coming across is that LPAs have the ability to interpret the issue of 'whether the location or siting of the building makes it otherwise impractical or undesirable for the building to change' from an agricultural building into a residential dwelling. This is being used time and again by LPAs to refuse applications meaning that full planning permission would need to be sought. Whether or not something is undesirable is subjective and different planning officers have different stances. A number of applications have fallen victim to this criteria, examples include that there is no suitable access, the proximity of the proposed converted dwelling to active farm buildings such as milking parlours and cattle sheds.
There is also a juxtaposition between the PD Rights and the National Planning Policy Framework (NPPF). The NPPF is in favour of sustainable development and generally against new development in the countryside. This contradicts what is trying to be achieved by the PD Rights. On the whole redundant agricultural buildings are located in rural locations and often in non-sustainable locations.
The government's intention of introducing these rights was to increase rural housing without building in the countryside yet these PD rights do not stipulate that new dwellings will be subject to a rural occupancy condition. There has also been further criticism as the new PD rights can allow conversion of an agricultural building into three new dwellings without the need for any of the properties to be affordable in perpetuity, Community Infrastructure Levy ('CIL') or any financial planning contributions whilst these would normally be required for planning applications for three new dwellings.
Applicants have also felt these rights have not cut the planning red tape. In fact many LPAs are requesting surveys to be carried out and those who sought to take advantage of these PD rights are submitting full planning applications instead as the amount of work required has often amounted to the same level of work required for a full application.
What will happen in the next six months?
It is likely that Councils are now looking at how other LPAs have been dealing with the new PD rights and it is hoped that there will start to be a more consistent approach as planning officers become more confident in dealing with such applications and are guided by Appeal decisions. Furthermore many people who have redundant agricultural buildings have been waiting on the side lines to see how the PD rights are working in practice. Now we are starting to see some successful results where prior approval is not required it is likely that those who have such buildings will start to utilise the PD rights.
Although these changes may go some way to meeting the increasing demand for additional homes, this legislation has been controversial and there are the various conditions which need to be met. It is therefore important that legal advice is sought to ensure that any such application has the best chance of succeeding.
Sarah-Jane is a specialist planning solicitor who regularly acts on a variety of planning matters for individuals and businesses, particularly those involved in the mining and extraction industry.Please call a member of the planning team on 01872 265100 should you wish to discuss the new permitted development rules.