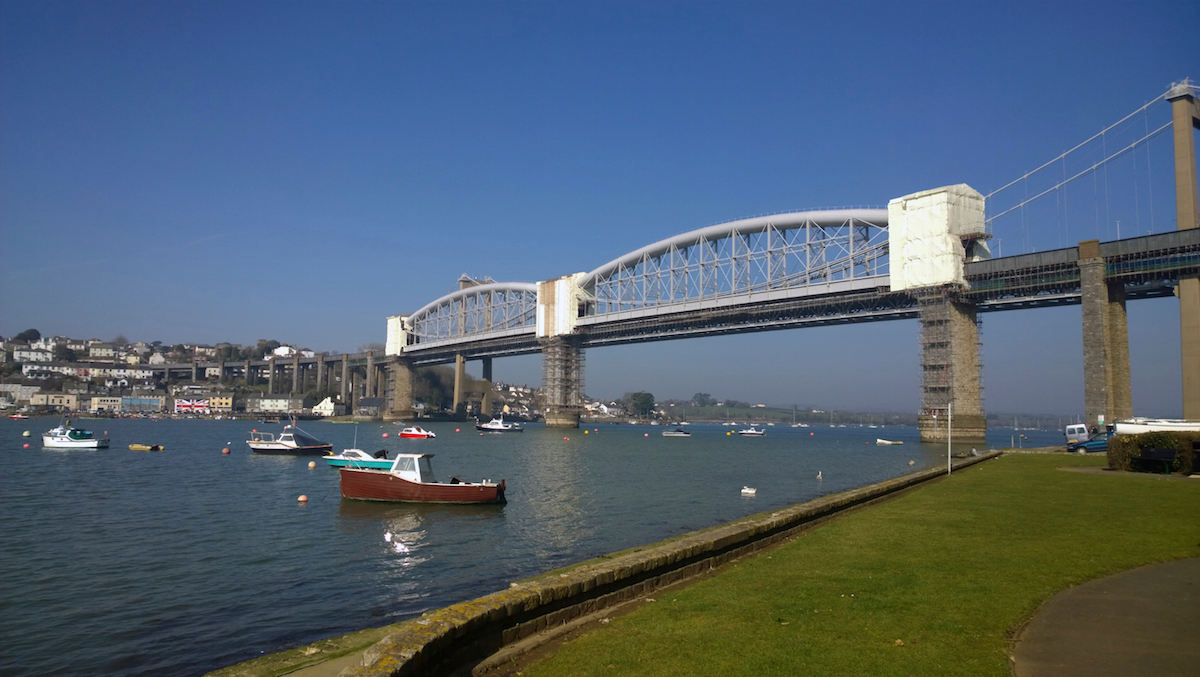 How will the community energy sector survive the loss of government support and cuts to subsidies? Peter Cooper and Mike Rowe, solicitor and consultant (respectively) in the renewable energy team at Stephens Scown, discuss the current state of affairs and suggest the government's actions have had a largely negative affect on community energy projects.
This article first appeared on LexisNexis on 25th November 2015.
How have the government's policies affected the viability of community energy projects and energy co-ops?
In general, despite repeated assertions of support in the past from the government for community energy projects, what we have seen has in practice been largely negative. Below are some key areas:
removal of pre-accreditation under the feed-in tariff scheme (FiT)
pre-accreditation was an assurance that the project would receive a certain level of tariff once commissioned. This was important for community energy projects, which by their very nature usually take longer than commercial ventures to get off the ground.
the removal negatively impacts the availability of finance due to increased uncertainty as to what level of tariff will be available when the project is finally commissioned, especially if the estimated date of commissioning is close to a tariff digression point.
the government have noted they were aware the removal of pre-accreditation would have a particular impact on the community sector and suggest they 'may consider whether there is a case' for reintroducing it in the upcoming FiT review
the recent government U-turn on tax relief
Community energy was recently added to the sectors that are excluded from receiving enterprise investment scheme and seed enterprise investment scheme tax relief, as well as the enlarged social investment tax relief (SITR). This is in contrast to the statements made in the 2014 Autumn Statement and the 2015 Budget statement, which stated community energy would benefit from SITR.
This removes another incentive for investment. While the reason given for doing so was to ensure the scheme was not abused, an impact assessment was oddly never released by the government, so figures to support the statement and change of policy were never able to be independently verified.
Research publically released in the summer of 2014 anticipated a drop of up to 59% in community energy investment if all tax reliefs were removed. It remains to be seen whether this transpires.
Planning law changes
Since coming to power the government's changes to planning in relation to renewable energy has brought new on-shore wind projects to a standstill and has made solar projects increasingly more difficult.
Despite previous assertions implying that the government would look more favourably on community energy projects rather than purely commercial ventures, we are yet to see any real evidence of this in practice.
Community hydro and geothermal projects are for the large part of England and Wales still comparatively scarce. However, we are seeing some community anaerobic digestion (AD) projects. Whether we continue to see more reach commissioning will depend on the spending review and Autumn Statement in late November 2015 and what happens to the renewable heat incentive scheme, something that AD plants can benefit from.
So, even with the Secretary of State for Energy and Climate Change's recent admission that the UK is on course to miss its (legally binding) 2020 renewable energy targets, her statement to the Energy and Climate Committee on the 10 November 2015 indicates that no changes in policy are likely in the short term unless the Department of Energy and Climate Change is successful in negotiations with the Treasury.
What lessons could be learnt from energy co-ops in other countries?
In countries where community energy ownership is significantly ahead of the UK, this can usually be traced back to the infrastructure model that exists within a country.
During privatisation and nationalisation the UK closed the local energy supply companies and moved the governance away to national control. Private limited companies were invited to become the district network operators (DNOs) to 14 designated areas. This structure, with the national grid being controlled by the DNOs, is a significant barrier to the advancement of community energy.
In contrast, Germany has maintained a decentralised structure and has close to 900 local grid operators or district system operators (DSOs) across the country. This decentralised structure removes a significant barrier to entry and, as a result, Germany has around 1100 electricity supply companies, and typically, at household level, a consumer has the ability to choose from more than 50 supply companies.
In the UK, we are seeing a focus on local energy supply and a desire to create innovative 'back to the future' solutions to facilitate local energy supply—as was seen in the 1950s before privatisation.
How can local authorities assist in the development of community energy projects?
It is important for local authorities to recognise that community energy projects can bring forward many benefits for them, including:
local engagement and support for the green agenda
retrofit of housing stock—making them more energy efficient and easing of fuel poverty issues
the creation of new revenue streams that can be used for social programmes, and
assisting job creation
Local authorities can actively support community energy projects through:
allowing renewable energy or energy efficiency measures to be installed on their property portfolio, such as schools, libraries, housing, swimming pools—by retrofitting these measures, running costs are reduced, as are greenhouse gas emissions and with the cost of the retrofit being raised by the community energy scheme, all stakeholders benefit
providing the seed funding to facilitate community groups getting off the ground—local authorities can have the ability to access funding, which covers the start-up costs for community groups
providing low cost loans – Oxford City Council, as an example, provided a loan of £2.3m to allow solar photovoltaics to be installed across its schools, with the loan being through a community share issue
back office and technical support—community groups typically rely on unpaid volunteers or part time staff
some authorities have created community energy support officers to work with local groups to help them get going until they are fully self-sustainable.
Peter Cooper is a solicitor in the renewable energy team at Stephens Scown, where he advises clients on onshore wind, solar, anaerobic digestion and biomass projects. Mike Rowe is a consultant with Stephens Scown's renewable energy team, where he provides independent expertise on the funding of projects. If you'd like more information, then please contact 01392 210700 or renewables@stephen-scown.co.uk.