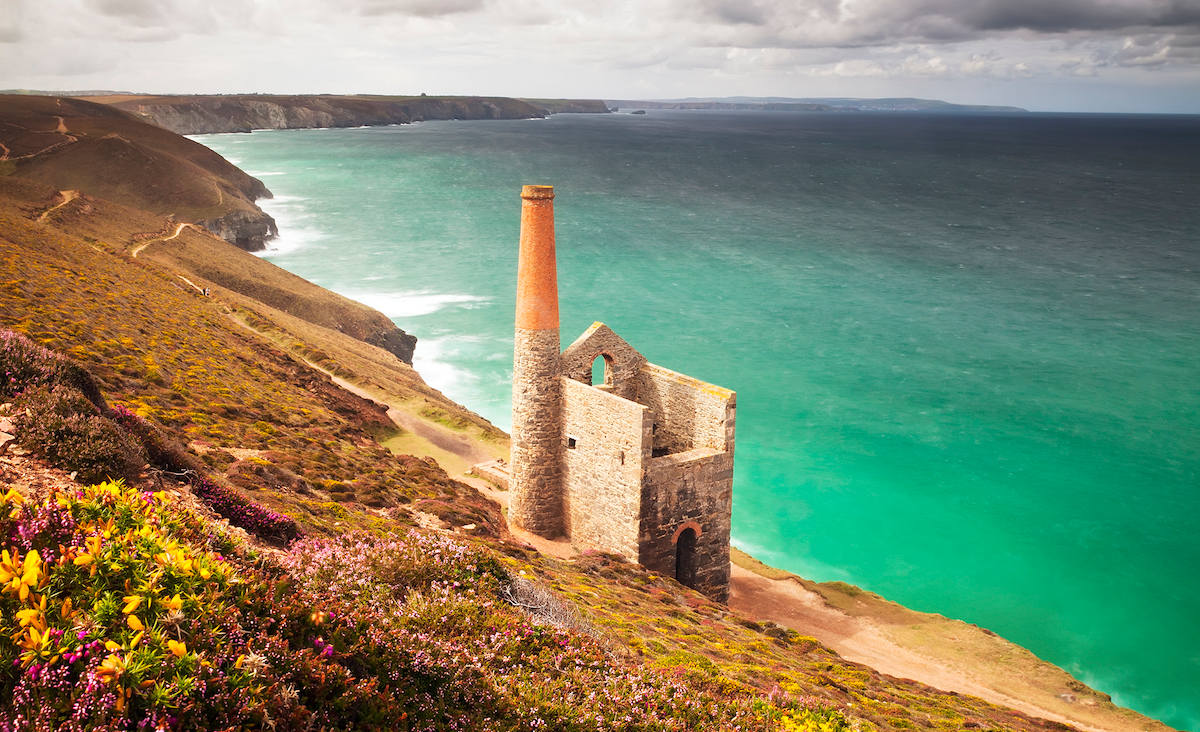 A team of lawyers from Stephens Scown have been shortlisted for a prestigious national industry award for their work to further understanding of anaerobic digestion (AD) plants, which produce biogas from waste as a source of renewable energy.
Stephens Scown have achieved the shortlisting in the Best AD Support (Legal/Accounting/Consulting) category of the annual Anaerobic Digestion and Bioresources Association (ADBA) awards.
Lawyers from the firm's renewable energy team published a white paper – freely available to anyone connected with the industry – called The Critical First 180 Days in the Life of an AD Plant which focuses on the importance of building up healthy colonies of bugs in a digester in the early days if it is to be successful and productive in the long term.
Stephens Scown had found that there was often a focus on such areas as warranties, payment terms and project management in the legal contracts relating to the construction of biogas plants – but insufficient attention on the conditions needed to ensure the biological success of the undertaking.
Sonya Bedford, partner and head of renewables at Stephens Scown, said: "Our investigation and experience revealed that there was usually no detailed mention of the commissioning process, and no guidance on how to establish a healthy bacteria population within the plant or the ongoing controls and checks that should be regularly conducted to maintain a healthy plant – all vital areas for a successful project.
"These gaps expose projects to significant risks of under-performance and prompted us to obtain feedback from important stakeholders within the sector.
"We were happy to put together our white paper to offer guidance that will hopefully be useful to anyone in the industry. We are delighted to have been shortlisted for the ADBA awards and look forward to what I am sure will be an enjoyable night whatever the outcome!"
If you would like a copy of The Critical First 180 Days in the Life of an AD Plant please email renewables@stephens-scown.co.uk. The awards are being held on 6 July in Birmingham.