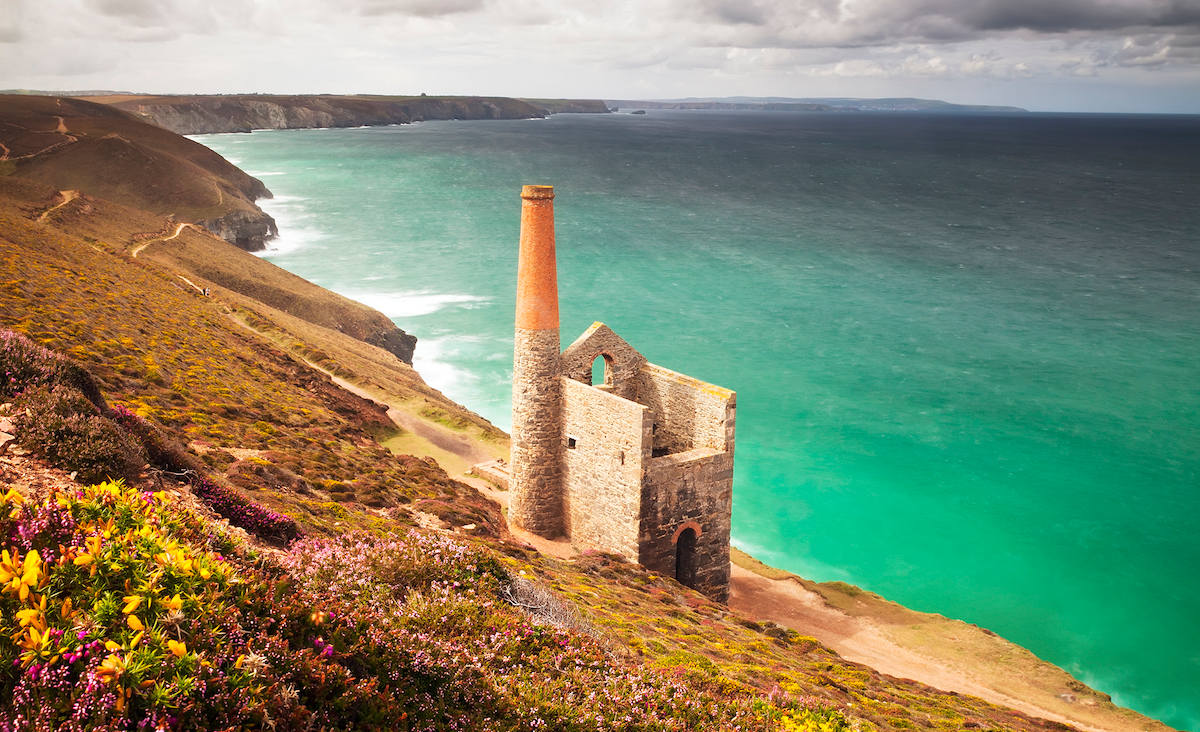 The media has been rife with commentary following the environment secretary Liz Truss's comments to the press that solar farms were an "ugly, a blight on the countryside, and villages are pushing production of meat and other traditional British produce overseas".
Whether elated or dismayed by the headline "Solar farm aid axed" the fact is that farmers and landowners have had to look at ways to diversify their businesses and one option is of course solar.
What changes are actually proposed?
The solar farm subsidy which the Environment Secretary is proposing to remove is the single farm payment, worth (from January) around £90 per acre.
According to John Drew, of the Agricultural Mortgage Corporation, "a 250kW system covering about an acre will cost between £250,000 and £300,000 and will provide an income of between £36,000 and £48,000 per annum depending on levels of on-site usage". Using average figures of £275,000 and £42,000, that will give a payback period of just over six and a half years.
A change that may have slightly more effect is the recent Department of Energy and Climate Change (DECC) announcement that it intends to cut subsidies for solar installations of more than five megawatts as from next April.
So despite the changes solar is still a viable business decision for many but is it impacting on food production?
Truss' emotive comments were that she was "committed to food production in this country and it makes my heart sink to see row upon row of solar panels where once there was a field of wheat or grassland for livestock to graze."
Just because a farm has diversified doesn't mean that it no longer produces food, in fact many of our clients do both. There is clear planning guidance which already stipulates that land for solar farms should preference "previously developed land, and if a proposal does involve greenfield land, that it allows for continued agricultural use and/or encourages biodiversity improvements around arrays".
There are many factors that affect farm's productivity and you only have to open a paper to see reports on the impact of PPP's, commodity prices and EU milk quotas. Perhaps there are bigger issues facing food production in the UK than solar farms?
Find out more about our renewable energy and agriculture sectors or get in touch on 01392 210700