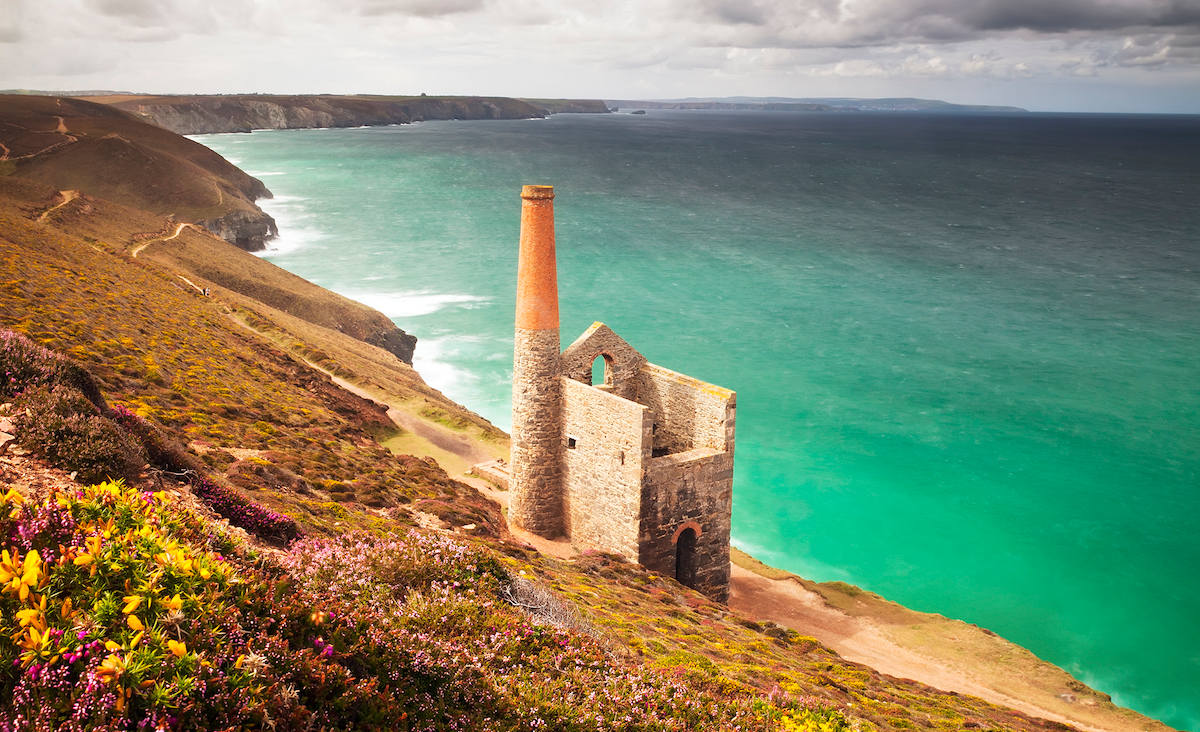 Stephens Scown has expanded its renewable energy team to meet client demand. The firm now has the largest dedicated renewables team in the South West, with seven specialist lawyers focussing solely on renewable energy work.
Peter Cooper has joined Stephens Scown as a solicitor and will advise clients on onshore wind, solar, anaerobic digestion and biomass projects. He will work with both landowners and renewable energy developers, as well as focussing on Ofgem accreditations and grid connections.
Peter studied at Exeter University and trained as a lawyer in Somerset before working for a law firm in the South East.
Commenting on his appointment, Peter Cooper said: "Stephens Scown has a fantastic reputation for its renewable energy work and has advised on some of the most significant projects in the South West. I can't wait to get stuck in and help our clients bring their projects to life."
Robert Camp, Stephens Scown's managing partner said: "The workload of our renewable energy team just keeps on growing, so it is great to have Peter on board. This remains an important sector for the South West, creating hundreds of jobs and bringing important investment into the area, as well as playing a part in the future energy security for the whole of the UK."
Stephens Scown's renewable energy team has been recognised by independent legal guide, Legal 500, which highlights the expertise of the team's head, Sonya Bedford. The firm has worked with major developers like British Solar Renewables, Sun Farming and Bath and West Community Energy. Stephens Scown also acts for farmers and landowners on contracts, leases and smaller scale projects.