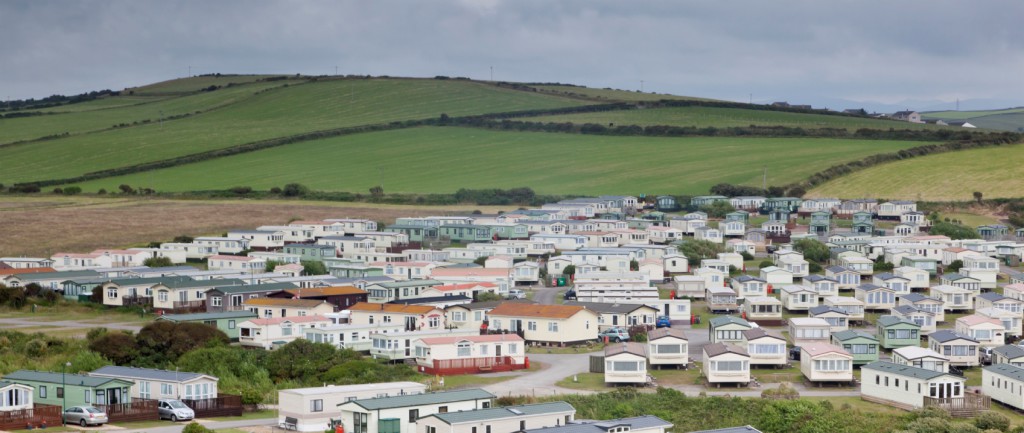 New legislation is being proposed to make it easier for businesses in England to harness the power of the sun to reduce their electricity bills.
The Department of Energy and Climate Change (DECC) identified the planning system as one of the key barriers to the deployment of rooftop solar photovoltaic (PV) in the mid-size commercial market in its April 2014 publication, "Solar PV Strategy Part 2: Delivering a brighter future".
DCLG consultation
In response, and as part of its wider commitment to support business and growth, the Department of Communities and Local Government (DCLG) recently
consulted on granting deemed planning permission for rooftop solar PV installations of up to 1MW in capacity.
Existing permitted development rights allow solar PV to be installed on roofs up to a 50kW capacity without planning permission, but installation of solar panels above 50kW currently  requires a full planning application.
The proposed new permitted development right is intended to create opportunities for more efficient use of existing building rooftops and to support the take up of much larger scale solar power generation across England. It is indicative of the government's recent policy shift on PV farms on agricultural land.
New rules
The proposed permitted development right would apply to all non-domestic buildings.
Hendra Holiday Park, near Newquay, leads the way in the sustainability stakes with its 1.46 MW solar farm, SunPower Meadow, one of the largest direct use solar PV farms in the country. The PV farm meets 70 per cent of the Park's on-site energy needs and has won a number of awards.
The new right could enable other park owners who are unable to go down the solar farm route, to increase their park's self-sufficiency and sustainability, and install panels of up to 1MW in capacity without planning permission. The seasonality of a lot of holiday parks
means that these parks are busiest and consume the most energy when the solar panels are most effective.
The new right could make a significant difference to the running costs of a park and also offers the opportunity of enabling a truly sustainable option for providing recharging facilities for electric cars.
With the new rules rooftop PV will be able to be installed very quickly and in many cases will not even be visible to residents or guests. Installations could be owned outright, or leased to a third party with the possibility of entering into a power purchase
agreement to receive electricity at a reduced price.
Limitations and exclusions  
The new permitted development right would be subject to prior
approval from the local planning authority in respect of siting and design, to minimise impact of glare on neighbouring or overlooking properties.
In line with the existing rights, there will be restrictions on the protrusion of the panel beyond the roof slope, and on the height of the equipment. In addition, the rights do not apply to roof slopes fronting a highway on land within certain designated land;
or to listed buildings and scheduled monuments.
The consultation ended on 26 September 2014; if the proposals are taken forward we would expect to see them in force in the New Year. The full consultation is available at on
the government's website – www.gov.uk
Chris Tofts is an associate in the planning team. Please call him on 01872 265100 or email planning@stephens-scown.co.uk if you require any advice or assistance.