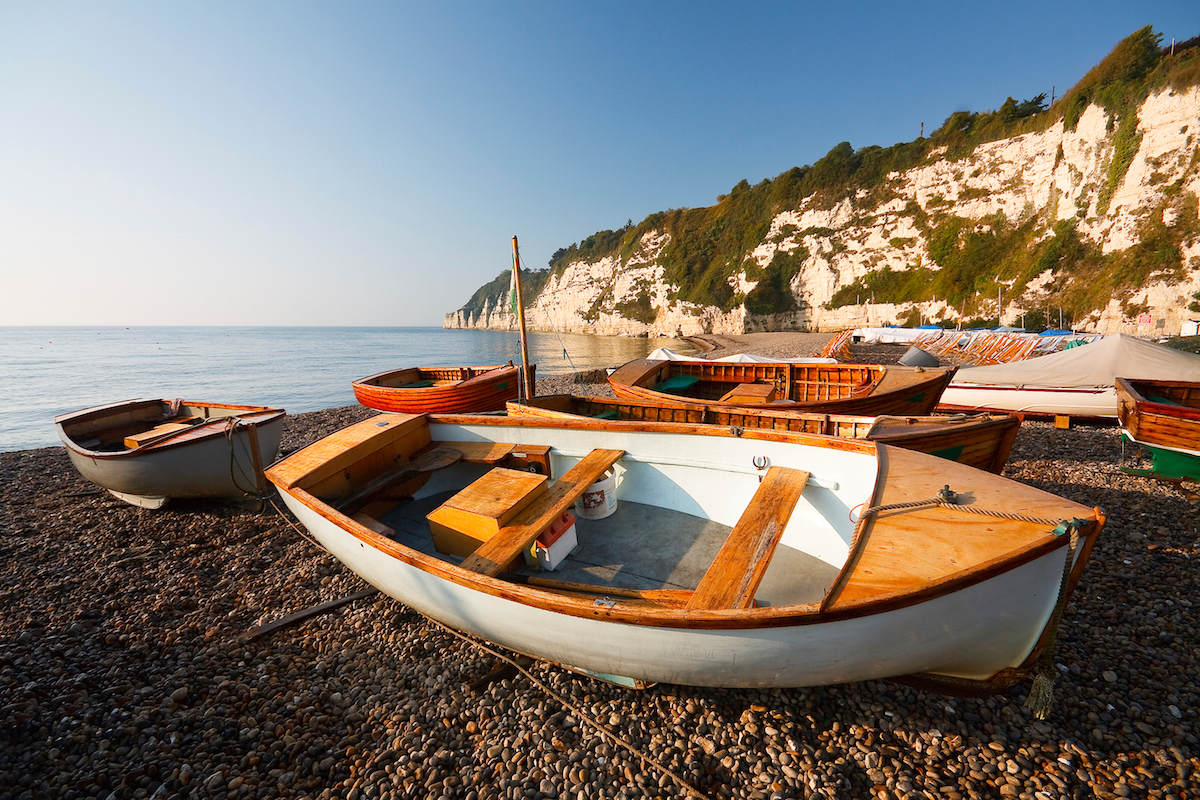 A community energy group in mid-Somerset has signed up one of the leading renewable energy legal specialists to advise it on the next stages of its project.
ACE – Avalon Community Energy – will be working with our renewable energy team on its community energy projects. We're one of the largest dedicated renewable energy team in the South West and we already work with a number of other community energy groups across the region.
Set up in 2013, ACE is a community owned co-operative that aims to establish renewable energy sources for the Glastonbury, Wells, Street and Shepton Mallet areas in 2015. The group is working with the local community to find suitable sites for solar power, particularly on the rooftops of redundant industrial buildings and community sites.
Dan Hurring, Community Engagement Officer for Avalon Community Energy said: "We're delighted to be working with Stephens Scowns on our energy projects. We know that they have all the right experience and knowledge to ensure that projects can happen successfully.
"We are confident that we will be launching our first renewable energy installations and share offers in 2015, and in order to do that there's a lot of legal advice needed to make sure we get it right. With Stephens Scown by our side, we feel absolutely confident in taking this on and ensuring the projects are a great success for the local community."
Sonya Bedford, head of renewable energy at Stephens Scown said: "Community energy projects like ACE help communities to work together to reap the benefits – both financial and environmental – from renewable energy. We are delighted to be working with ACE to help them deliver renewable energy projects that will benefit their part of mid-Somerset for many years to come."
Stephens Scown's renewable energy team has 11 specialist lawyers focussing on renewable energy work – making it the largest in the region. The team has been recognised by independent legal guide, Legal 500, which highlights the expertise of the team's head, Sonya Bedford.  You can contact the team by email renewables@stephens-scown.co.uk or by phone 01392 210700